Walking the Via de la Plata from Monesterio to Merida

From Monesterio, the Camino stretches through the South of Extremadura, a region of dry and sparsely populated farmland. Walking through dry land with little shade can be seen as challenging but we have split most stages into shorter days and the geography of the flat ground presents no particular difficulty, so it only requires an average level of fitness.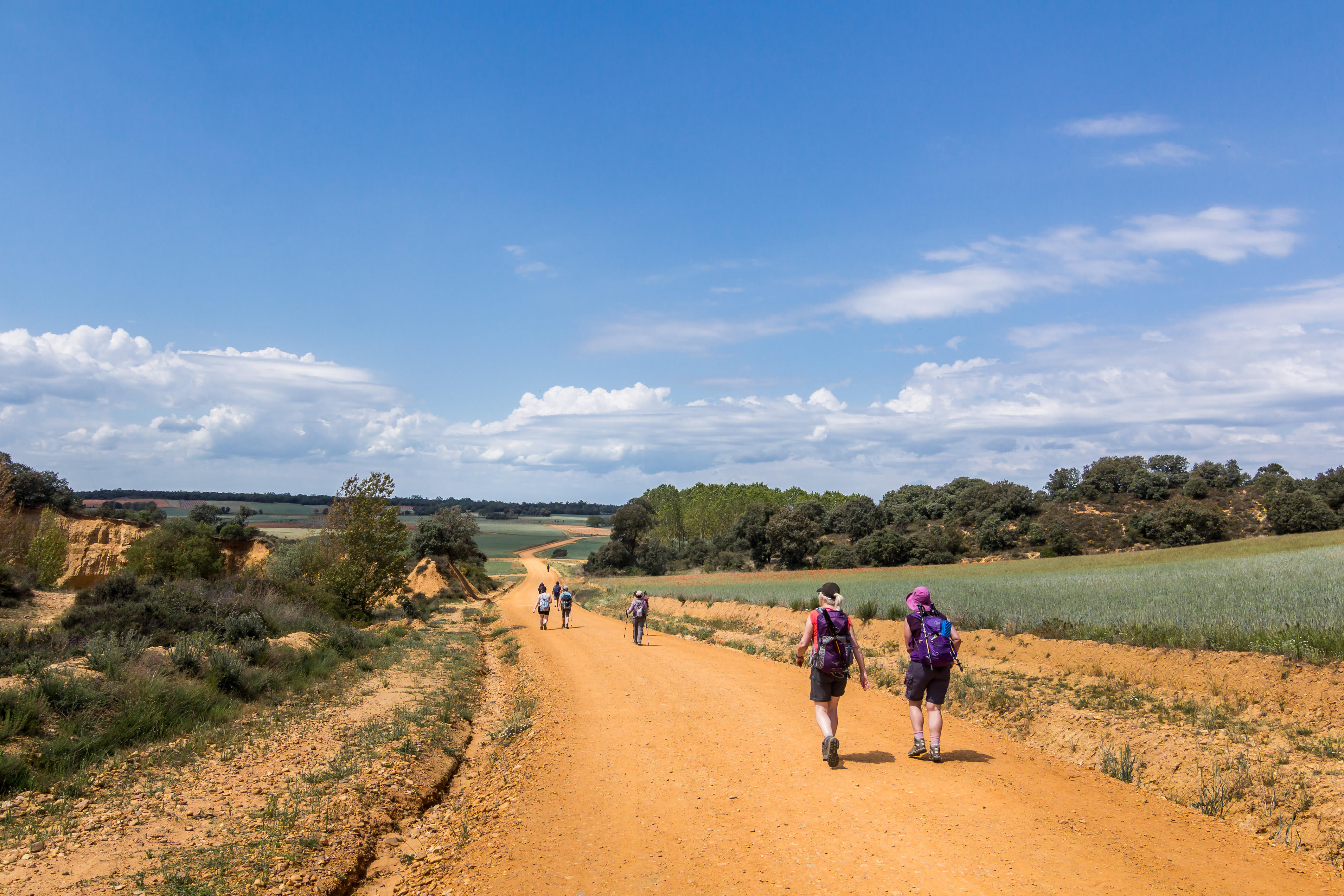 From dry lands to vineyards
7

days
6

nights
107.0

km
Moderate walk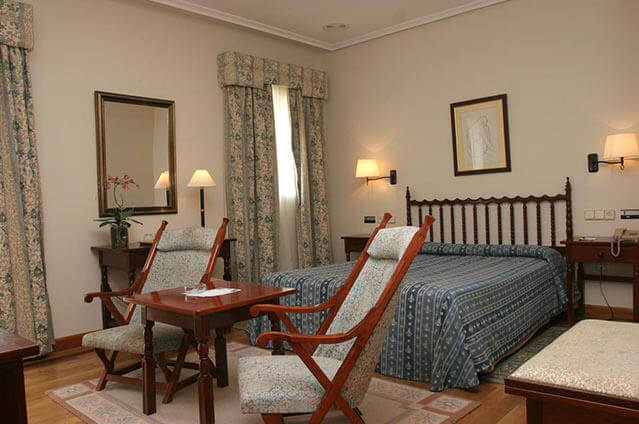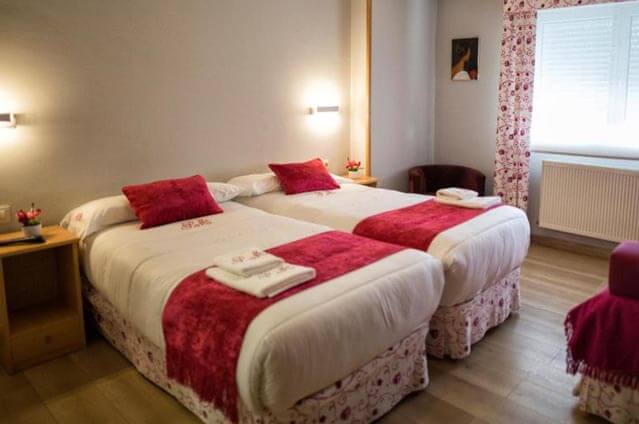 Jan
Feb
Mar
Apr
May
Jun
Jul
Aug
Sep
Oct
Nov
Dec
FREE
This trip creates 0.105 tonne(s) of CO2, we offset it for free
Get your Quote !

Our Camino Experts are happy to help
Get 10% Off - 2020 Tours
Book before 31-December-2019