Walking the Via de la Plata from Salamanca to Zamora

As we leave Salamanca and its lively buzz, we follow the well-indicated Scallop shells and we soon find ourselves walking across flat cultivated lands and along endless red earth tracks. The last walking day to Zamora is challenging for its length but as the first walking days are of short enough distances, anybody with an average level of fitness can do it.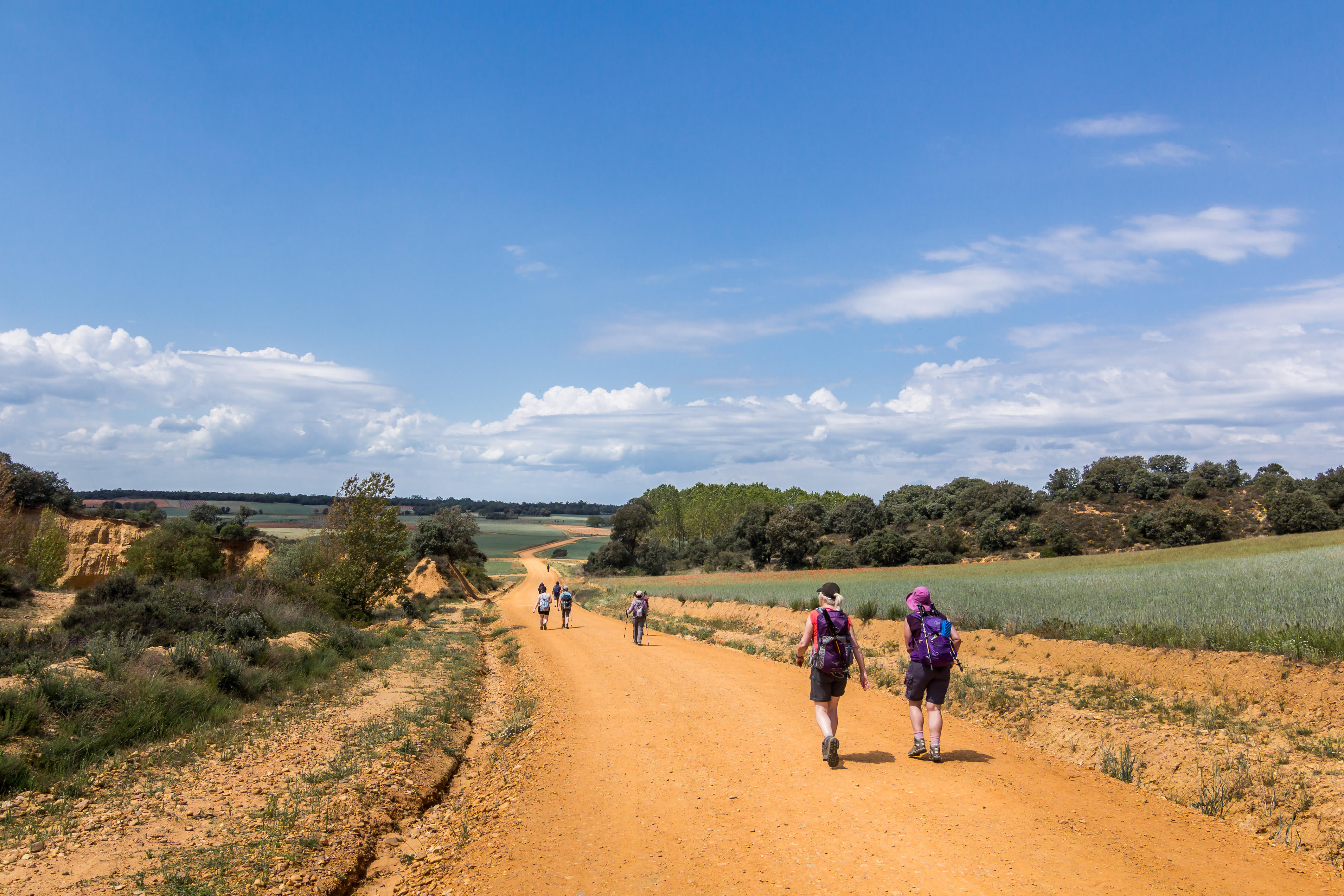 5

days
4

nights
69.0

km
Moderate walk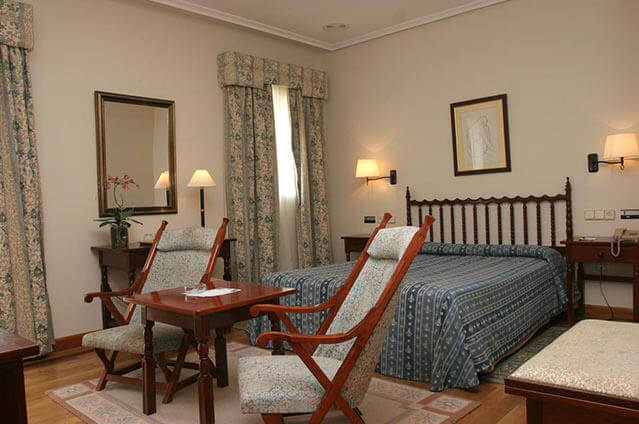 Jan
Feb
Mar
Apr
May
Jun
Jul
Aug
Sep
Oct
Nov
Dec
FREE
This trip creates 0.12 tonne(s) of CO2, we offset it for free
Get your Quote !

Our Camino Experts are happy to help