Cycling the Camino de Santiago is an incredible experience worthy of any Bucket List! You will see twice as much of the Camino route that you choose because you can go twice as fast. Of course, you'll still need to prepare yourself for your cycling adventure, to make sure you are fit and strong. We worked with the amazing physiotherapists at ReBalance Physiotherapy to design a comprehensive training plan to get you ready to cycle the Camino de Santiago.
You will need to be very comfortable on a bicycle to do the Camino de Santiago by bike. Very few of us spend hours each day in the saddle, so it is important to build up to it. As you'll see in the training plan below – you will start by cycling shorter distances, and build up from there. The Camino really is accessible for anyone, it's all about building from where you are.
This plan runs over 12 weeks, but if you find the first week difficult then we recommend starting a bit earlier. Start by repeating the first week a few times or just going for as long as is comfortable. Make sure that your bicycle is fitted to you correctly – this can make a big difference!
So, jump on your bicycle and get ready for the Camino de Santiago!
Camino de Santiago Cycling Training Plan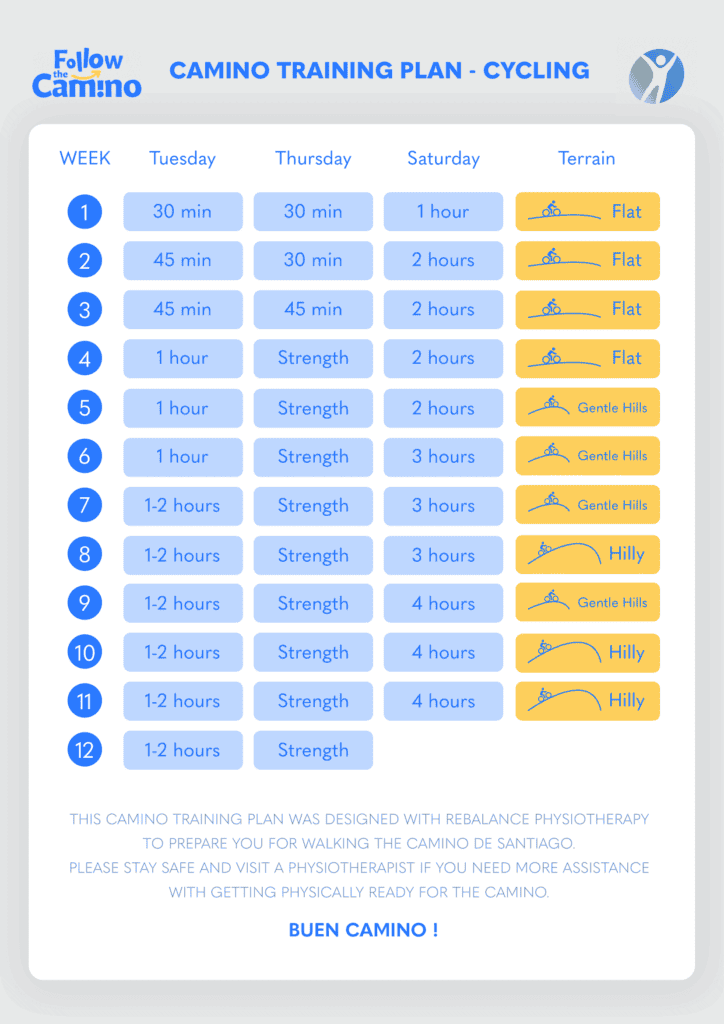 Strength and Stability Training Plan
In addition to the cycling that you will do, the folks at ReBalance Physiotherapy recommend that you do some strength and stability training. This will really help you to get your body into a great position for long-distance cycling. Keeping the right muscle groups strong can seriously reduce your risk of injury.
You can find the video tutorial on how to do each of these moves on our YouTube channel.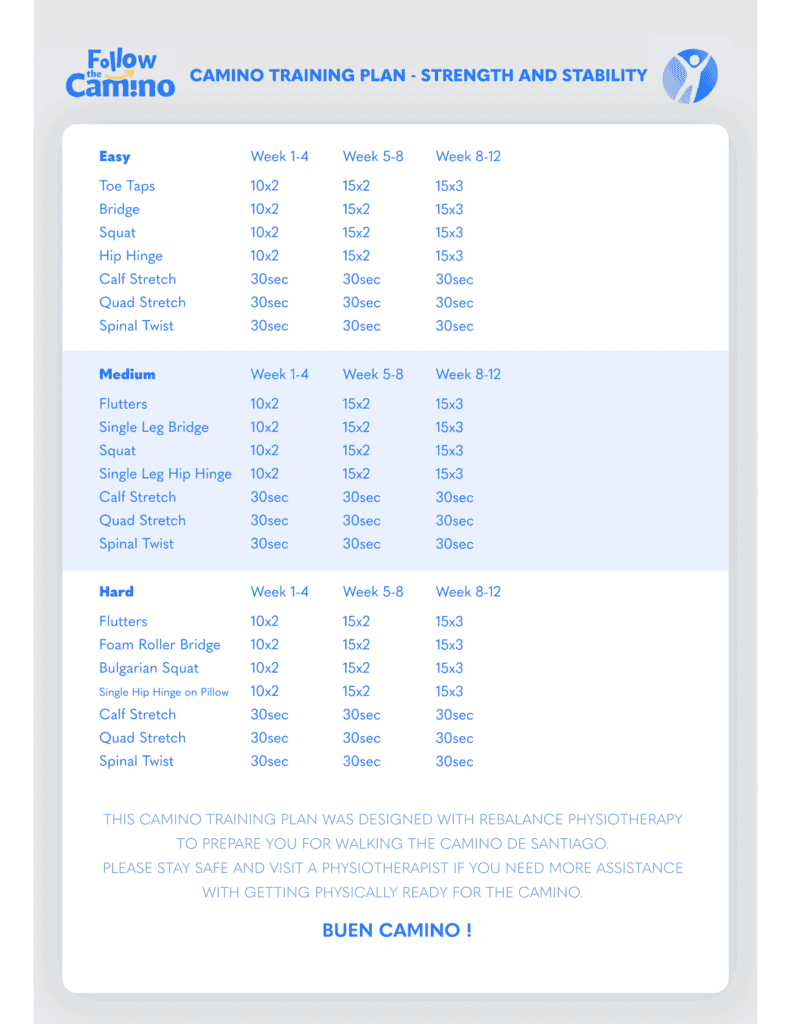 If at any point in your cycling training you start to feel tightness or pain in your muscles – see a medical professional. With most sports injuries the sooner you get them seen to, the easier they will be to correct. Physiotherapists can give you stretches and exercises to add to your routine that will balance any injuries or weaknesses that you have. This will help you to avoid them coming back on the Camino!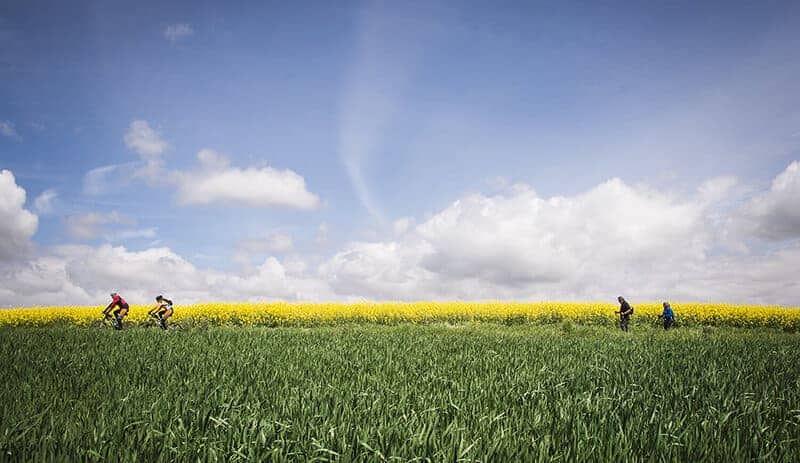 More about cycling the Camino
If you are still deciding which Camino de Santiago cycle route you might like to do, have a look at the sections we recommend.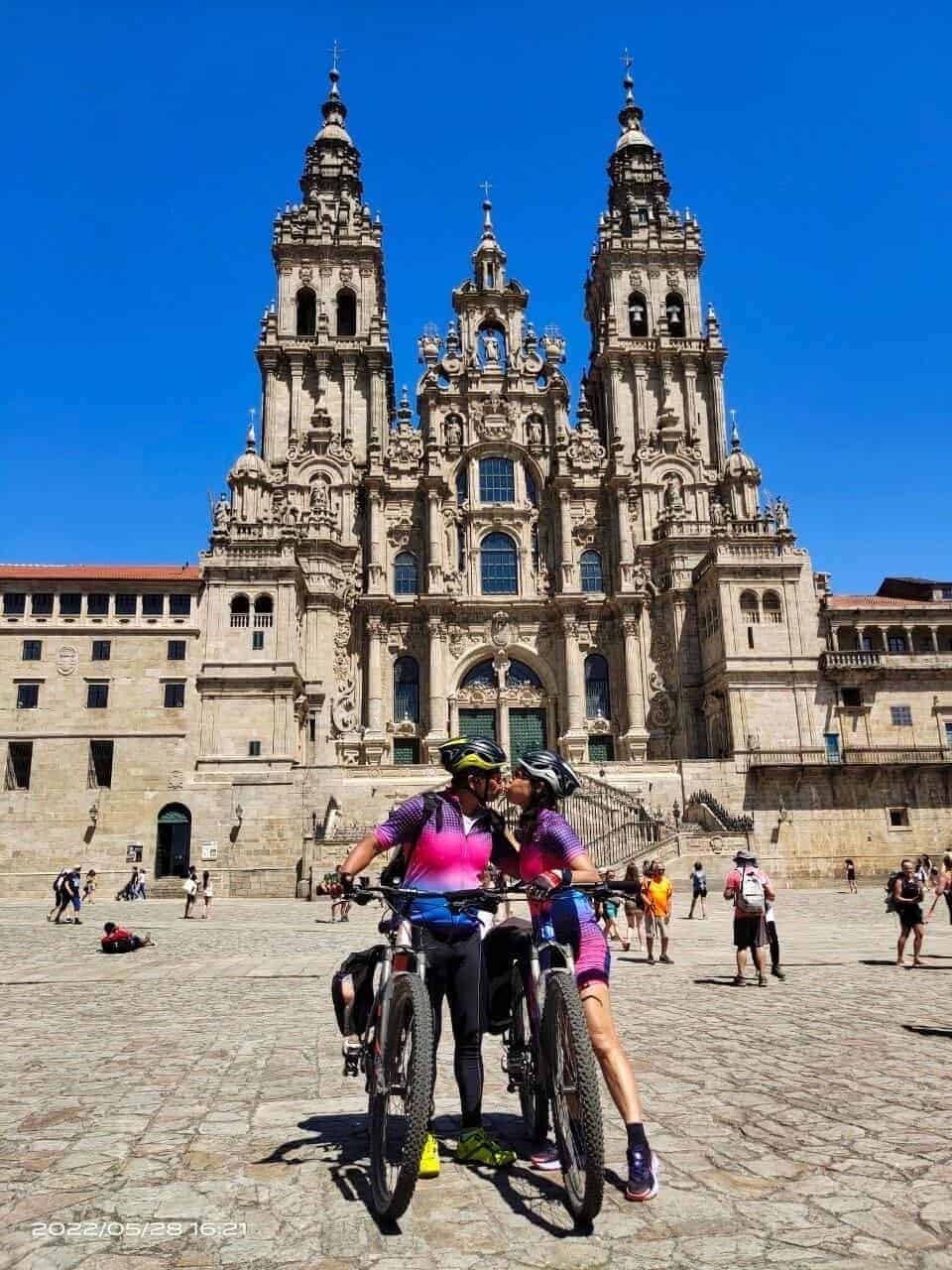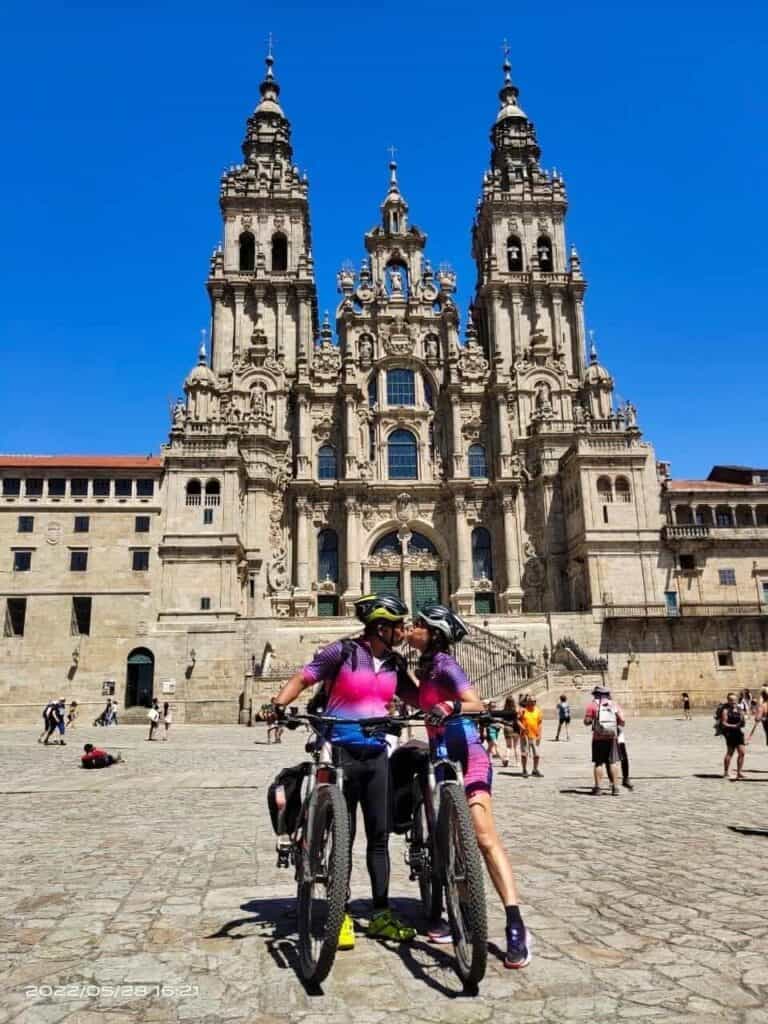 You can train on any bike that is fitted for you and a bit of hilly training. If you would like to bring that bicycle with you then have a look for airlines that offer good deals on bicycles. Some airlines will consider a bicycle a normal extra baggage item, others charge much more. If you don't want to bother with bringing your own bike we can rent one for you and have it delivered to your first night's accommodation. That way, we can guarantee that the bike you get will be the best bike for Camino de Santiago.
You can read more about cycling the Camino on our other blogs; Cycling the Camino – The Basics, and the Camino Bike Touring Packing List.
Thanks again to ReBalance Physiotherapy for their help. Having a qualified and certified physiotherapist design our training plans means you can use it with confidence. If you are looking for a physiotherapist in Dublin, you'll find them beside Merrion Square in Dublin 2.
The Camino is Open for 2023 Bookings!
Book 3 months in advance to recieve a 5% discount!
Reconnect with your love of travel on the ultimate bucket list adventure through Spain.

Whether you have 5 days or 50 days – there is a Camino for you.
Flexible itineraries Luggage transfers Private rooms & bathrooms
Contact us