Villafranca del Bierzo is small town tucked away in the northern part of Spain. The town is famously known for the church of Apostle Santiago, where pilgrims can go to earn indulgence (exemption from penalties of temporary sin), earning it its name of the 'little compostela'. This town is an absolute treat for pilgrims, and we're here to map out some of the best food experiences in the town!
The town in the province of Castilla y Leon is an amalgamation of breathtaking historic architecture, Churches, Monasteries! But best of all, its a delight for your food palette, with bursts of flavors and adorable little cafe's!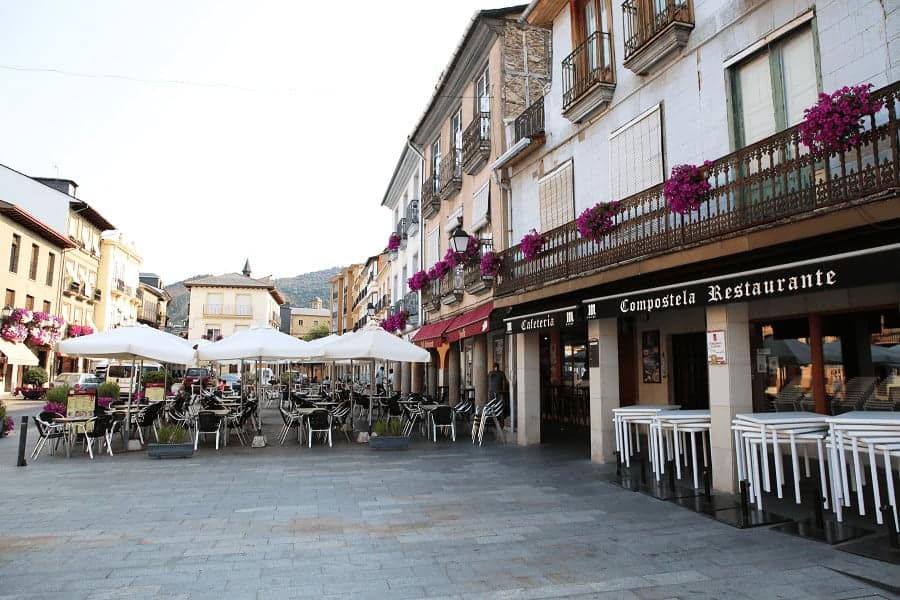 Villafranca del Bierzo, home to two Michelin star resturants!
Villafranca del Bierzo houses two Michelin star restaurants serving authentic Spanish food. Namely La Tronera – a modernized version of classic cuisine that always champions local ingredients—many of which are produced by the restaurant itself—is the focus of the single, seasonally themed tasting menu.
The Michelin restaurant Mu•na focuses on a modern approach to traditional cooking and centers around the local ingredients. Fun fact – the owners of the restaurant are so proud of the Michelin star they even have it tattooed on their wrist. The city of Villafranca has high quality of Leon products and flavors to eat and enjoy due to its land and rivers that run through El Bierzo.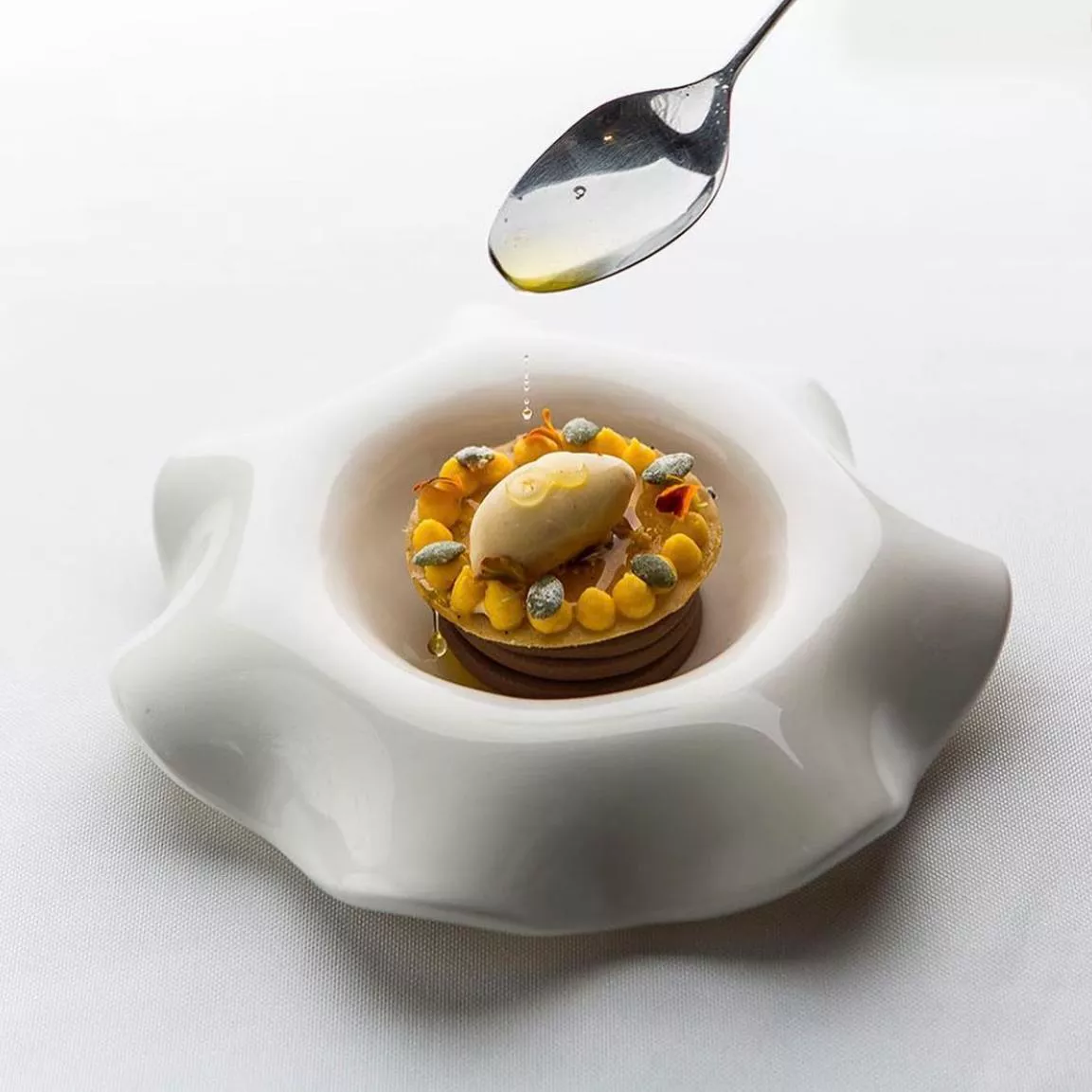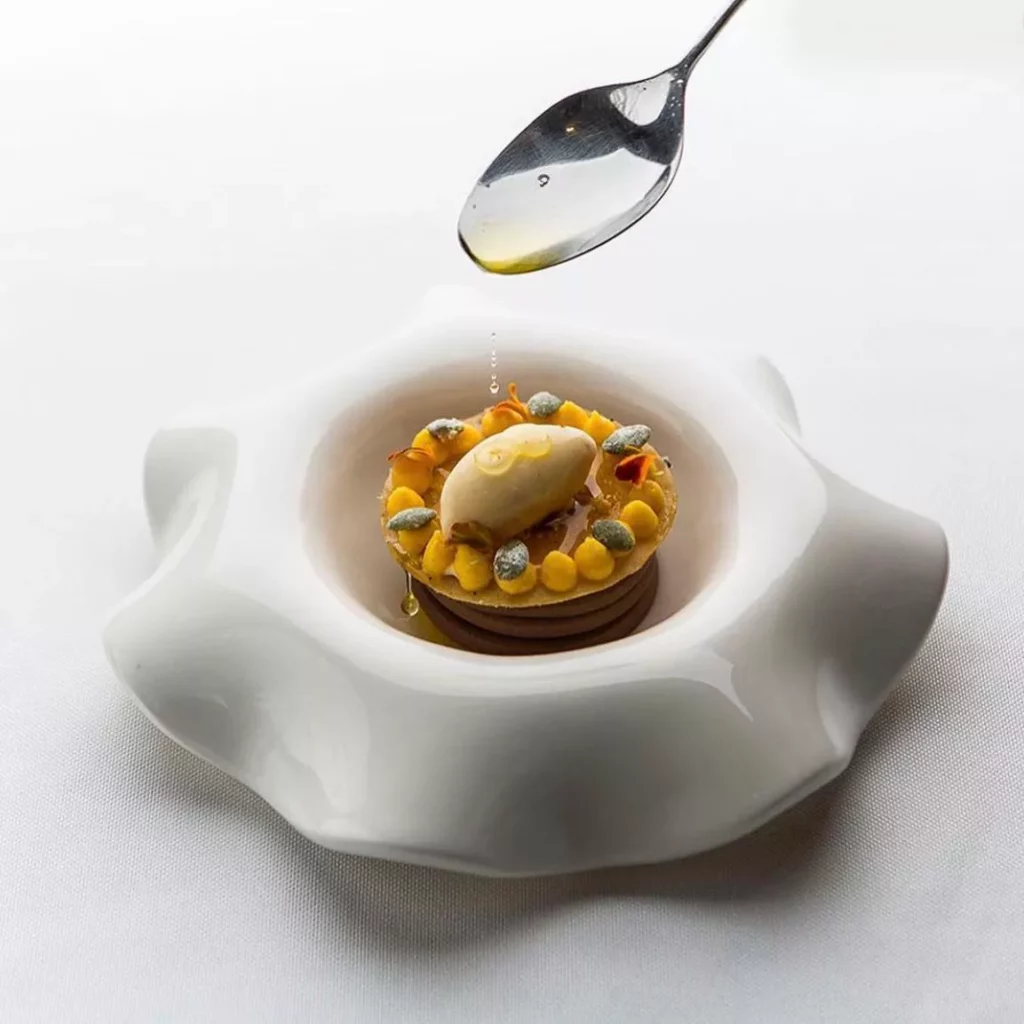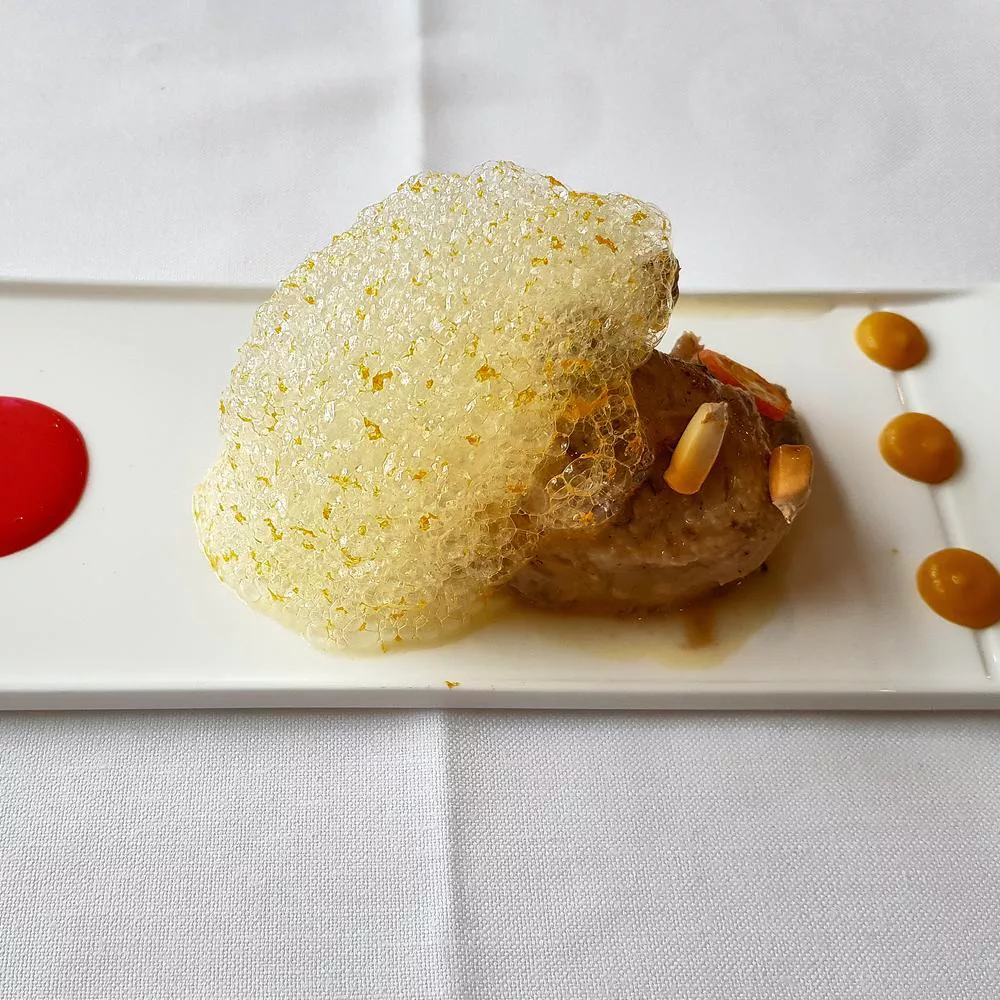 Apart from Michelin star restaurants, the city has some unmissable local restaurants that you must try while passing through on your way to the Cathedral de Santiago!
Restaurante del Parador de Villafranca Del Bierzo
The parador collection along Camino Frances are known for their excellent services and impeccable hospitality. It is no surprise that the restaurante del parador in Villafranca del Bierzo tops the list of the must try restaurants!
With a near 10 star rating from the fork – a tripadvisor rating agency, the restaurant serves excellent quality local products, which are beautifully presented. Their mouth watering home made desserts are a must have when visiting the place!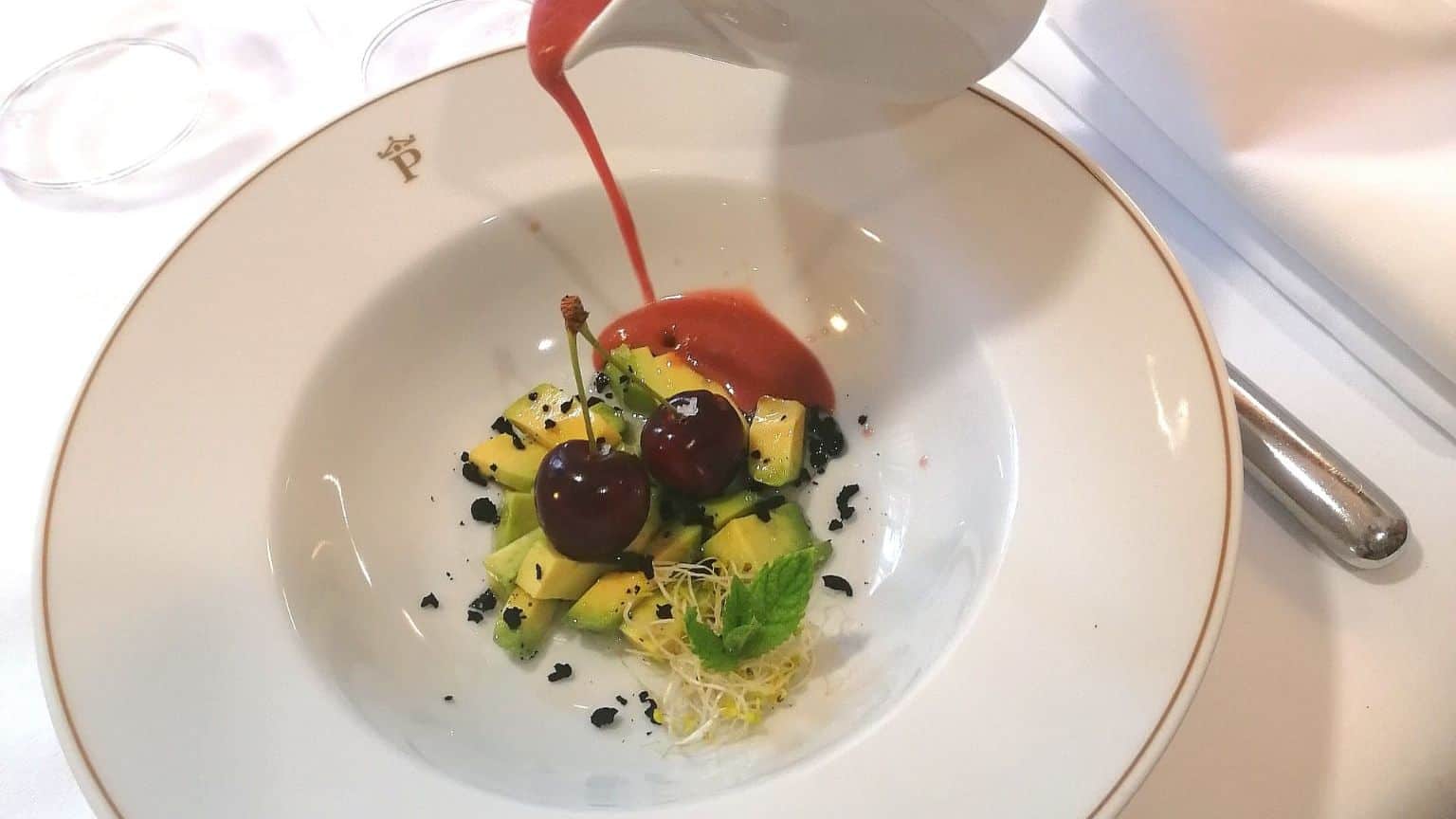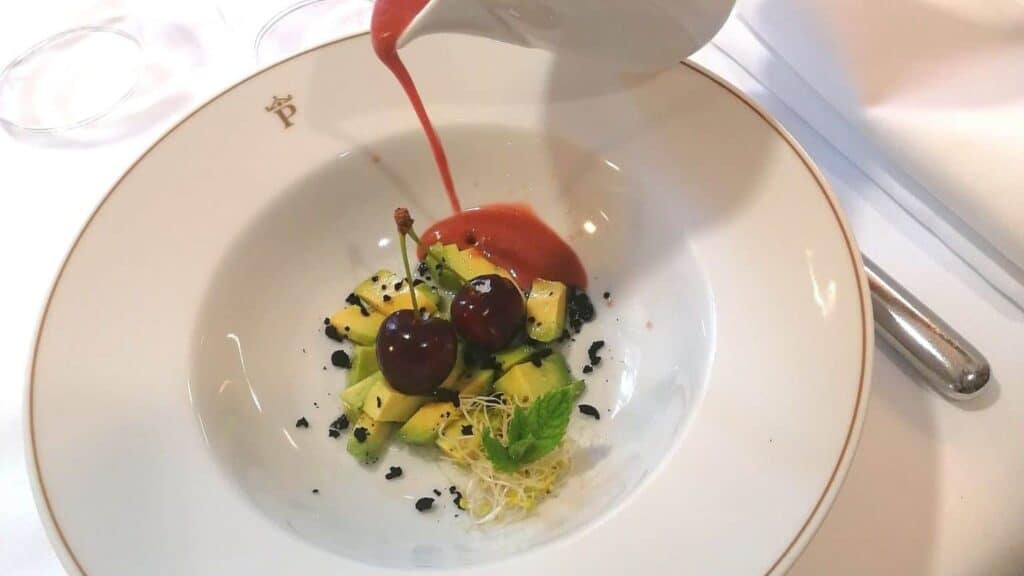 La Casa del Botillo
As the name suggests, the undisputed star of the menu at this restaurant is the Botillo, accompanied with chorizo, cabbage and cachelos! La Casa del Botillo offers a unique dining experience as it combines modern yet rustic interiors with exquisite food and beautiful plating! Words fall short to describe this unique experience.
Amongst their variety of dishes, some of the best ones are the stewed beef shank with peppers and potato chips, roasted peppers with Lacon and Botillo croquettes! No matter what you eat, this place will leave you wanting more.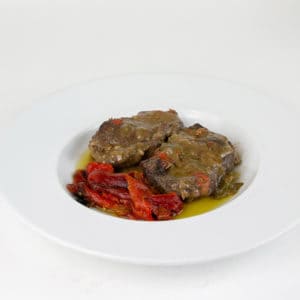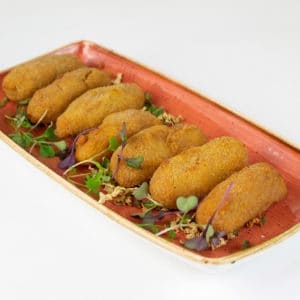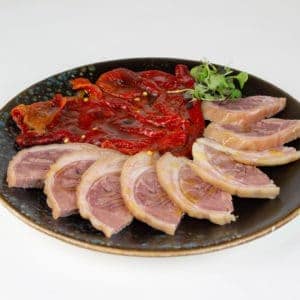 La Moncloa de San Lázaro
The Moncloa de San Lazaro is more than a mere restaurant, offering 4 locations to devour your meals . Be it the restaurant, yard, terrace or picnic area, based on your preference you can enjoy your food from where you want!
The restaurant offers a wide range of food choices accompanied by wonderful local wines all to make your meal the most perfect one possible!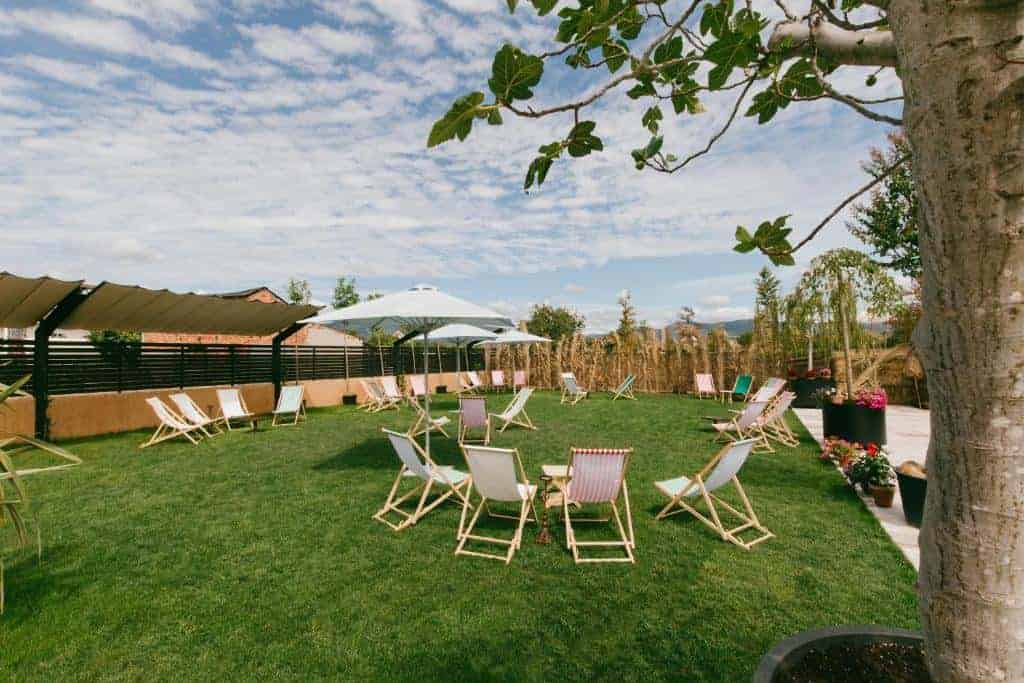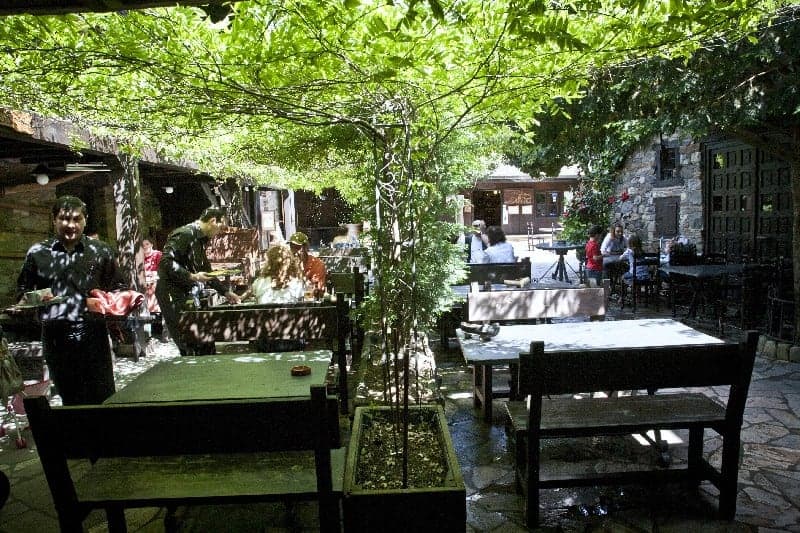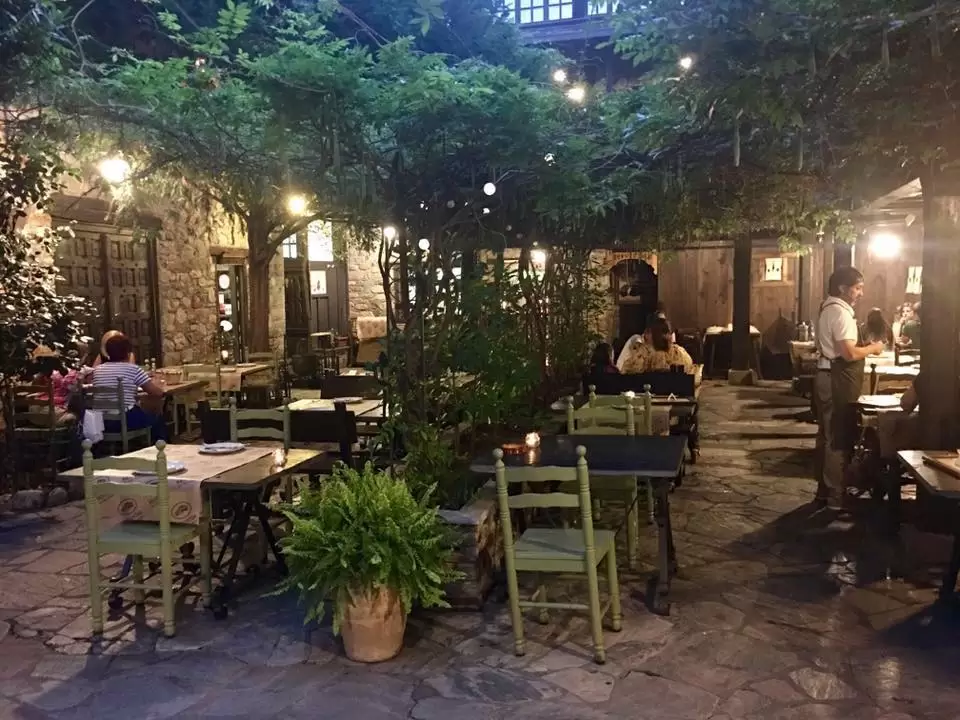 Be it the views, food or the peace and quiet. Villafrance del Bierzo has a lot to offer.
Get in touch with us to receive a custom itinerary for your trip, we can help you experience all that Camino Frances has to offer! If you want more information on walking the Camino Frances feel free to contact us at info@followthecamino.com . For more details on walking the Camino or our other Camino de Santiago tours.
Buen Camino!