Pedrouzo is a small village only 20 km from Santiago de Compostela so some people might want to start their final day of Camino Frances here. This small village offers all kinds of services for pilgrims so they can rest and enjoy their last stop before their arrival in Santiago de Compostela.
The church of Lardeiros
Even though Pedrouzo is a small village, there are some things worth seeing! One of them is the church of Lardeiros. This church is also known as "A Catedral da Montana". The size of this church is really small but it is interesting because of its beauty and history! It got two chapels attached to both sides also presents noble coats of arms of the founding family of this patronage.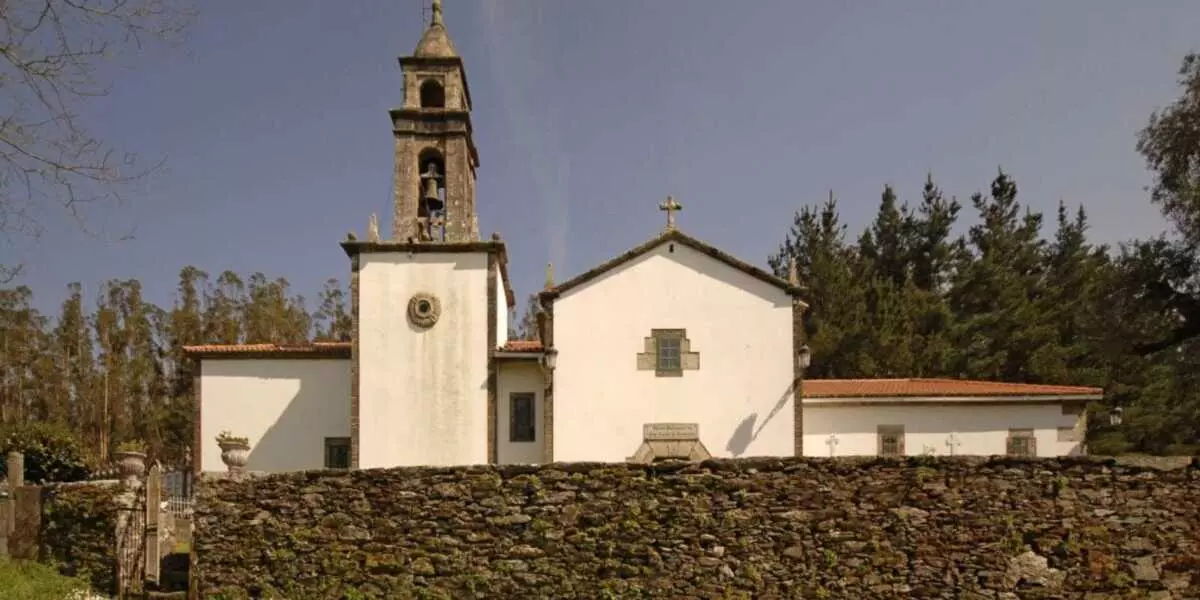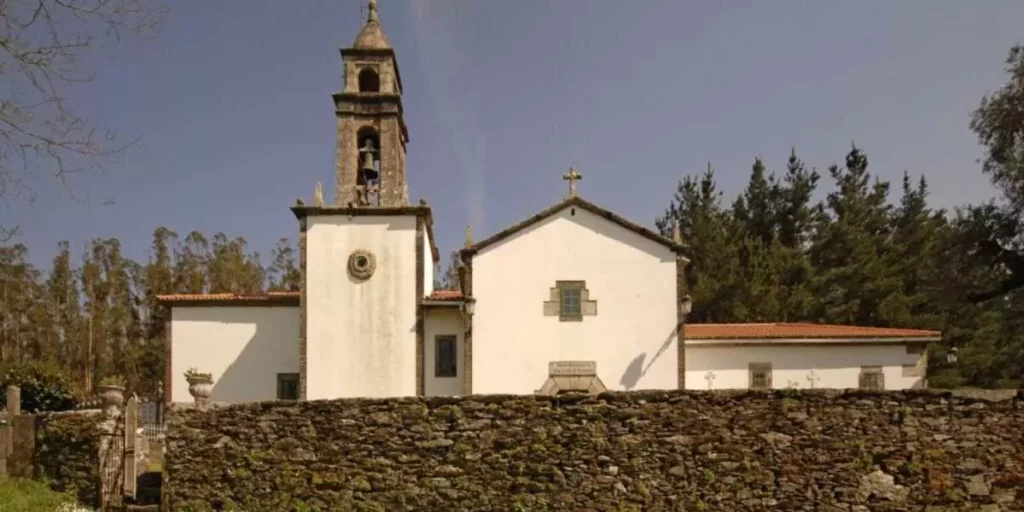 Church of Santa Maria de Castrofeito
This church was built at the end of the 19th century and the beginning of the 20th century. It stands out for its neoclassical style and its natural location, surrounded by its characteristic cemetery.
It consists of a main body of concrete and Arabic tile, and an attached sacristy that delights the most devout. This church is one of those little gems that hide a point of interest in this town.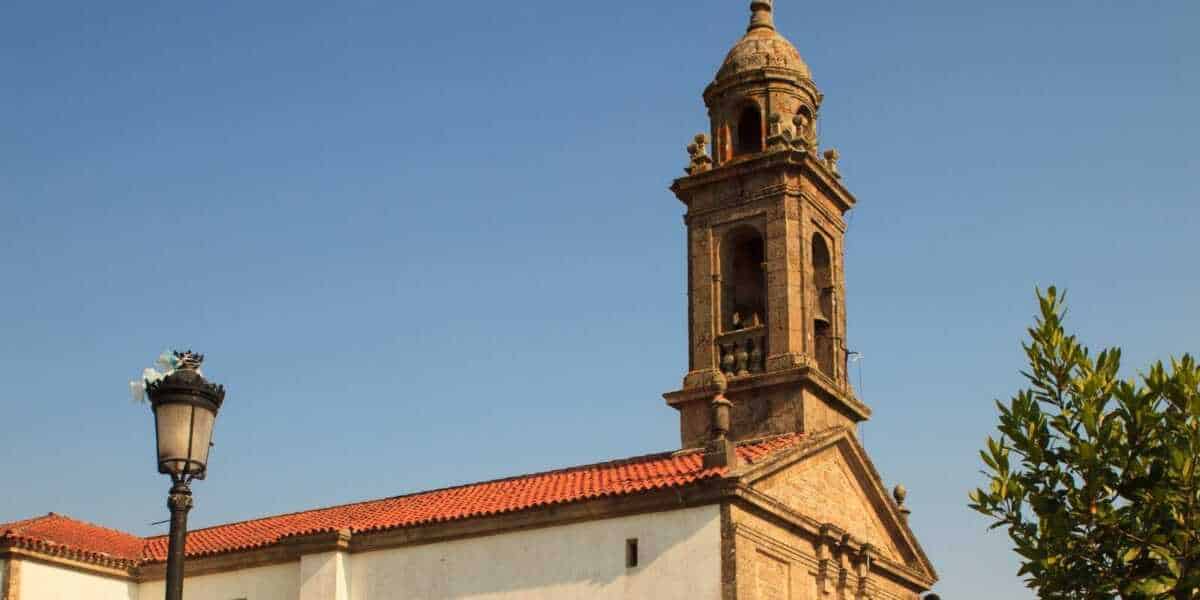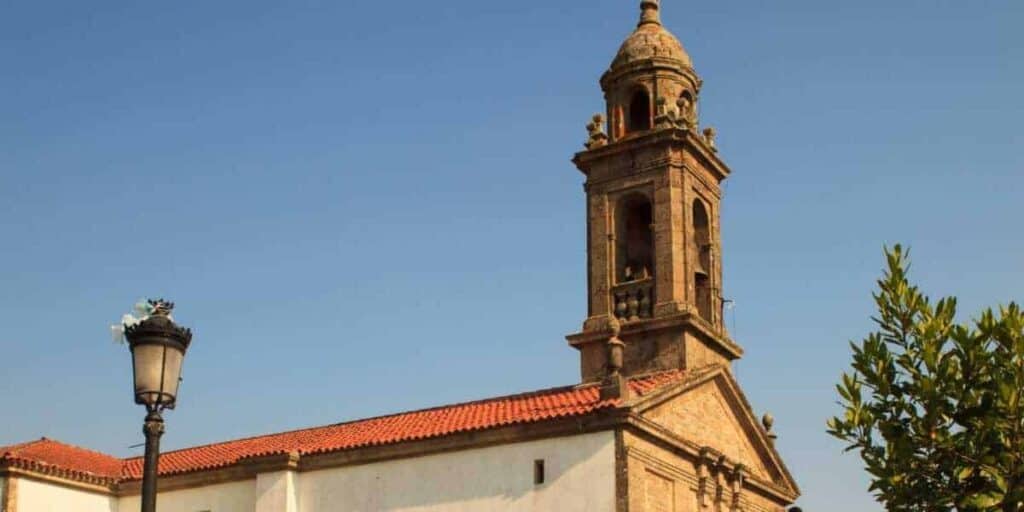 There are also cafes, typical Spanish restaurants and hotels because this village wants to make sure that you're ready for your final few kilometres of Camino Frances from Pedrouzo to Santiago de Compostela!
The Camino is Open for 2023 Bookings!
Some of our top accommodation booked out in 2022, so get in now to secure the best accommodation for your Camino!
Discover this empowering journey across Spain, Portugal and France for yourself.

Journeys from 3 to 90+ days available.
Flexible itineraries Luggage transfers Private rooms & bathrooms
Contact us