This blog post on pilgrim profiles and its changes over the last decade is based on the information published by La Voz de Galicia in their article "Así cambió el perfil del peregrino que llega a Compostela en los últimos 20 años: más mujeres, jóvenes y mayores".
According to a recent report by the Santiago Tourism Consortium, more and more people are discovering the magic of this incredible journey. In fact, over the last 20 years, there has been a shift in the profile of pilgrims who undertake the Camino, with more women, younger people, and older people taking the pilgrimage than ever before.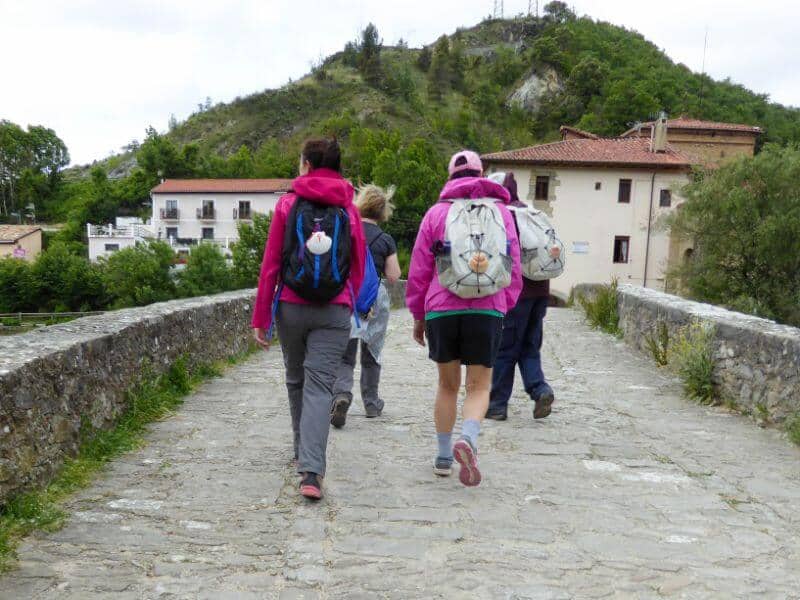 But why is this happening? Well, it seems that many pilgrims are now drawn to the physical and mental benefits of the pilgrimage. Pilgrims nowadays report a great variety of reasons to walk the Camino, although the religious aspect of it is still the main one.
The Camino is quoted as a chance to disconnect from the distractions of everyday life and focus on personal growth and reflection. And with so many health and wellness benefits, it's no surprise that more and more profiles are choosing to walk the Camino.
The report also highlights the role of technology in the modern pilgrimage experience. Many pilgrims now use apps and social media to plan their journeys, connect with other pilgrims, and document their experiences. This digital aspect of the pilgrimage has helped to make it more accessible to younger people, who are often more tech-savvy.
Does this inspire you?
Join the millions of people who have walked the Camino de Santiago and discover the beauty of Spain and yourself in the process.
Whether you're seeking spiritual growth, physical challenges, or a chance to explore a new culture, the Camino is the perfect journey. So, pack your bags, ask for a quote, and get ready to experience the journey of a lifetime!