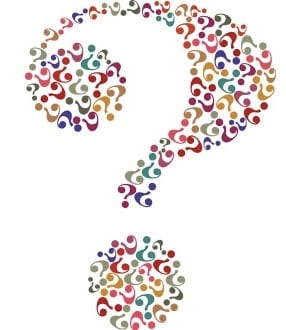 Many people have heard of the Way of St James, El Camino de Santiago but do you know what it is really all about? Since the popular film "The Way", starring Martin Sheen, interest in this pilgrimage has been rejuvenated but is the walk really like this? Do you meet such interesting characters along the 'Way'?
What is it about this walk that makes the energy and sense of community you will experience so unique and special? With so many routes to choose from, how do you decide which route is the best for you, and do you walk or cycle your 'Way' to Santiago?
The answers to all these questions and any other questions you might have will be answered in our FREE What is the Way of St James, El Camino de Santiago Webinar which is being held on Wednesday 13th July 2016 at 4.30pm Ireland (America: 11.30am in New York and 8.30am in California; Canada: 11.30am in Toronto and 8.30am in Vancouver.)
Also, if you're really interested in walking the Way of St. James, go check out the interview with Reverend Colin Jones, the Chairman of
the Confraternity of St James in the UK
which is an association for the route itself.






Take the School Trip You'll Never Forget!






The ULTIMATE Educative Adventure Across Spain, Portugal, or France.






Connect with your students as you share this incredible experience.



From accomodation to airport transfers, we can plan the ideal Camino for your class.






 Flexible itineraries    Luggage transfers   Private rooms & bathrooms




Contact us