Q&A with Camino Author Bennett Voyles
Bennett Voyles set out on an epic journey along the Camino de Santiago with his wife and three children. Together they walked and cycled the full Le Puy Camino as well as the Camino Frances to Santiago. Walking and cycling the Camino with children offers unique joys and challenges and this book highlights each of those.
The experience, plus plenty of historical tidbits, is recorded in Bennet's new book, Onward, Backward! A Ramble to Santiago.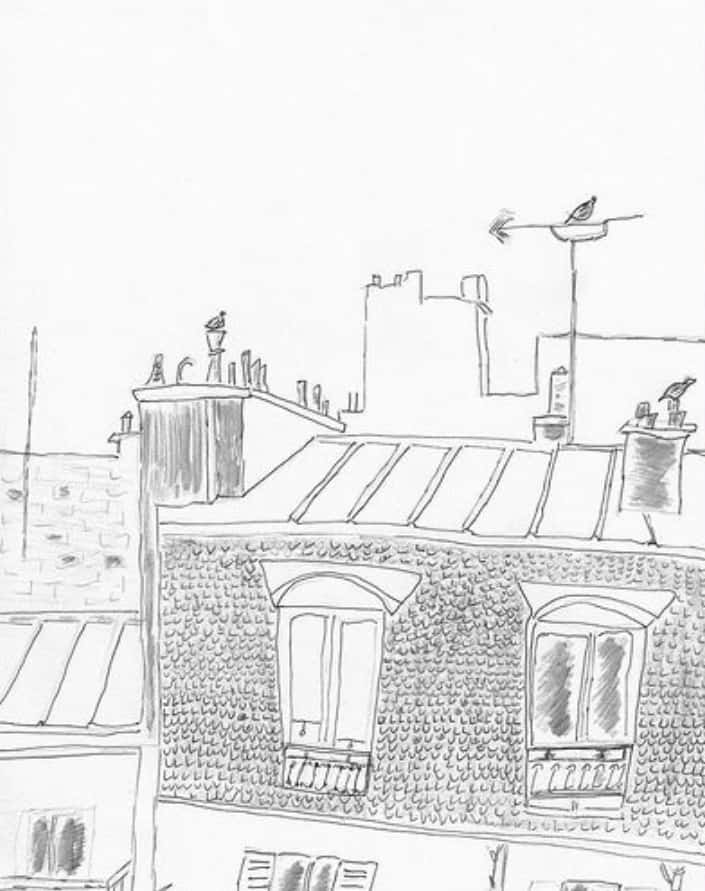 We were delighted to read Bennett's book, filled with stories of the family of 5's Camino adventure and quirky drawings.
The hand-drawn sketches were a highlight, as they captured both the magnificent and the mundane of the Camino de Santiago. From shrines and angels to pigeons on chimney pots, the sketches give you a glimpse into the Camino's surroundings.
Walking the Camino with kids will give you a unique perspective on the pilgrimage. There are things to think about when you have three children walking with you, but it certainly can be done!
We caught up with Bennett to talk about his experience walking the Camino with his family. We also ask what he wishes they had done differently.
Praise for Onward, Backward!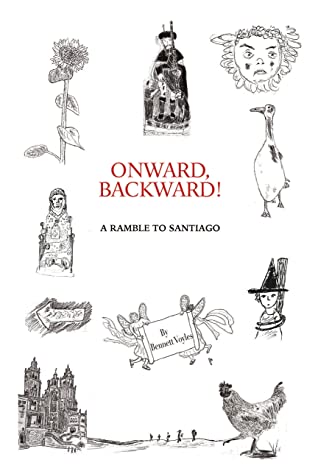 I read Onward Backward! with much joy and laughter.

Bennett Voyles' travel memoir Onward, Backward! joins the other great memoirs of the Camino de Santiago oeuvre, but from an entirely different point of view: with his wife and his three daughters in tow. They travel by both foot and by bike all the way from Le Puy en Velay in France to Santiago de Compostela in Spain. Like all good Camino journeys, Voyles starts his with the crazy idea that he and his wife Cybèle had to take their girls on this epic journey. The only thing is that this "epic journey" happens to coincide when they are all teenagers — and Parisian teenagers at that!

I also loved all his descriptions of the history along the route. For me as a professional guide, his book will be invaluable, and for any person considering walking or biking the Camino, it is a must-read, a great introduction to the reality of the Chemin/Camino/path – which is always equal parts joy, hurt feet, smelly pilgrims, great encounters with locals and good and bad food – and an arrival in Santiago with a happy heart.

A highly recommended read for anyone considering the Camino — or any other grand adventure — with their kids.

Sally Bentley, Producer, "Walking the Camino; Six Ways to Santiago,"
Winner of five film festival awards for Best Documentary
Camino Guide with Spanish Steps Tours of Asturias, Spain

How did you first hear about the Camino?
We read a story about it in the New York Times, back when our girls were very young and kept hearing more and more about it from people we met who had done it.
What made you want to walk the Camino de Santiago?
There were a lot of reasons – my wife Cybèle and I both liked walking and I had studied medieval history in college.
Our three daughters were good walkers at that point, and we wanted to do something audacious as a family before our girls left home. The Camino fit the bill.
Learn more: Download your FREE Camino e-book!
Discover the routes and sections of the famous Camino de Santiago pilgrimage.
Download
Which route did you take?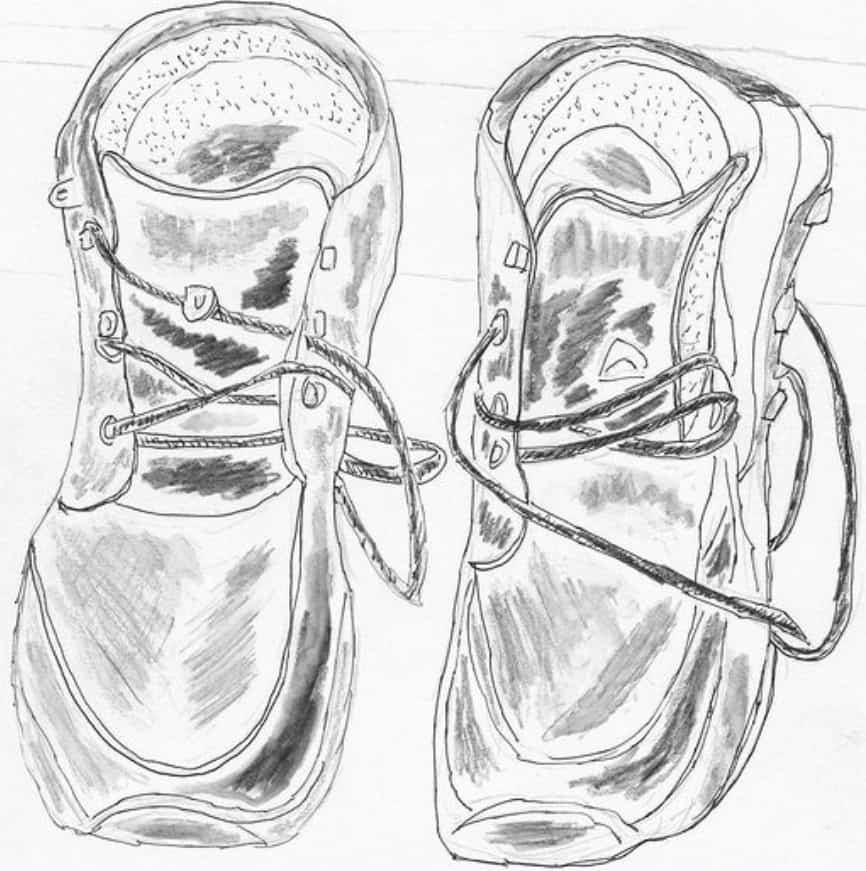 We walked the Via Podiensis (also known as Le Puy Camino), the route that starts in Le Puy-en-Velay, France, and runs to St. Jean Pied-de-Port, and then the Camino Francés, which starts in St. Jean and runs to Santiago de Compostela – the Camino most people do.
We picked up bikes in Pamplona, however, and biked that last half, as the summer was too short to hike both parts.
I think a few people could manage it in six or seven weeks, but you'd have to be in ultra-marathoner shape to do it.
What was it like walking the Camino with your family?
Many, many ups and downs – like being a family generally – but more intense because you are with each other all day, every day.
I remember the time very fondly – that's part of why I wrote Onward, Backward! – but like most memorable times, it wasn't always easy.
Did your daughters enjoy the Camino?
Two out of three and I think there were moments for the third as well.
Did you adjust your distances or route to suit the kids?
No, that wasn't necessary — they were used to walking to school with heavy backpacks.
The one thing we did differently than we probably would have on our own, was stop for ice cream and other treats, especially on hotter days.
What would you recommend families who are considering the Camino with children consider?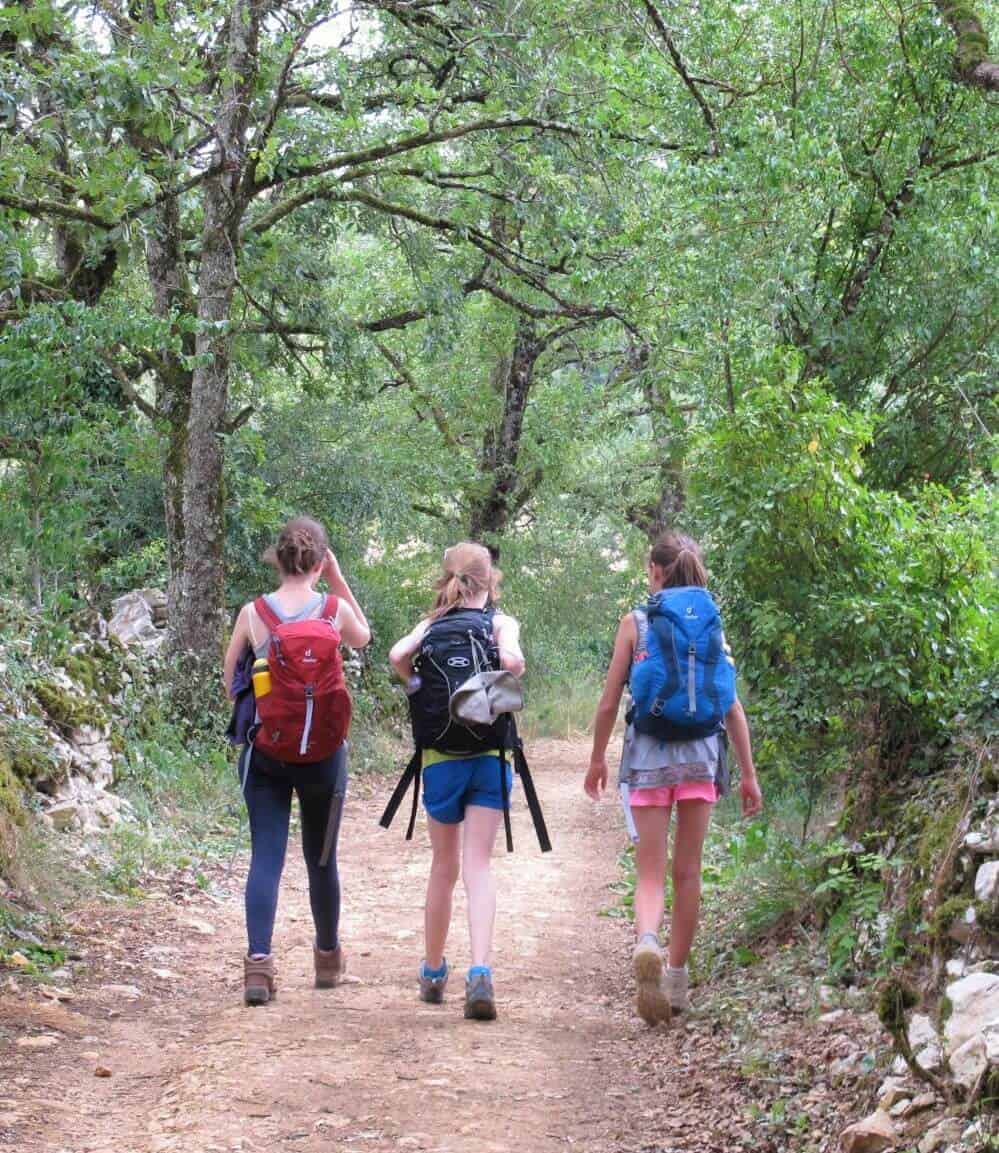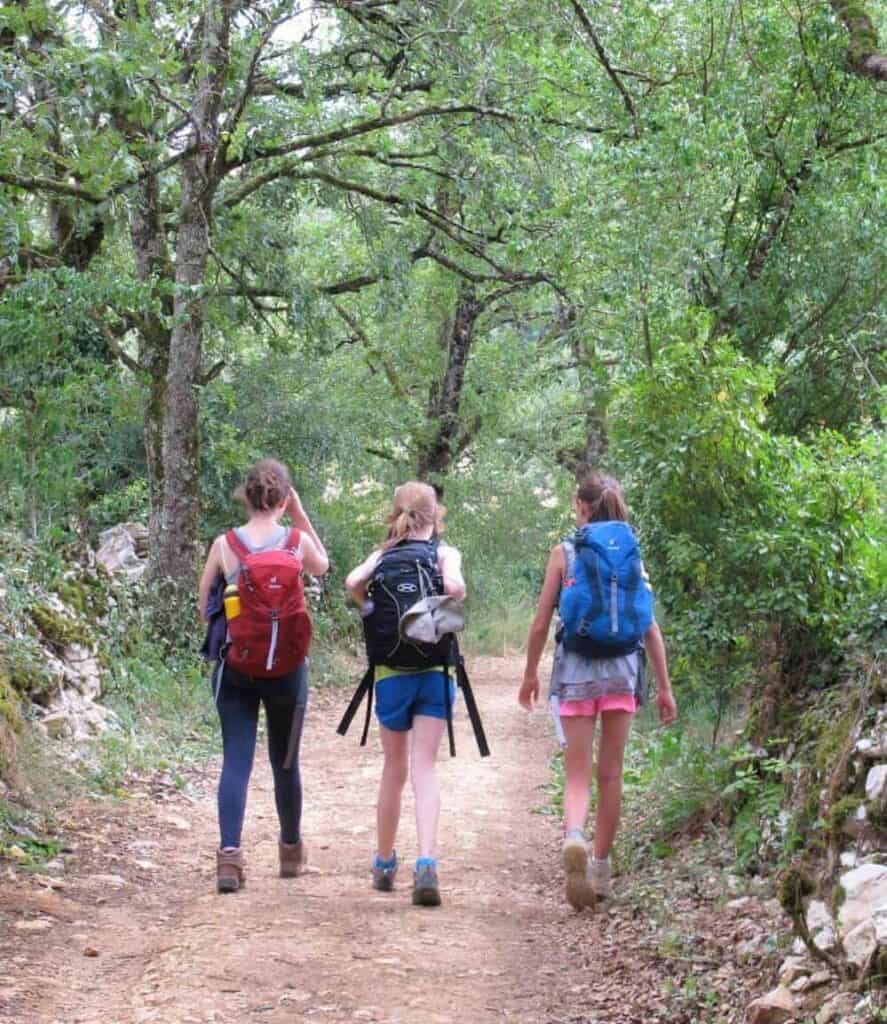 Pack less! I'm convinced that most of the pain pilgrims suffer is a function of how much weight they try to carry.
I would also look into trying to find another family to travel with you, particularly if your kids are young.
We saw some Spanish families with little kids who were having a terrific time, partly because they had cousins or family friends to play with as they walked.
They also weren't insane enough to try to do the whole thing at once – most people we met hike it a week or two at a time and spread it out over a number of years.
Outside that, I would try to give them as much control as possible – let them choose what they want to have for lunch, for example, and help you navigate, if you reach a place that's unclear.
Is there anything you wish you had known beforehand and what advice do you have for other families?
I wish I'd done a bit of homework beforehand. There is a lot of amazing history all along the route that I learned about writing Onward, Backward! that would make the places you're walking through much more interesting, not only for your kids but for yourself as well.
I'm sure there is also much more out there than history. History happens to be an interest of mine, but if you like botany or birds, for instance, I'm sure there is plenty to know. I've read that there are flowers outside of Le Puy that don't grow anywhere else in the world, and I imagine there are all kinds of other amazing things that we shuffled right past.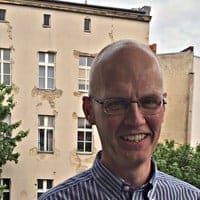 You can buy a copy of this wonderful family Camino book here in digital or hard copy.
Thanks for joining us, Bennett! We loved hearing about your Camino with your children – thanks for sharing!
The Camino is completely possible for all types of families, from younger children to grown-up kids and their grandparents. If you need to, you can split longer days in half, or take taxis if you find yourself struggling. The Camino Frances is especially well equipped for pilgrims of all ages. It has loads of cafes and shops along the way where you can take a break and refuel.
The Camino Portuguese is also a fantastic route for families. You can take the Coastal Route to include plenty of beach swimming and sand castle building. We can plan accommodation with swimming pools and family rooms, and advise on great activities along the way.
Whatever shape your family takes, there is a Camino to suit you. Get in touch with us and let us help you to take the first step on your family Camino journey!






Take the School Trip You'll Never Forget!






The ULTIMATE Educative Adventure Across Spain, Portugal, or France.






Connect with your students as you share this incredible experience.



From accomodation to airport transfers, we can plan the ideal Camino for your class.






 Flexible itineraries    Luggage transfers   Private rooms & bathrooms




Contact us