When the UK left Europe a few things changed. One of those things is that UK citizens are no longer entitled to free movement across Europe. So, what does that mean for pilgrims and active holiday makers? UK pilgrims will still be able to visit the European countries that they want to start their Camino in. There are, however, some new conditions that post-Brexit pilgrims will need to know about.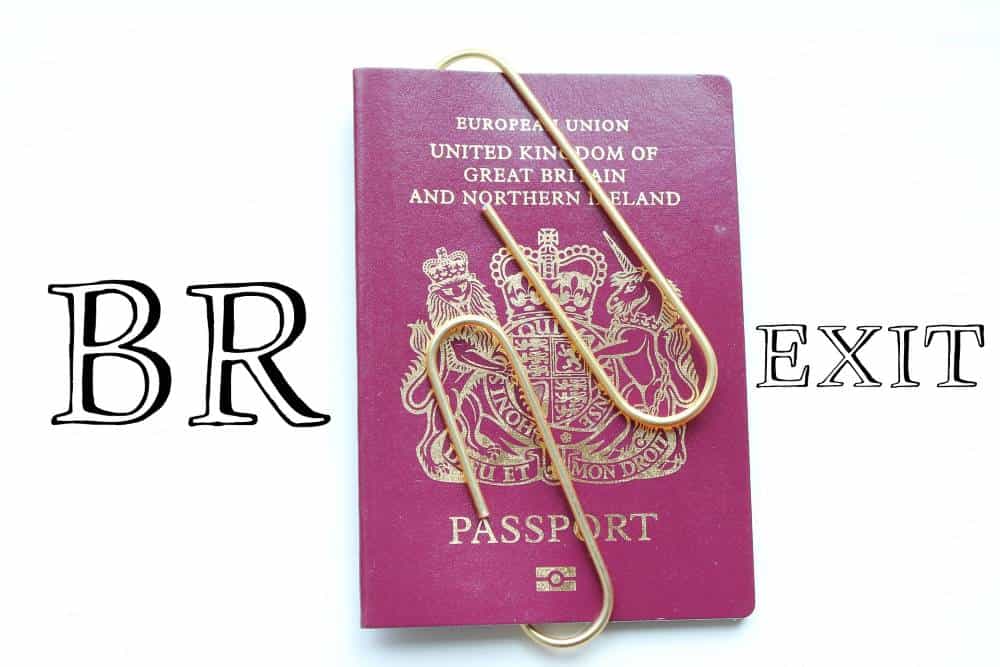 Travelling from Great Britain and Northern Ireland after Brexit
check your passport
get travel insurance that covers your healthcare
check you have the right driving documents
organise pet travel – contact your vet at least 1 month before you go
Check the travel advice for the country you're visiting for the latest information.
Are UK passports still valid?
Yes. Even though UK passports still say "European Union" on the cover, they are still valid as a travel document to EU countries but without any EU perks.
The UK is now a "third country" and strict rules apply. This means that passports that were issued with a life of longer than 10 years validity will be invalid after 10 years.
For example, a UK passport issued on the 25th of July 2011, might have an expiry date of 25th of August 2022. However, the EU would regard that passport as expiring on the 25th of July 2021, because it is only seen as valid for 10 years.
Anyone travelling to the EU will be refused entry if their passport does not comply. Please check and renew your passport if needed. The passport will still be valid for use within the UK and non-EU countries around the world.
You may also need to have several months left on your passport to travel. Check the travel advice for the country you want to travel to – read the entry requirements section.
What will passport control be like?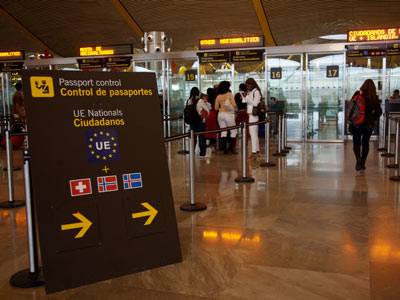 Entering Spain, Portugal, or France to start your Camino may be a bit different. People travelling on UK passports will no longer be able to use EU fast track lanes. In some countries, there may be other fast lanes available, so read the signs on your way through.
Border officials will check that your passport is valid and may ask you questions about your reasons for travel. There may also be further questions, similar to the ones you would receive when travelling to other countries outside the EU. It will likely take a bit longer than you may have been used to.
Your snacks may also be taken off you at passport control. Meat, milk and products containing them are no longer freely allowed to move between the UK and EU countries. You may also have fresh fruit, vegetables, plants and plant products taken off you.
Infant milk formula and baby food are exempt up to a weight of 2kg. As are foods required for medical reasons.
Will I need a visa to do the Camino after Brexit?
If you're a tourist, you do not need a visa for short trips to EU countries. You can stay for up to 90 days in any 180-day period.
If you visit more than one of these countries within a 180-day period, check that you do not spend more than 90 days in total across all the countries you visit. That's because most of these countries apply the 90-day limit as a group.
You may need a visa or permit to stay for longer than 90 days, to work or study, or for business travel. If you are planning on a particularly long pilgrimage, like the full Le Puy route, followed by the Camino del Norte and Camino Primitivo, and the Finisterre way you may need to look into this. You will also need to check how many days you have left before you travel if you have already spent some time in Europe over the last 6 months.
Ireland is an exception because it is part of the Common Travel Area. You can travel and stay in Ireland for as long as you like. Perhaps you'd even like to do a Celtic Camino while you are there!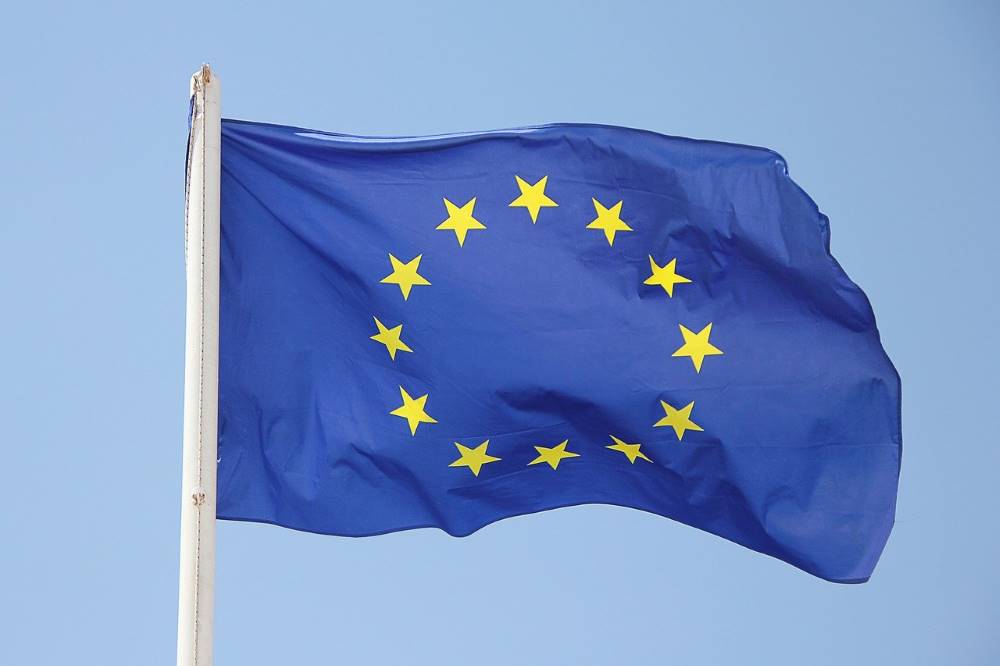 How long can I stay in the EU?
After Brexit, people travelling on a UK passport can only stay in the EU for 90 days (three months) visa-free in any 180 days (six months) anywhere in the Schengen area.
For example, if you walked the full French Camino in 45 days with a few stops long the way, then came back a month later to do Le Puy Camino in another 45 days you would have used up all of your 90 days. You would then have to wait a few months before you would be allowed into the EU again.
You can work out how to best plan your post-Brexit Camino travel using the European Union online "short-stay visa calculator".
There are different rules for Bulgaria, Croatia, Cyprus and Romania.
People who hold a work or residential visa for a specific EU country will have different rules. Double check these before you leave home.
What happens if I overstay in the EU?
It's best to stay within the rules otherwise you face an entry ban for a year. It is likely though you will get a grace period of three days. If you overstay more than once you may be banned from entering the EU for a while.
What can I bring back from my post-Brexit Camino?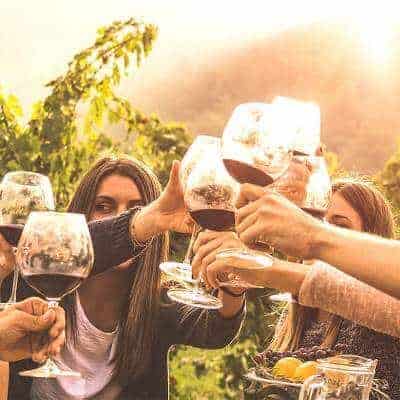 Since Brexit, there have been some limits introduced on what you can bring back to the UK duty-free.
You used to be able to come home with a car loaded full of delicious Spanish wine and French cheeses, but that is no longer the case. Don't worry, you will still be allowed to bring home some lovely wine and treats from your post-Brexit Camino. You will just need to keep an eye on those limits.
Check the UK government website for details on your duty-free allowances.
If you are caught bringing in more than your allowance you will have to pay the whole tax.
What happens to health insurance, post-Brexit?
Your European Health Insurance Card (EHIC) or Global Health Insurance Card (GHIC) will be valid if you're travelling to an EU country.
The card will no longer be valid for use in Switzerland, Norway (with some exceptions), Iceland or Liechtenstein.
It is still recommended to get comprehensive travel insurance to cover anything that falls outside of what the EHIC/GHIC covers. We always recommend that pilgrims get comprehensive travel insurance for their Camino.
Can I still drive abroad?
If you're taking your own vehicle, you'll need valid vehicle insurance and a UK sticker.
You might also need an international driving permit (IDP) to drive in some EU countries and Norway if you have:
a paper driving licence
a licence issued in Gibraltar, Guernsey, Jersey or the Isle of Man
Check with the embassy of the country you'll be driving in.
Mobile roaming still included in my phone plan?
Not necessarily, the EU-wide ban on roaming charges will no longer apply to UK companies. Most large companies do not seem to have re-introduced charges, however, you should check this before you leave.
Pet Passports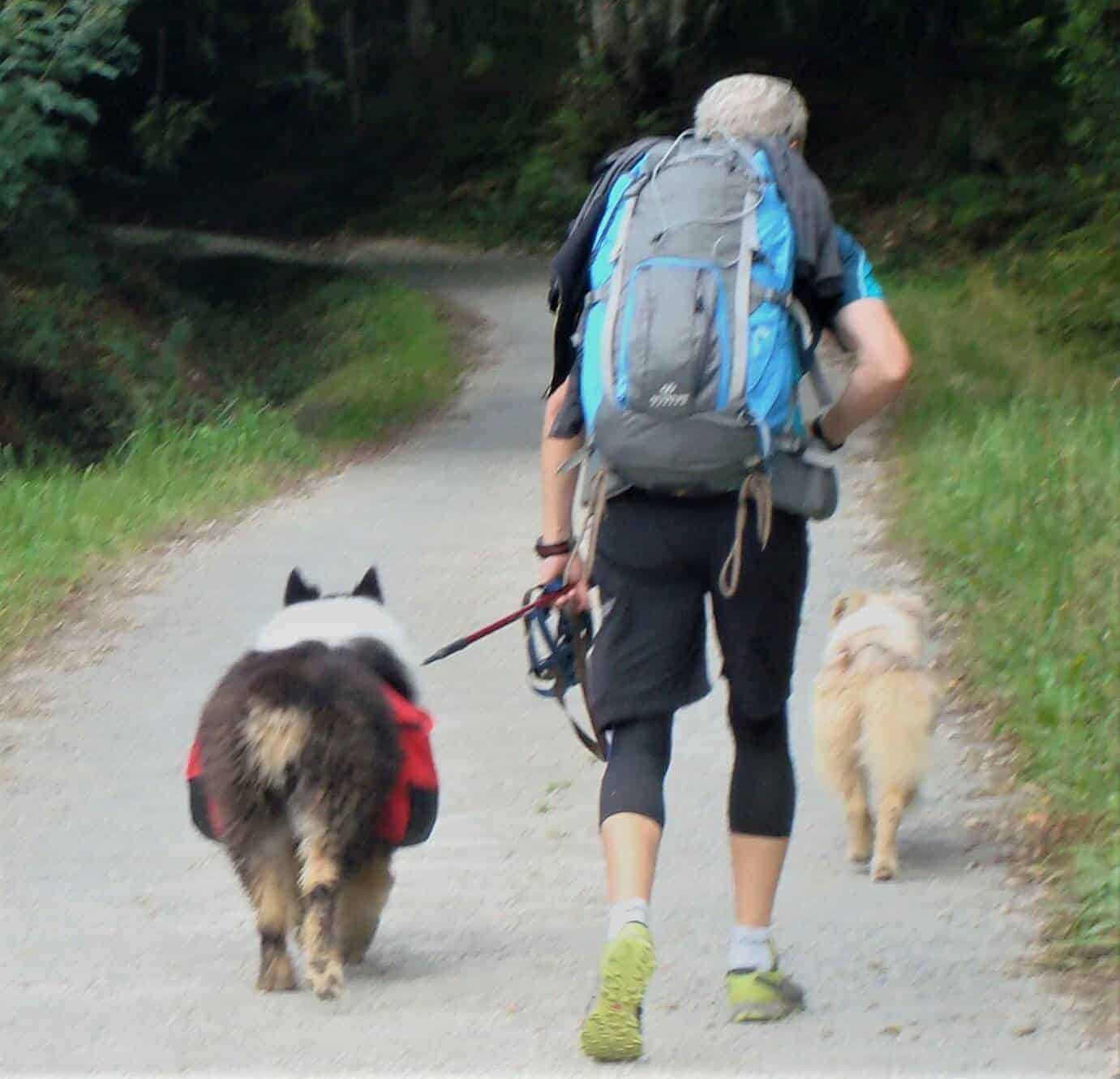 Thinking of walking the Camino with your dog? It is still possible (although not always recommended)!
The current EU pet passport scheme will no longer apply to British pets. This means there are a few more steps to take before your pet can join you on a Camino after Brexit.
You will need to get an animal health certificate from your vet at least 10 days before you travel.
Unlike most of the other rules, this one also includes travel from Great Britain to Northern Ireland.
UK Nationals Living in the EU
If you travel on a UK passport but don't currently live in the UK, there may be different rules for you. You can find out more here.
We hope this helps to prepare you for your post-Brexit travel on the Camino! Spain and Portugal have reiterated their commitment to welcoming visitors from the UK, so you are still absolutely able to visit and walk your Camino.
If you have any questions, or if you are ready to start planning your Camino – get in touch! We are ready when you are!
The Camino is Open for 2024 Bookings!
Get in now to secure the best accommodation for your Camino!
Discover this empowering journey across Spain, Portugal and France for yourself.

Journeys from 3 to 90+ days available.
Flexible itineraries Luggage transfers Private rooms & bathrooms
Contact us