---
Best selling guidebook author, John Brierley, discusses how the Camino teaches us lessons and values that can help us during Covid-19 and the lock-down. Listen to his insights on self-discovery, self-resilience and the power of the Camino de Santiago.
John Brierley started his Camino journey in 1989 when he gave up his day job to travel. He has walked the famous pilgrimage to Santiago de Compostela many times and has plenty of interesting stories to tell. John's books focus on the Camino Frances, the Camino Portugues, the Camino Ingles, and the Camino Finisterre.
The topics they cover in this chat include –
The Corona Virus and the Camino
The power of bringing the Camino home
What makes the Camino special
John Brierley's life-changing moment
Being flexible on the Camino
If you want to help hospitaleros
Public questions
We will be talking to John again soon, so if you have any questions for him, please let us know!
You can watch some of our other interviews with John here, and our other Camino Talks videos here.
Have a look at his website for more information on his books.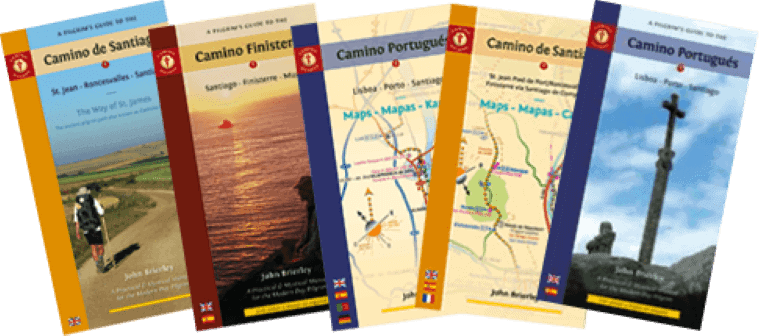 The Camino is Open for 2024 Bookings!
Get in now to secure the best accommodation for your Camino!
Discover this empowering journey across Spain, Portugal and France for yourself.

Journeys from 3 to 90+ days available.
Flexible itineraries Luggage transfers Private rooms & bathrooms
Contact us
---
About Camino Talks
Camino Talks is a collection of interviews about the famous Camino de Santiago. We talk to the people that make it so special and share their stories with you. By Follow the Camino
---
12th May 2020
Don't forget to share this post!