---
Business coach Shannon Wallis joins us on this episode of Camino Talks to discuss her new book – WE the Change: Launching Big Ideas and Creating New Realities. This book is a combination of Camino memoir, life story, and a guide to making positive changes in your life.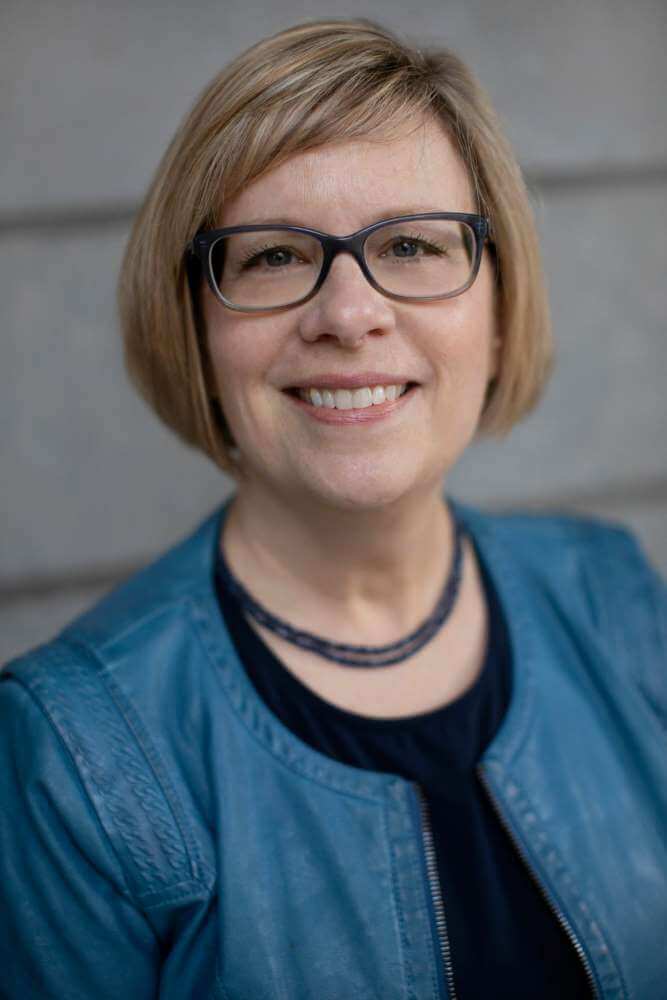 Shannon Wallis' ability to launch big ideas and create new realities comes from more than thirty years of professional study as well as a lifetime of personal vision, tenacity, and practice.

Her clients include leaders, teams, and organizations on six continents from Fortune 50 companies and non-profits. She has worked with over twenty thousand leaders on six continents to launch big ideas and create new realities for their leadership, teams, and organizations.

Prior to founding Cascade Leadership, Shannon was the global director of high-potential leadership development at Microsoft.

As an executive coach and leadership and organization effectiveness consultant, Shannon's personal journey of transformation is living proof of the power of working collectively to WE the Change. Shannon continues the journey with her family, Joe, Savannah, Fiona, and darling dog Zoey, in Bellevue, WA.
In this Camino Talks interview, Shannon discusses her journey to the Camino. From her challenging childhood through a series of devastating events in her life, and on to the path of healing. WE the Change is a roadmap for anyone wanting to transform their life, organization, or community.
We love how this book weaves together the physical journey on the Camino with emotional and mental journeys in life. The lessons and messages of the book are so clear and applicable to life, while still being creatively and engagingly written.
The second half of the book is a workbook with a series of exercises. It walks the reader through their big ideas and the changes they want to make, offering insights and guidance.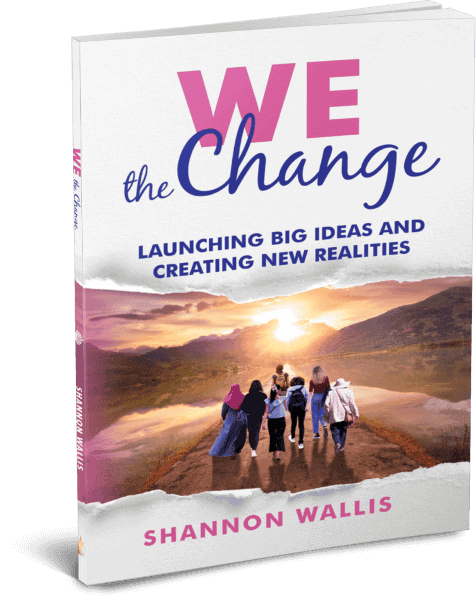 Shannon wrote her book for her daughters, and by extension for women everywhere. It is thoughtful, compassionate, inspiring, and useful.
You can order WE the Change: Launching Big Ideas and Creating New Realities on Amazon in hard copy or for e-readers.
You can also read more about Shannon on her website and connect with her on LinkedIn.
Check out some of our other favourite Camino books here, and see more of our Camino Talks interviews on our blog!
Feeling inspired to take your first step towards the Camino de Santiago? Get in touch! We would love to put together a free quote for you.
The Camino is Open for 2023 Bookings!
Some of our top accommodation booked out in 2022, so get in now to secure the best accommodation for your Camino!
Discover this empowering journey across Spain, Portugal and France for yourself.

Journeys from 3 to 90+ days available.
Flexible itineraries Luggage transfers Private rooms & bathrooms
Contact us
---
About Camino Talks
Camino Talks is a collection of interviews about the famous Camino de Santiago. We talk to the people that make it so special and share their stories with you. By Follow the Camino
---
24th May 2021
Don't forget to share this post!