The Camino Ways offer a spiritual and refreshing break from the hustle and bustle of everyday life. Travelled for centuries by pilgrims in search of spiritual enlightenment, this network of trails and walking routes offers a relaxing journey that creates memories that will stay with you for a lifetime.
As the network includes many kilometres of trails to explore, it helps to know the routes and plan your way before you embark on your journey. That way, you can make sure that your time on the Camino ways will be the time you always imagined it could be. Let's take a closer look at some of the most popular ways, to help you make your choice of route.
The Camino Francés Way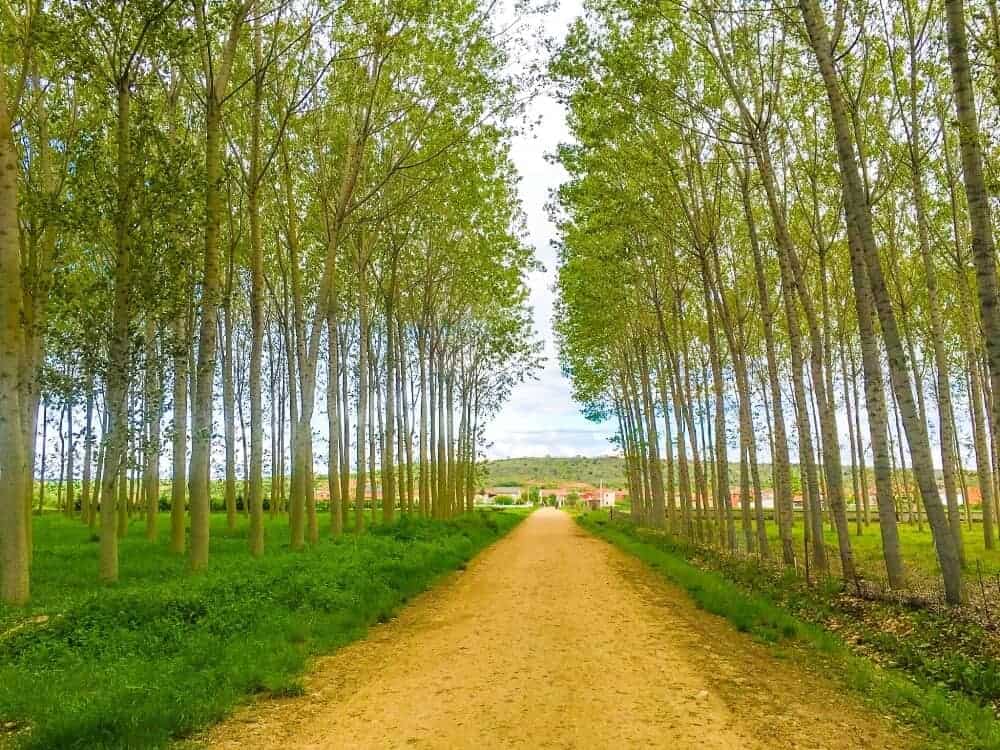 The Camino Francés, also known as the French Way, is one of the most popular Camino ways and for a whole host of very good reasons! The official starting point is the famous St Jean Pied de Port, although you can embark on this journey from any town or city that you find on the way if you want to give your route the personal touch you've been looking for.
To make the time constraints of the French Way more practical, so that it can be easily fitted into a long weekend, many walkers choose to start their journey in the historic town of Sarria in Galicia. This cuts your journey along this Camino way to a rather sprightly 111 kilometres before you finish in Santiago and take in the beauty of the historic cathedral.
The Portuguese Coastal Camino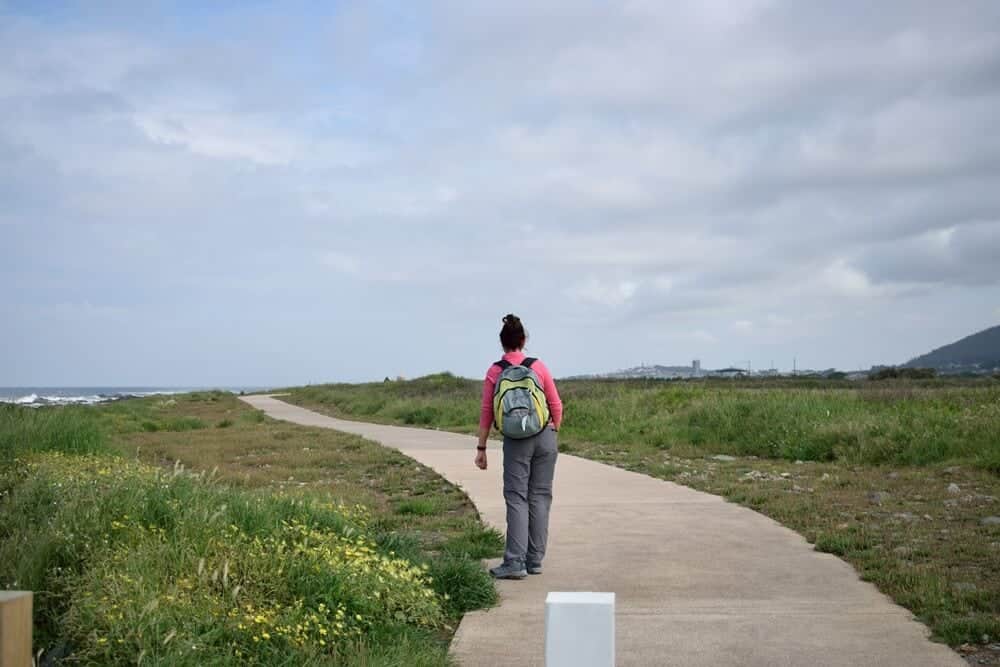 For those not afraid to try something a little different, why not start your journey at the other end of the trail network? By exploring the coastal charm of Portugal, you'll be able to open your eyes to a unique way of life that allows you to see something different with every footstep in the sand.
Your holiday will begin in the beautiful city of Porto where colours come together in perfect harmony to create a skyline that simply has to be seen to be believed. From there, you'll walk alongside the unbridled beauty of the Atlantic and traverse the sandy beaches of Northern Portugal. As your journey continues, you'll find yourself crossing over into Galicia where you can sample an exquisite range of fine wine and fresh seafood. Small fishing villages dotted along the coast provide the perfect shelter and the night's rest you've been looking for. Ideal if you really want to get away from the beaten track and fully immerse yourself in the local culture of this beautiful corner of the world.
The Camino Finisterre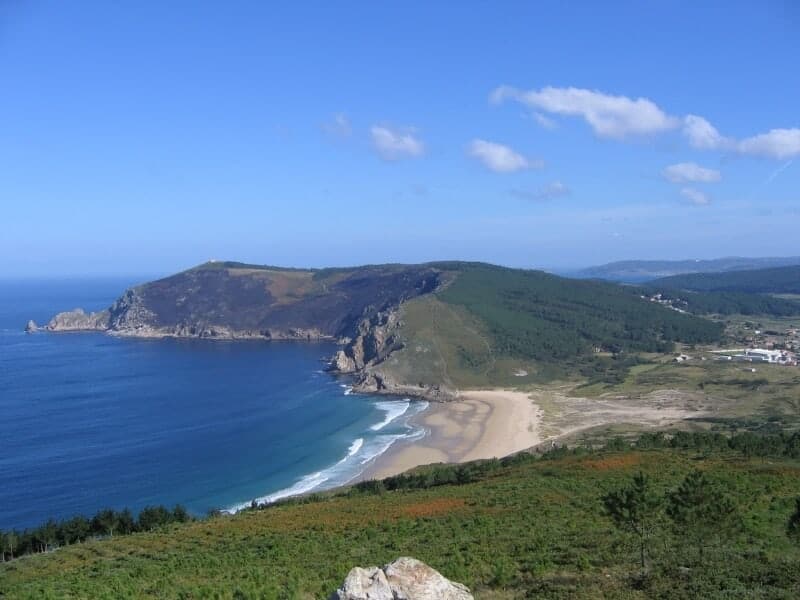 Now, the Camino de Finisterre really is one of the best kept secrets the Camino ways have to offer. If you want to do things a little differently, then how about starting your journey in Santiago de Compostela and then heading west, as you chase the Atlantic all the way through to the coast of Galicia? This gorgeous coast offers a window into a way of life that will hopefully be preserved for generations to come. With quaint fishing villages living off the sea dotted along the coast, you'll be able to get a good taste for an authentic way of living that too many of us unfortunately rarely get to experience. And how can you resist that?
Inspired? Download Our Camino Packing List!
Everything you need to pack to walk the Camino de Santiago.
Download
The Camino Inglés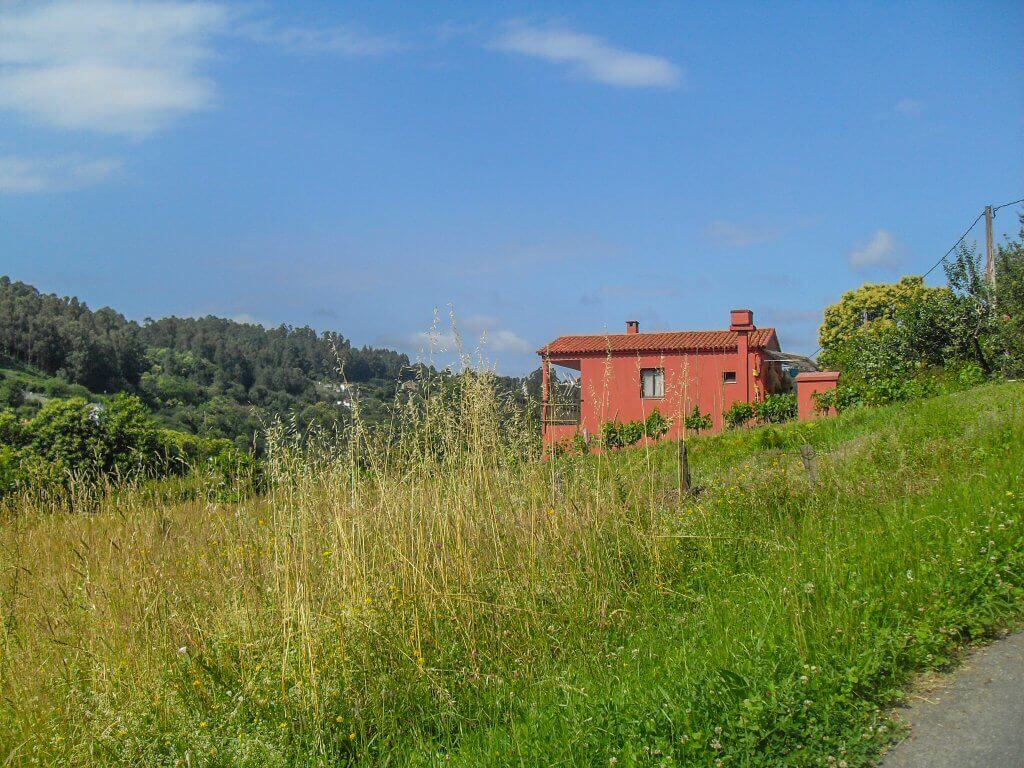 Steeped in just heaps of fascinating history, the English Camino was both a key trading route as well as the route used by European pilgrims on their way to Santiago. If you can complete a minimum of 100 kilometres, you can get yourself a Compostela certificate, as on any other route, which is certain to impress, as well as a completely memorable experience to last a lifetime. And, if you time your trip at the right time of year, springtime offers the wonderful Easter festival in Ferrol, a port city and one of the route's key starting points. This Semana Santa de Ferrol is comprised of religious parades and processions, and runs from Palm Sunday to Easter Sunday, making it an experience to remember. With this in mind, spring has got to be a wonderful time to take this trip!
The Camino de Norte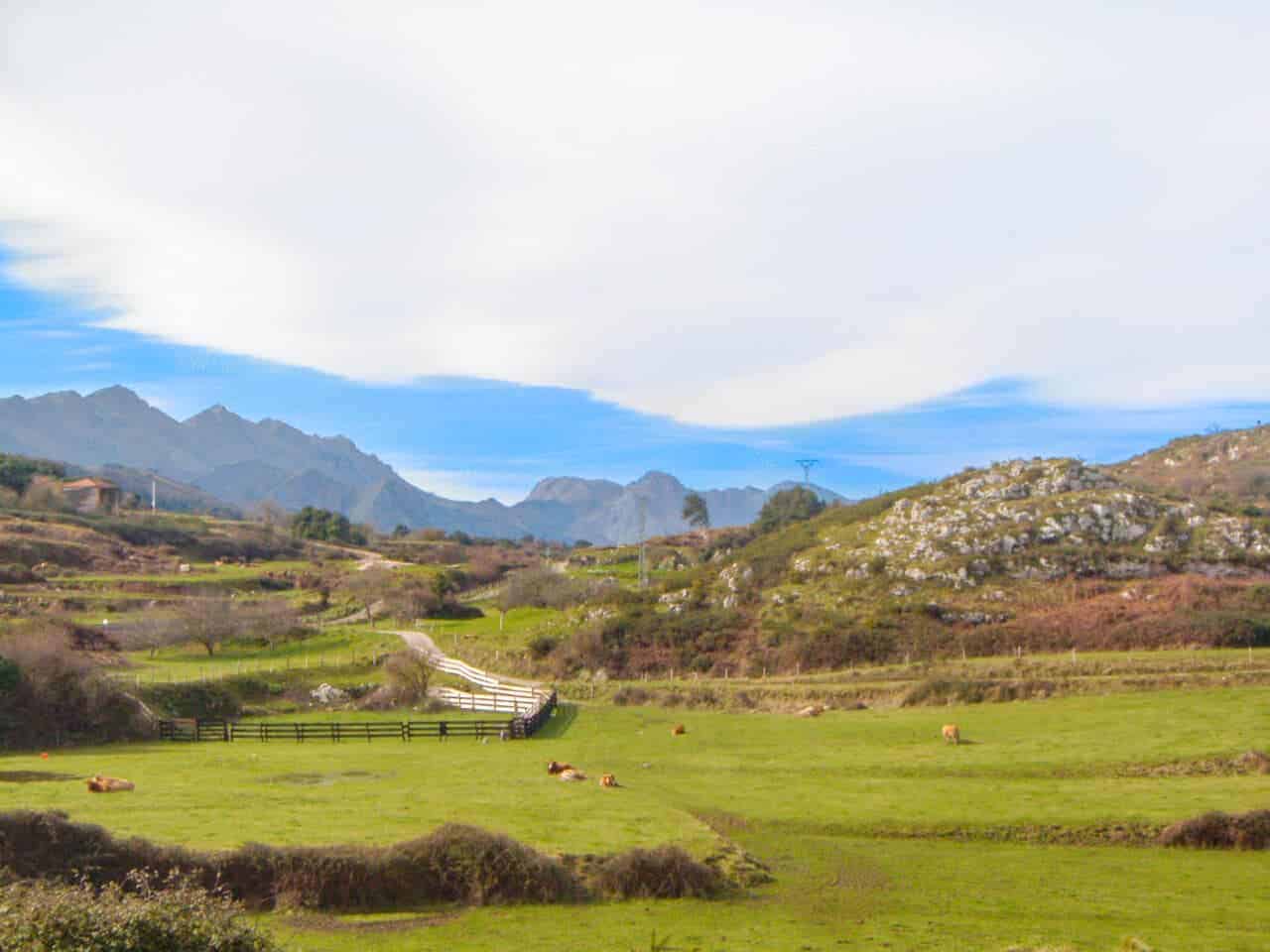 The Camino del Norte, also known as the Northern Way, begins in Irun and takes walkers along Spain's Northern coast. With plenty of scenery to keep your eyes occupied and your mind in awe, this isn't the most populated route you could take and does not have a huge amount of options for accommodation. Get your waterproofs out because you might find yourself under plenty of rain on this route, but you're unlikely to mind as the views more than make up for it.
Think gorgeous green scenery, in the form of undulating mountains and hills, and perhaps most strikingly the Picos de Europa. It's also hard to ignore the stunning, untouched beaches, and you may find yourself unable to resist taking the odd dip or two.
When to take the Northern Way? The summer has got to be the best season for this irresistible route, with July and August being the finest months for taking a dip in the sea. Throughout the rest of the year, you might find yourself a little cold and damp on your journey. And doesn't every view look best in the sunshine?
With so many Camino ways to choose from, it can be difficult to make up your mind – but whichever way you choose, you are sure to arrive in Santiago with memories that will last a lifetime!
The Camino is Open for 2024 Bookings!
Get in now to secure the best accommodation for your Camino!
Discover this empowering journey across Spain, Portugal and France for yourself.

Journeys from 3 to 90+ days available.
Flexible itineraries Luggage transfers Private rooms & bathrooms
Contact us