Halloween's right around the corner, and although the celebrations in Spain are closely related to the religious holiday on All Saints Day – who doesn't love the iconic Halloween tradition Pumpkin Pie? If you are travelling on the Camino de Santiago in late October or early November, you will get to witness Halloween on the Camino.
This dish, now symbolic to Halloween was originally invented by the Northeastern Native American tribes. The tribes brought Pumpkins as gifts for their settlers, eventually 50 years later the Pumpkin Pie came into existence on Thanksgiving.
This delicious yet easy recipe of a Pumpkin Pie is a children's favorite. Be sure to grab some extra pumpkins and let your creativity run wild with carving them!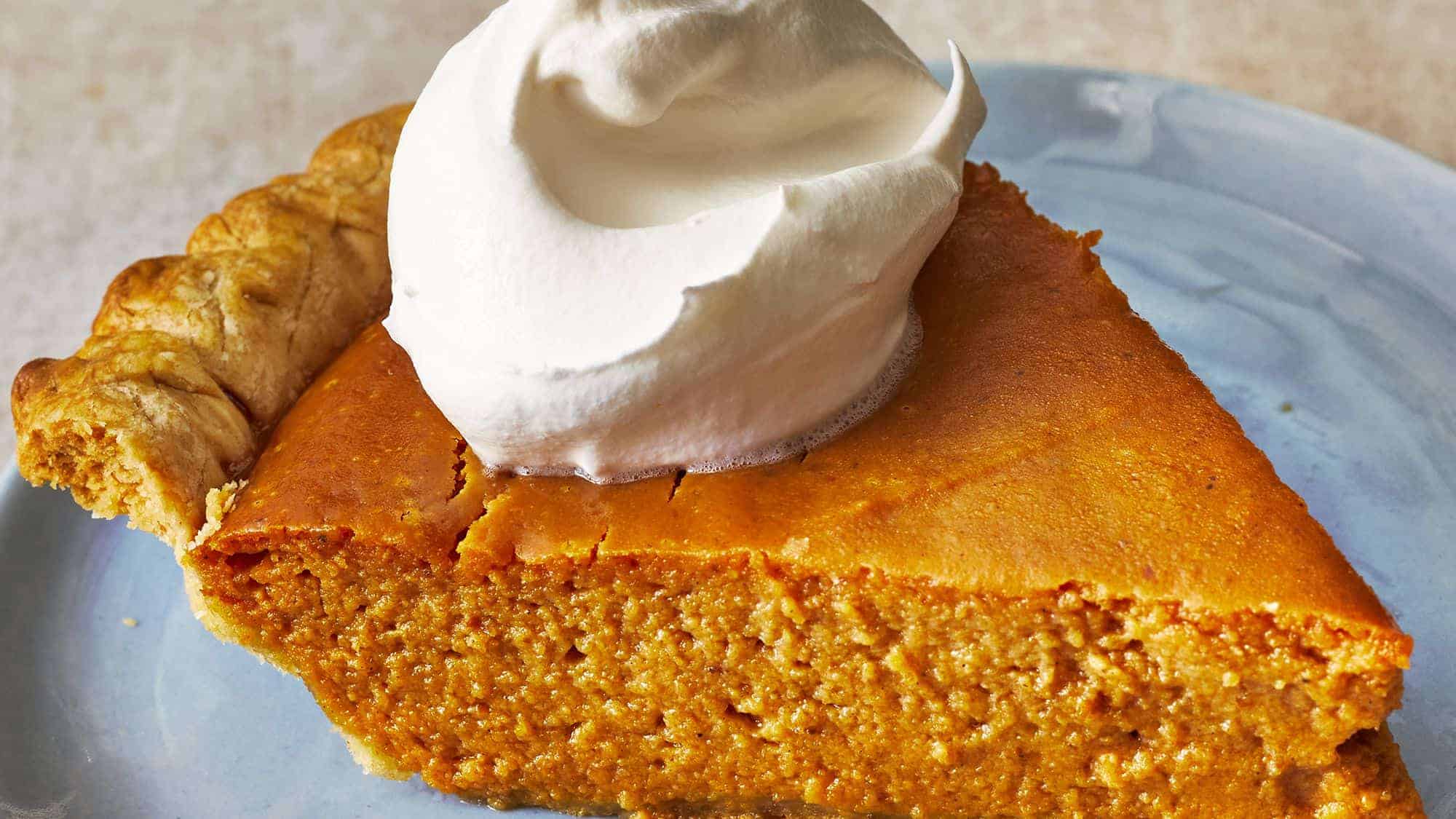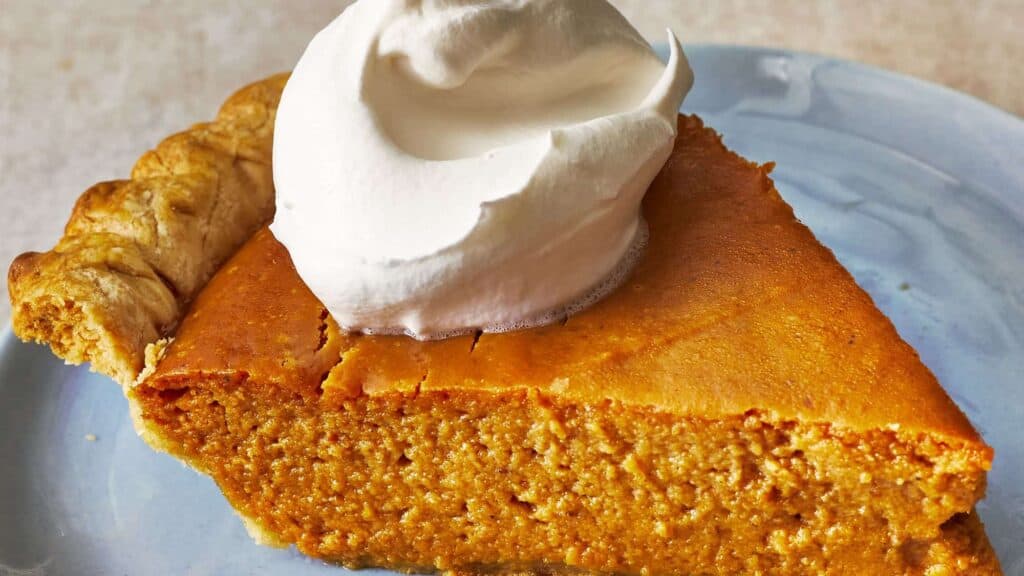 Pumpkin Pie Recipe
With the help of in house chefs we have tried to put together the simplest and the most delicious Pumpkin Pie recipe!
Ingredients
One can Pumpkin puree
Two Large eggs
One egg yolk
Brown Sugar
White Sugar
Cinnamon
Ground ginger
Ground nutmeg
Cardamom
Lemon zest
Heavy cream
Two premade pie shells
Whipped cream
Prepare your homemade Pumpkin pie in three easy steps.
Step 1:
Lay out your pre made frozen pie crust on a deep dish pie pan. We recommend using Pillsbury pie crust. Pre heat your oven to 220*C and place the deep dish pan on the bottom shelf.
Step 2:
Take a big bowl and beat the 2 eggs together. To this mix add the following; brown sugar, white sugar, salt, cinnamon, ground ginger, nutmeg, ground cloves, cardamom, and lemon zest.
Add the pumpkin puree and cream to get a runny mixture.
Step 3:
Pour the mixture into the deep dish pan and pop it in the over for at high for 15 minutes. Allow it to cool and rest before decorating it with some whipped cream on top and enjoy!
We've got you covered for a whole variety of Halloween special recipes and drinks local to Spain.
We hope that you enjoy making this delicious recipe and that it reminds you of the wonderful food of the Camino! To taste this dish visit Spain and walk the famous Camino de Santiago. We promise it tastes even better after a lovely day of walking between the grapevines.
Contact us to start planning your next Camino!