We already knew that Waterford in Ireland is a part of the Camino de Santiago. But did you know that going to Guinness Storehouse it's also a part of the Camino de Santiago?
You get your first Camino stamps on Celtics Camino, like the Waterford. And once you complete that go to Dublin at the Camino Society to have it validated.
Once you're in Dublin to validate your stamp, don't miss the St James's Gate, adjacent to the Guinness brewery door!
History of St James's Gate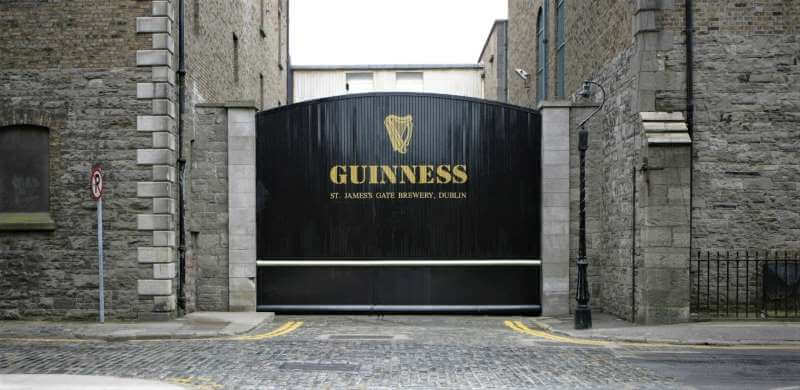 St Jame's Gate and Guinness
St James's Gate is the home of the Guinness Storehouse. This Gate is the main attraction and symbol of Guinness. During the Middle Age, many pilgrims were attracted to the gate for religious reasons and to start their pilgrimage. Nowadays it remains the most popular tourist attraction because of the Guinness Storehouse.
Before Going to the Camino Society to get your stamps validated, you may want to go to the Guinness storehouse? It's unbelievable but yes, you can have your pilgrim passport stamped by Guinness! A fun story to tell your family and friends about!
Because the Camino de Santiago offers so many possibilities, starting on a fun note is the best way to do it!
Let us help you to make your Camino the most fun experience you ever had! We have been helping pilgrims to experience all of the joys of the Camino for over 14 years. Our Camino Planners are experts in all things "active holiday" related and are ready to help you to plan your next Camino.
Get in touch with us to find out more about the Camino packages that we offer, from guided tours to self-guided experiences.
Sláinte! (That means cheers, or health in Ireland!)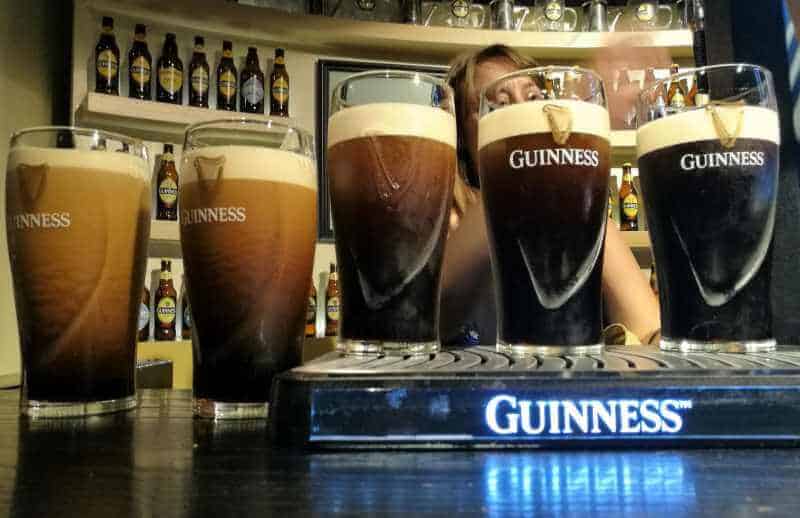 Make 2022 YOUR Camino Year!
Which route is your next Camino?
Embrace a new adventure and reconnect with yourself.

Let us help you to turn your dreams into reality.
Flexible itineraries Luggage transfers Private rooms & bathrooms
Contact us
Originally published on 28th May 2020
Don't forget to share this post!