The Camino de Invierno, also known as the Winter Way, is the most recent addition to the official Camino routes. It runs from Ponferrada to Santiago as an alternative route to the Camino Frances.
The Origin of the Camino de Invierno
The Camino de Invierno route joins Ponferrada and Santiago while avoiding the mountains of O Cebreiro that pilgrims would encounter on the French Way of Saint James. This route is considered safer and easier to complete in winter than the French Way, hence the alternative name the Winter Way.
This route is based on an ancient Roman road through the valley of the river Sil and into Galicia. It was recognised as an official Camino route in 2016. This means that completing 100km or more of this route makes you eligible to receive your Compostela certificate.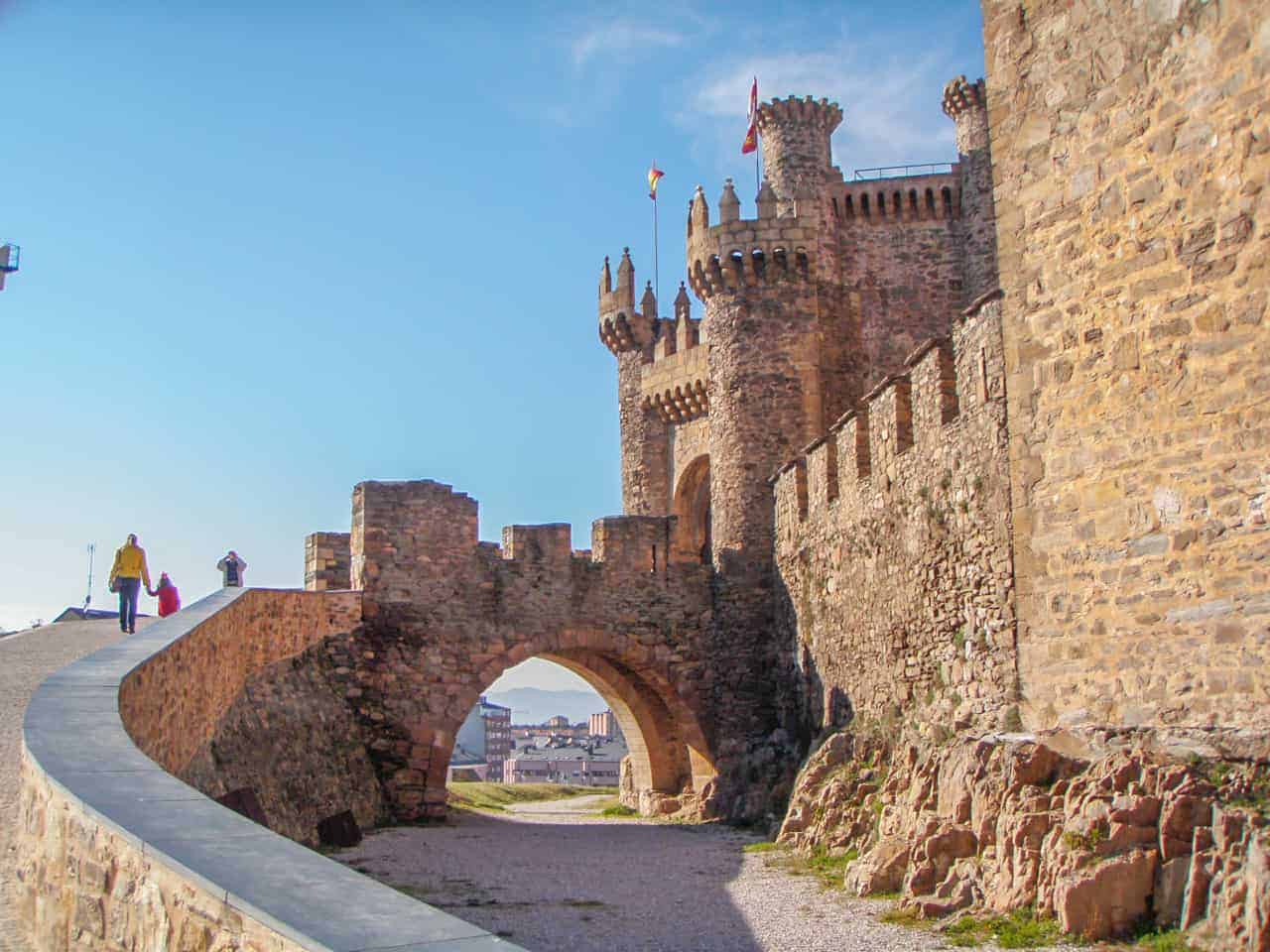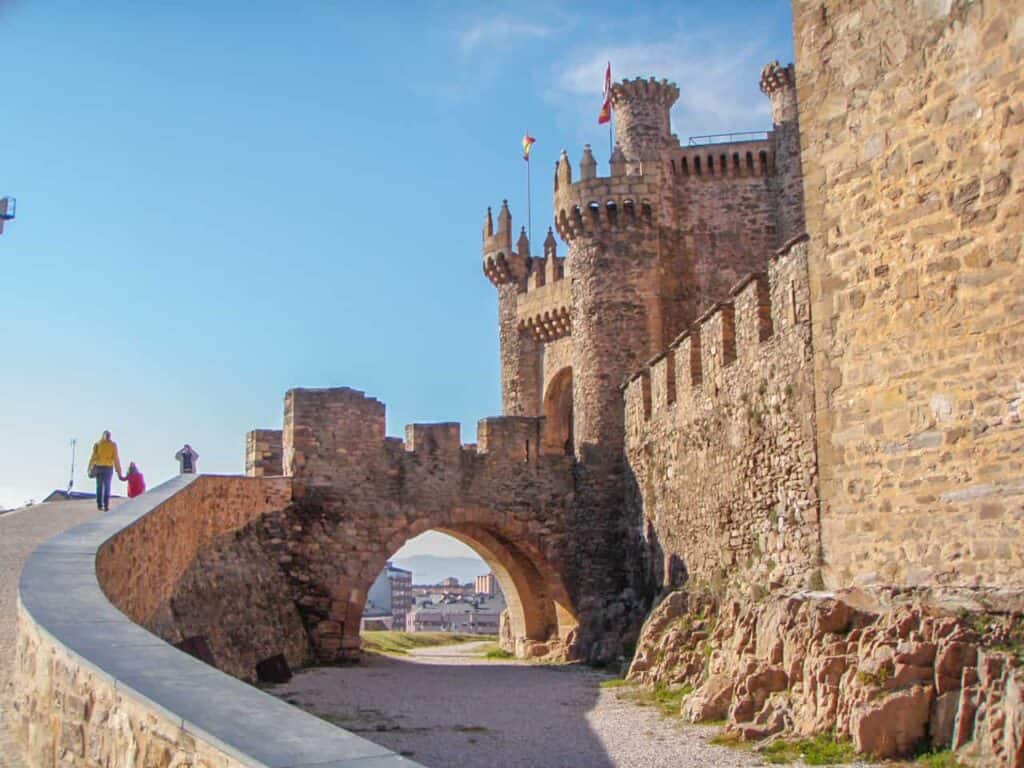 Landscape and Scenery
The landscape of the Camino de Invierno is its biggest highlight. Pilgrims will pass through the Médulas (an ancient Roman mine and UNESCO World Heritage site), and make their way along the breathtaking canyons of the river Sil. You can also choose to climb to the Alto do Faro if you are looking for even more thrills.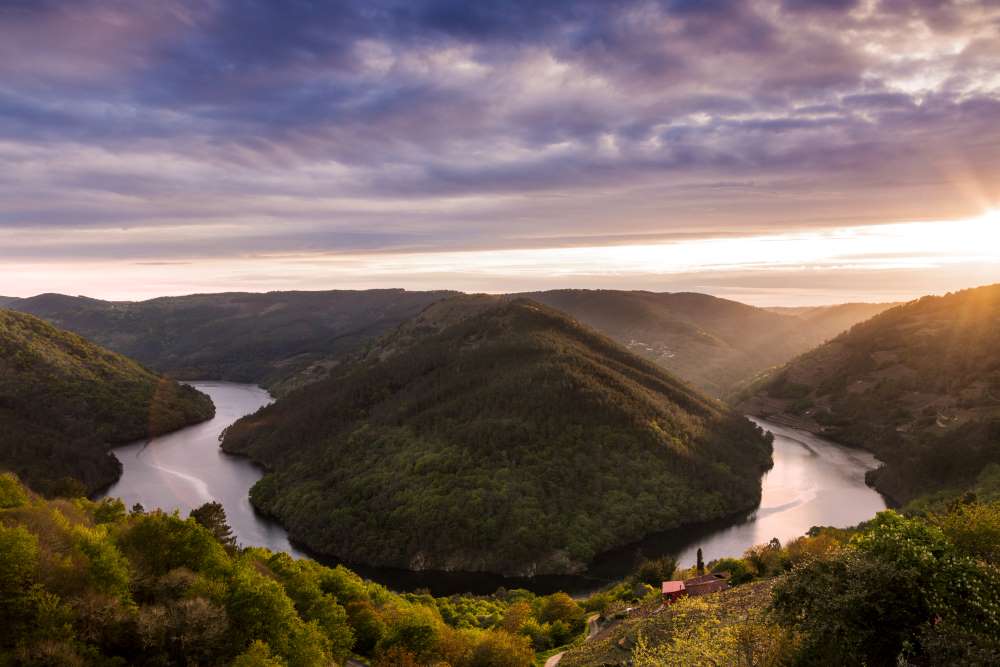 In spring and summer, the area is lush and green. The natural space that you walk through is absolutely stunning. In autumn the colours change to deep reds and bold oranges, and the weather is milder.
On some days the paths will be a bit more challenging than the Camino Frances, but it is well worth the extra climbs!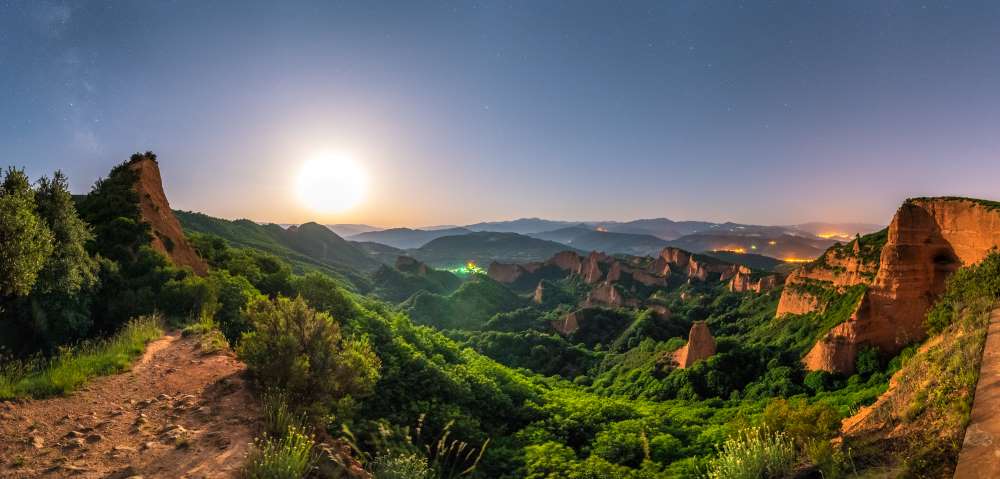 As you enter Galicia you will arrive in the Ribeira Sacra. This region is filled with beautiful terraced vineyards and rich Romanic heritage. Make sure to stop for a glass or two of the wonderful wine as you navigate the stunning river canyons!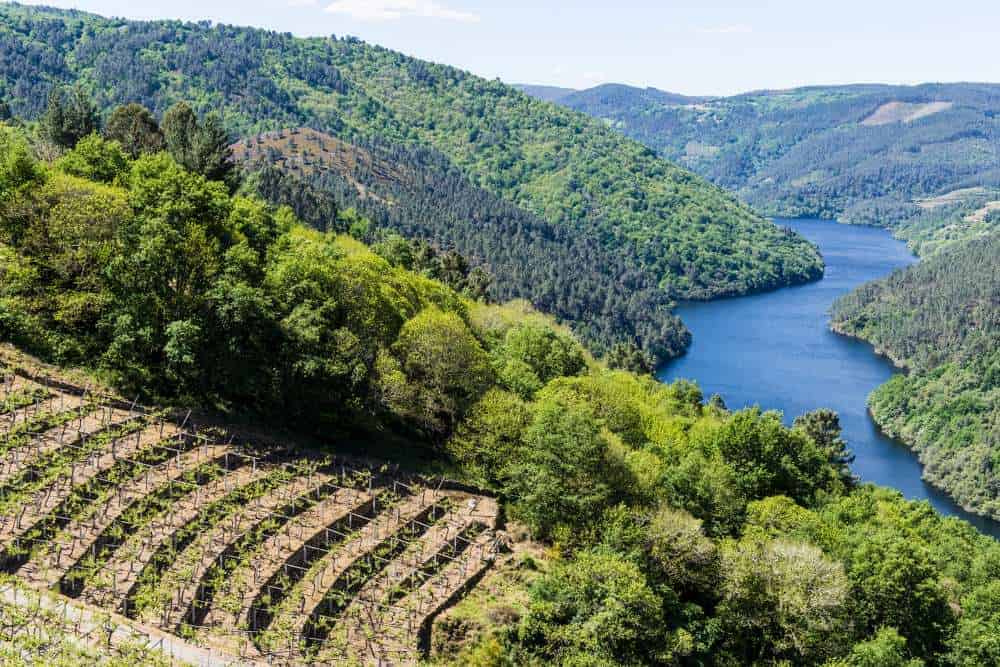 Inspired? Download Our Camino Packing List!
Everything you need to pack to walk the Camino de Santiago.
Download
How Long is the Camino de Invierno?
It is 263 kilometres from Ponferrada to Santiago on the Camino de Invierno. A beautiful section to complete if you are short on time is from Monforte to Santiago, which covers around 130km and makes you eligible for your Compostela certificate.
On the last few days, the Camino de Invierno joins the Camino Sanabrés. This is one of the variants of the Via de la Plata route to Santiago.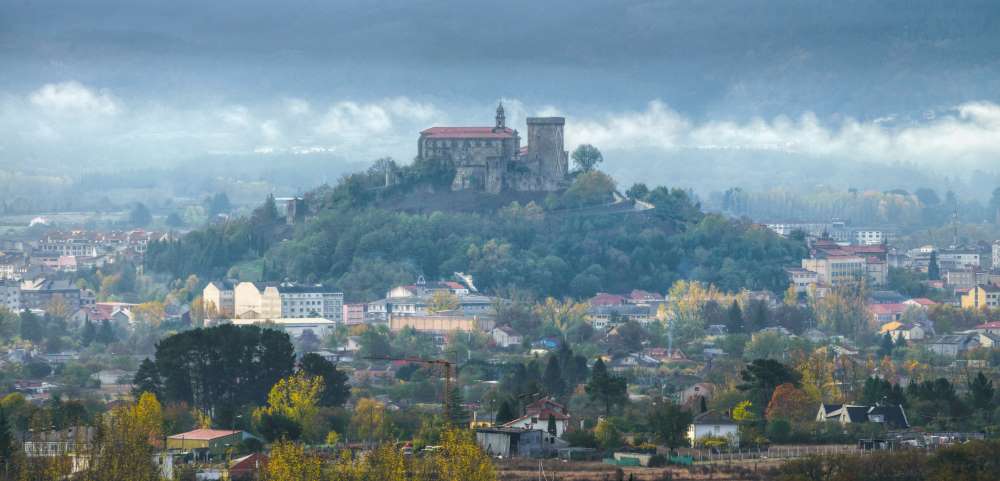 Walk the Camino!
Walking the Camino is an incredible experience that can be made accessible for everyone! Start your Camino by contacting one of the Camino Planners at Follow the Camino. We will send you a customised itinerary and answer all your questions.
The Camino is Open for 2023 Bookings!
Some of our top accommodation booked out in 2022, so get in now to secure the best accommodation for your Camino!
Discover this empowering journey across Spain, Portugal and France for yourself.

Journeys from 3 to 90+ days available.
Flexible itineraries Luggage transfers Private rooms & bathrooms
Contact us