Arcade
Pronounced (Ar-ca-day) is a small village in north-western Spain. The town serves as a stopping point along the Portuguese Way en-route to Santiago de Compostela. With a population of under 5000 inhabitants, Arcade is a relatively small place giving those who walk the Camino a chance to experience the genuine culture of a small Spanish village that has not yet been influenced by tourism, in fact it wouldn't be unusual to be offered hospitality by the locals if you haven't booked in to a hotel or albergue. Some locals offer beds up in their spare room as a way of making extra income. If this is the kind of thing you'd try it could be a very authentic experience. However if you like your own space or some time to think after a long day out on the Camino walking then it might be a better idea to stay at a hotel.
On the surface Arcade is not the most attractive of towns. However, once you get off the main drag and walk just one street over you are transported into another world of a bygone era. Stone houses over one hundred years old clinging to green hills that plunge into tranquil bays, ancient Roman bridges, cobblestone streets and narrow lanes that pass up and down through old time neighborhoods with traditional horreos on almost every home.
There are several local cafes and small restaurants to sit down in, relax and enjoy the local culture of Galicia and the Portuguese Way and if you are lucky enough to be here on a warm summer day there are several sandy beaches and small coves that are ripe for swimming. After all Arcade is right on the Atlantic coast where the lovely little beaches are perfect for paddling your feet after a long day walking on the Portuguese Way. Once you feel sufficiently revived head to one of the little bars that are usually busy with locals who will love to have a chat if you can speak a few Spanish words. Don't worry if you don't have much Spanish as it's very possible that you'll meet other Camino enthusiasts in Arcade to chat with and compare Camino stories, as it's located between the two bigger towns of Redondela and Pontevedra on the Portuguese Way.
Oysters
Arcade is famous for its oysters as it's located right on the Atlantic coast. If you are an oyster lover or a complete newbie and have never tried oysters when here you must try them.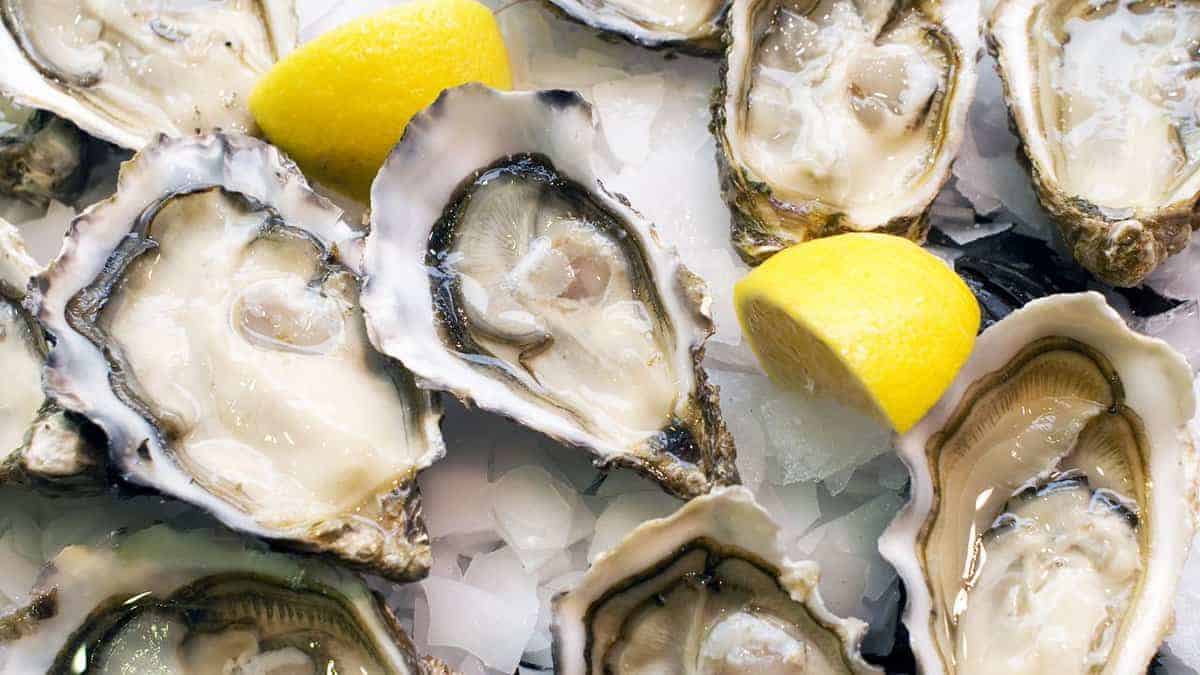 If you happen to pass through Arcade on the first weekend of April, you will see the town crowded with thousands of people who come for the famous "Oyster Festival". The oyster of the region, Ostrea Edulis, is a flat, thin shelled oyster. It is small and has a distinctive flavor which is absorbed from the muddy mouth waters of the Verdugo river. Oyster bars along the main street sell oysters and other seafood at modest prices and are best washed down with Albariño or Rías Baixas wines. Pure affordable bliss.
Inspired? Download Our Camino Packing List!
Everything you need to pack to walk the Camino de Santiago.
Download
Arcade and the Napoleonic Wars
Arcade was the setting for an important battle during the Napoleonic Wars. Between June 7 and June 9 in 1809, The Battle of Puente Sampaio was fought at the mouth of the Verdugo River. It was here that Spanish forces commanded by Colonel Pablo Maorillo were able to force the French troops led by Marshall Michel Ney to retreat. The casualties during this battle were very uneven. Maorillo saw 300 wounded or dead while Ney saw 2,000-3,000 of his French troops suffer. The battle holds a very significant place in the history of the War of Independence. The Spanish victory ended with the final evacuation of French troops from Galicia. This is yet another historical spot for those walking the Camino de Santiago to take advantage of, should you choose the Portuguese Way.
Puente Sampaio Bridge
The origins of this bridge that spans the river Verdugo with 10 arches are Roman however what you see today is from the Medieval period. The name of the bridge comes from the area across from Arcade where the bridge takes you too and is now part of the town of Arcade. You will cross this bridge on the Camino Portuguese to Santiago de Compostela.
Castle of Soutomaior
A short 10 minute drive from Arcade is the Castle of Soutomaior. Built in the 12th Century this was once one of the major castles of Galicia. If you have the time this castle is well worth a visit. It has been beautifully restored and maintained and has wonderfully manicured gardens to stroll through. Like any true castle you will cross a functioning draw bridge to enter and you can walk around the battlements of the Castle give you a glimpse of a time long gone.
Excursions / Wine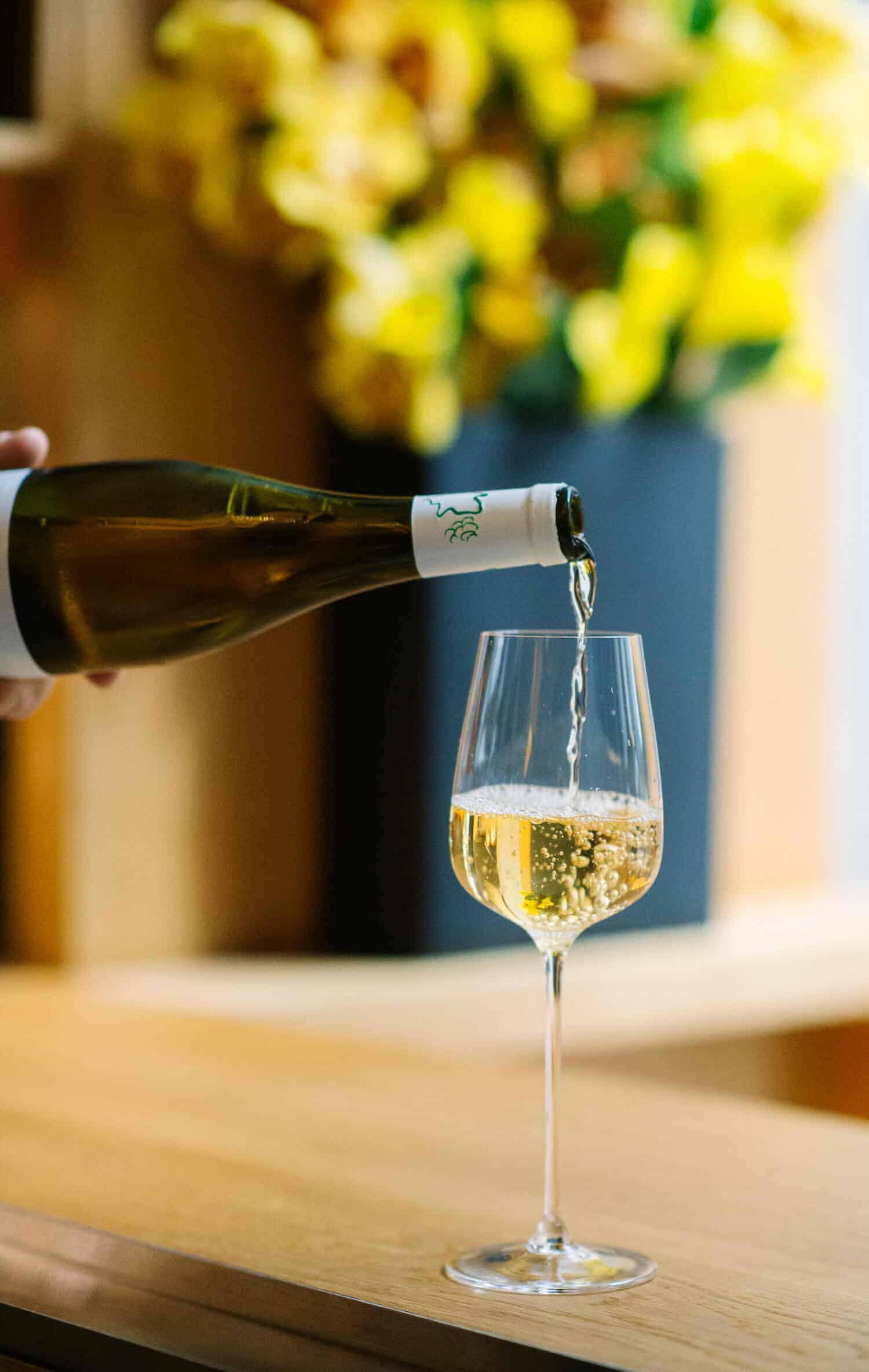 It is possible to take a day trip to a local winery near Arcade. The town itself is quite small so if you are spending some time there to unwind by the sea or rest your weary bones, it's good to have some activities lined up.
Noelia Bebelia wine is own by husband and wife team named Simon and Noelia. They live up there and welcome guests to call in and take a tour and of course sample some of their product. They produce Albariño which is one of the favourite wines in all of the north west of Spain. The best thing to do is give Simon or Noelia a call and make an appointment to call in. Here's both their numbers:
Simón (+34) 653 172 160; Noelia (+34) 653 172 159
The Geography
Arcade is located at the mouth of the Verdugo River where it reaches the Atlantic ocean. In the region of Galica, north western Spain. However it is along the Portuguese way of the Camino de Santiago as this is the route Portuguese pilgrims traditionally took when walking to Santiago de Compostela and the tomb of St. James the Greater. The languages spoken are Galician/Galego and Castellano/Spanish.
The nearest airports are:
Vigo: 16 km
Santiago de Compostela: 85 km
A Coruña: 139 km
Porto, Portugal: 159 km
Take a look at our review of the Camino Portuguese here
Feel free to contact us at info@followthecamino.com if you have any questions on the Camino de Santiago tours or our services.
Sources: http://www.napolun.com/mirror/napoleonistyka.atspace.com/cruel_war_in_Spain.html
The Camino is Open for 2023 Bookings!
Some of our top accommodation booked out in 2022, so get in now to secure the best accommodation for your Camino!
Discover this empowering journey across Spain, Portugal and France for yourself.

Journeys from 3 to 90+ days available.
Flexible itineraries Luggage transfers Private rooms & bathrooms
Contact us
Originally published on 27th September 2015
Don't forget to share this post!