With the lockdown starting to ease, the likelihood of doing the Camino this summer seems more possible than ever. After all this time at home, your body will be looking forward to escaping to the outdoors. Reconnect with nature and the loved ones that you have been missing on the Camino de Santiago.
Get your gear ready for your summer Camino, and remember your hat and sunscreen.
Here is a list of our favourite summer Camino routes: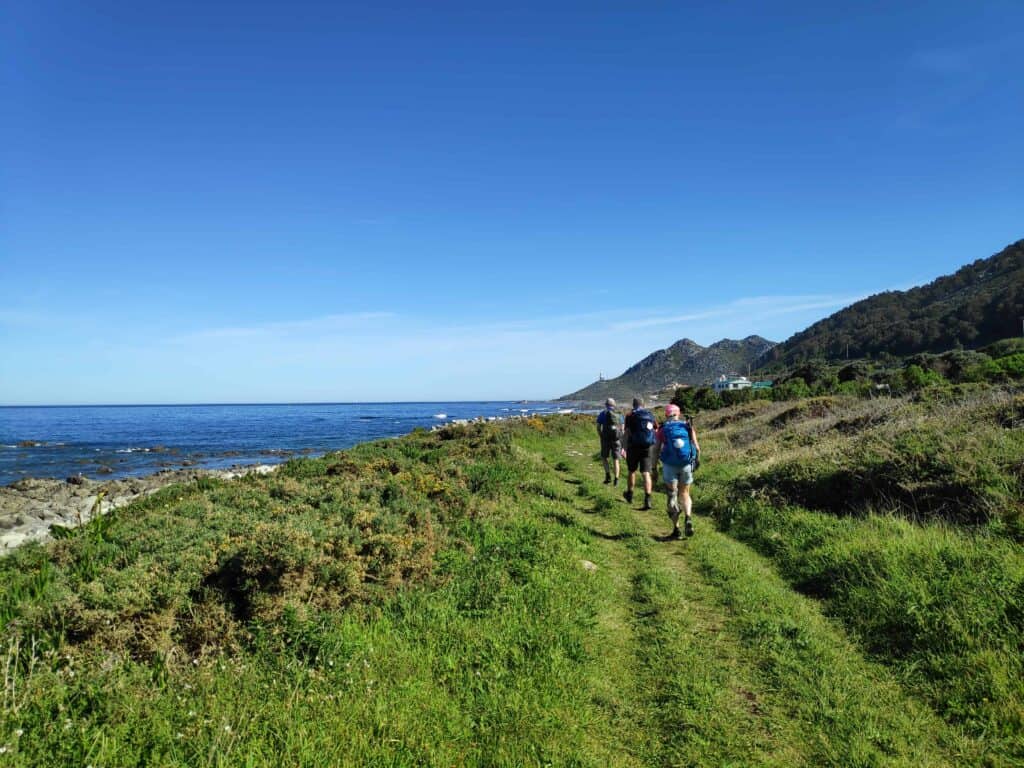 178 km – 2 stages – From €660
Starting in vibrant Porto, this route hugs the Atlantic coast before moving inland to the hilly green Galician countryside and finishing in Santiago de Compostela. This Camino will appeal to pilgrims with a pioneering spirit in search of more solitude. It is available as both a walking and cycling trip.
466 km – 4 stages – From €553
This Camino route crosses some of the most spectacular scenery on Spain's northern coast. It passes through superb cities such as San Sebastian, Bilbao, Santander and Oviedo. This Camino joins the Camino Primitivo Route in Oviedo, which continues on to Santiago de Compostela.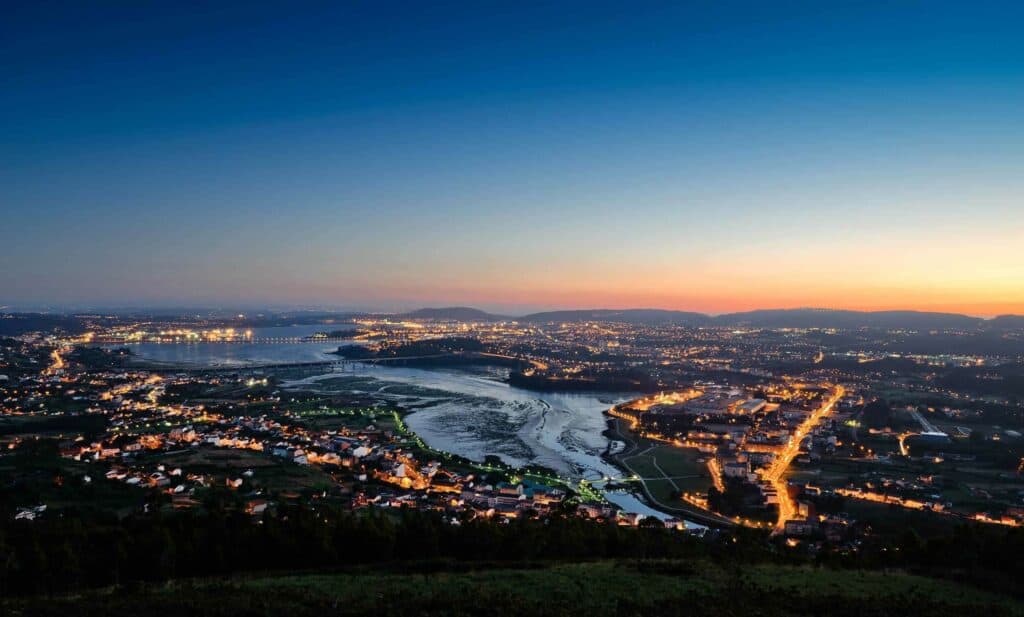 115.1 km – 7 days – From €581
The English way starts on the rugged hilly coastline, then moves inland to the wooded countryside. Passing through the medieval village of Betanzos is like travelling back in time with its hill-perched market place.
It is quieter than other routes so far those who want to avoid the busy French Way, the English Way presents a great alternative to Santiago.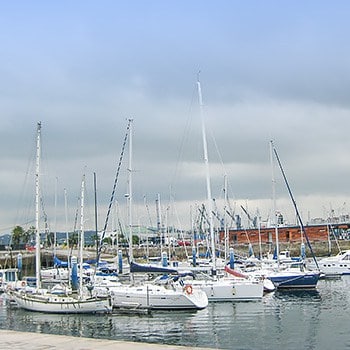 75 km – 6 days – From €431
This Camino starts in A Coruna (the "glass city") and passes through O Burgo, Sergude and Bruma before joining the Camino Inglés (English Way) from Ferrol. This route offers even more solitude than the way from Ferrol. Escape from the crowds and reconnect with yourself.
Although this trail is only 75 km you can still apply to get your Compostela certificate. You just have to walk a certified 25 km pilgrimage in your home country first.
198 km – 10 days – Starting from € 710
The wonderful Camino dos Faros route follows the coastline from Malpica to Finisterre. Passing by many lights houses, the terrain is rugged but the views are breathtaking over the Atlantic Ocean.
Embrace a fresh start on the Camino
If you are planning to go on the Camino this summer but are worried about the weather being too hot, don't worry. The Camino de Santiago is in the north of Spain, which means that temperatures are milder and never get as hot as in southern Spain.
The temperature in the north can reach 30˚C (86º F). It is worth bearing in mind that the hottest part of the day in the north of Spain is usually mid-afternoon, not midday. This means that you can plan your day to have your walking finished or almost done by this time to avoid the strongest heat of the day. Either start a little earlier or contact us to discuss organising shorter walking days.
Here is a very useful guide with everything you need to know to do the Camino this summer.
Get in touch with us to learn more about the best summer Camino routes. We can help you customise any of our walking or cycling Camino routes.
Embrace the Camino this summer!
Embrace the adventure and reconnect with yourself and your loved ones.

Let us help you to turn your dreams into reality.
Flexible itineraries Luggage transfers Private rooms & bathrooms
Contact us