For many of us, this year has certainly seen an increase in sitting indoors. What if our dear Santa also decided he'd had enough of hunkering down in the North Pole and wanted to walk from door to door, 'Camino style', to deliver his gifts?
We at Follow the Camino started wondering…
What if Santa Walked?
Ethan Siegel, a senior contributor for Forbes, did some extraordinary calculations for us back in 2018 that have helped us put together just how long it might take Santa to complete his Christmas mission on foot.
The main figures to note are:
There are about 1.6 billion households in the world for Santa to deliver presents to, based on population numbers in 2018.
The amount of habitable land on earth is about 25 million square miles or 65 million square kilometres.
Based on this, the average distance between each household is 0.225 miles or 0.13 kilometres that he'll need to walk to deliver all his presents.
For this particular experiment, let's say we've collectively decided Santa can complete his gift pilgrimage in as much time as he needs to comfortably enjoy the trip. In this case, he will walk 24k per day, an average walking day on the Camino Frances, and spend each night in local accommodation along his route.
What gear will Santa use during the trip?
Let's assume that his famous red and white suit is used to extreme conditions (after all, he usually does this in just one night!) and won't need to be replaced during the journey. However, Santa's socks and boots may have never done so much walking! So, they will probably need to be replaced when they wear out.
For the rest of his supplies, Santa's packing list will probably look quite similar to what most pilgrims usually bring on the Camino with them. As Santa is also carrying a lot of toys on his back (no luggage transfer this time!), he'll probably need a good pair of walking poles, too.
Now let's get walking!
To visit all 1.6 billion households, Santa will need to reach about 16 households per hour, while walking at 4km per hour for about 6 hours each day – essentially what a standard pilgrim walks, except without all the presents.
Based on this speed, it would take the first 3,023 years for Santa to just visit the children of the USA! That means nearly 118,000,000 households – covering a distance of 26.5 million km!
Santa might also want to practice his Mandarin language skills, as China will take him another 10,313 years to complete.
After the USA and China, it would take him another 726 years to make his deliveries to the UK. It will take just over 43 years to cover Ireland. That is some pretty good walking with no rest days, sicknesses, or injuries – but Santa knows what he's doing!
| | | |
| --- | --- | --- |
| Country | Years | Pairs of Shoes |
| Ireland | 43 | 239 |
| USA | 3,023 | 16,554 |
| UK | 726 | 3,979 |
| Canada | 361 | 1,979 |
| China | 10,313 | 56,464 |
| Australia | 254 | 1,392 |
| Germany | 798 | 4,373 |
| France | 745 | 4,080 |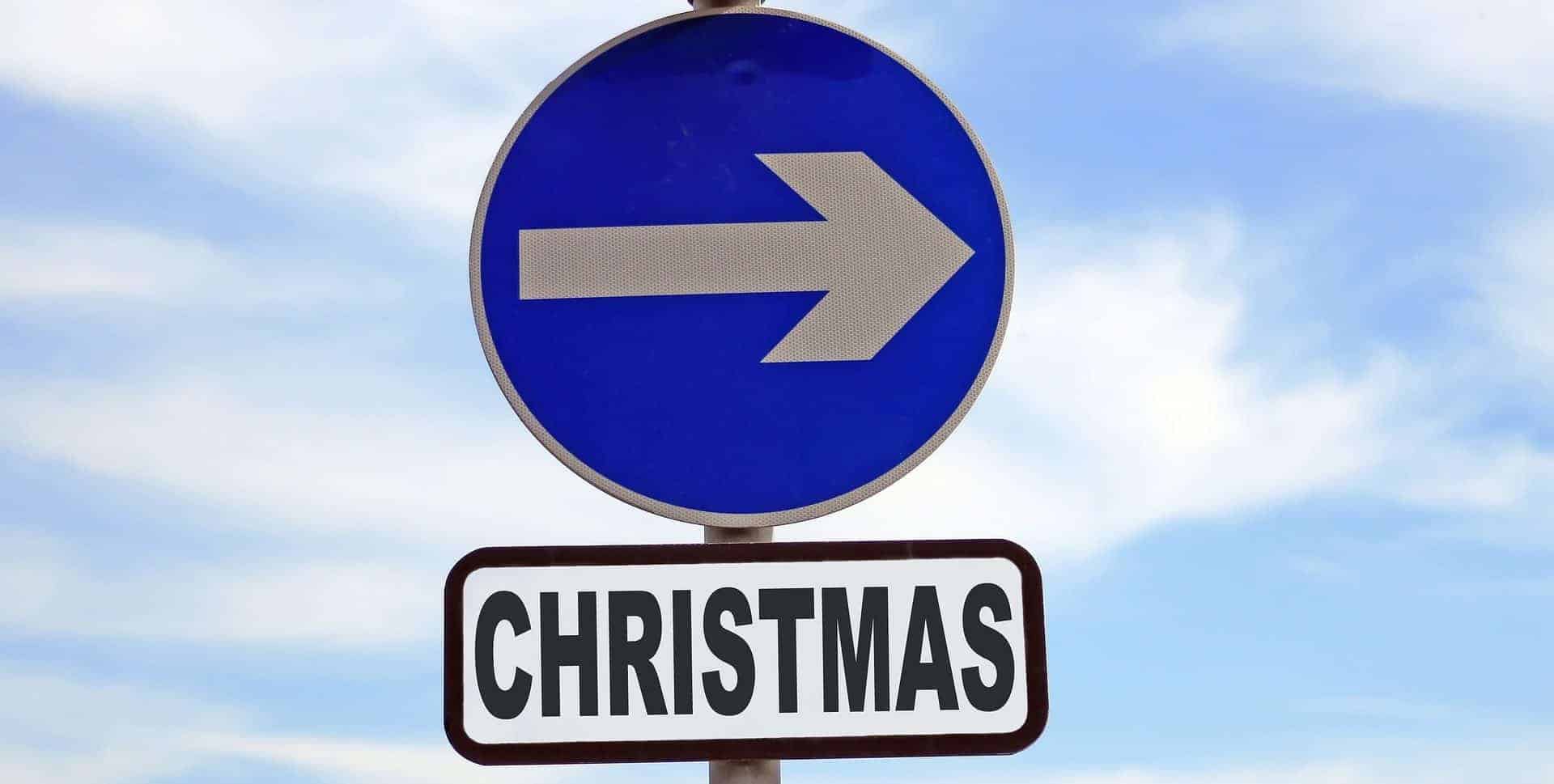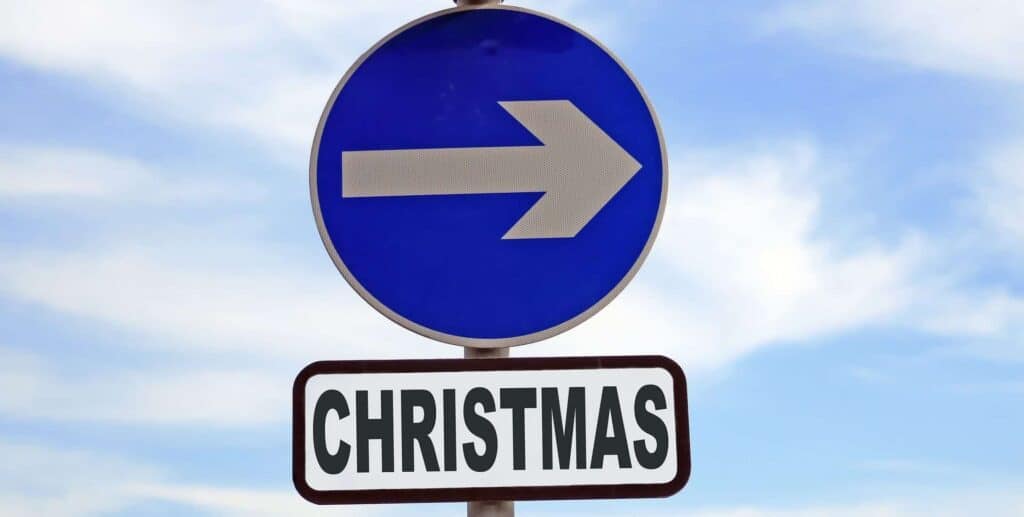 In total…
For Santa to reach every household in the world on foot, it would take him about 45,662 years in total. We are not sure if Santa, or us, would be ready for such a huge challenge!
While Santa's feet will likely be exhausted from all that walking, we like to envision him having more time to fill up on all the Christmas treats from around the world – perhaps mince pies in the UK, milk and cookies in the USA, and some French wine!
If you haven't ticked off your Christmas Gift list yet, take some time to check out 7 Perfect Christmas Gifts For The Hiker In Your Life.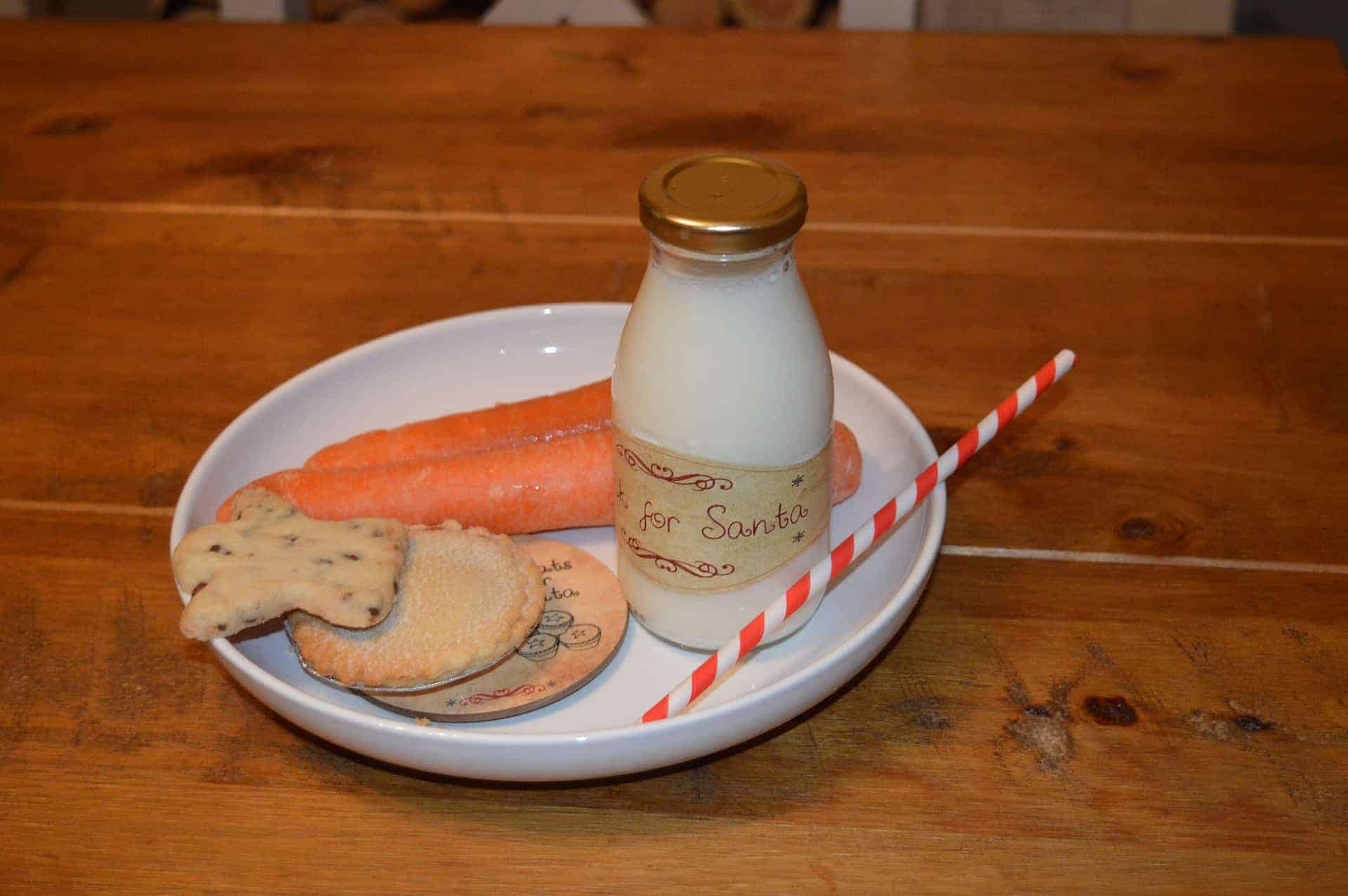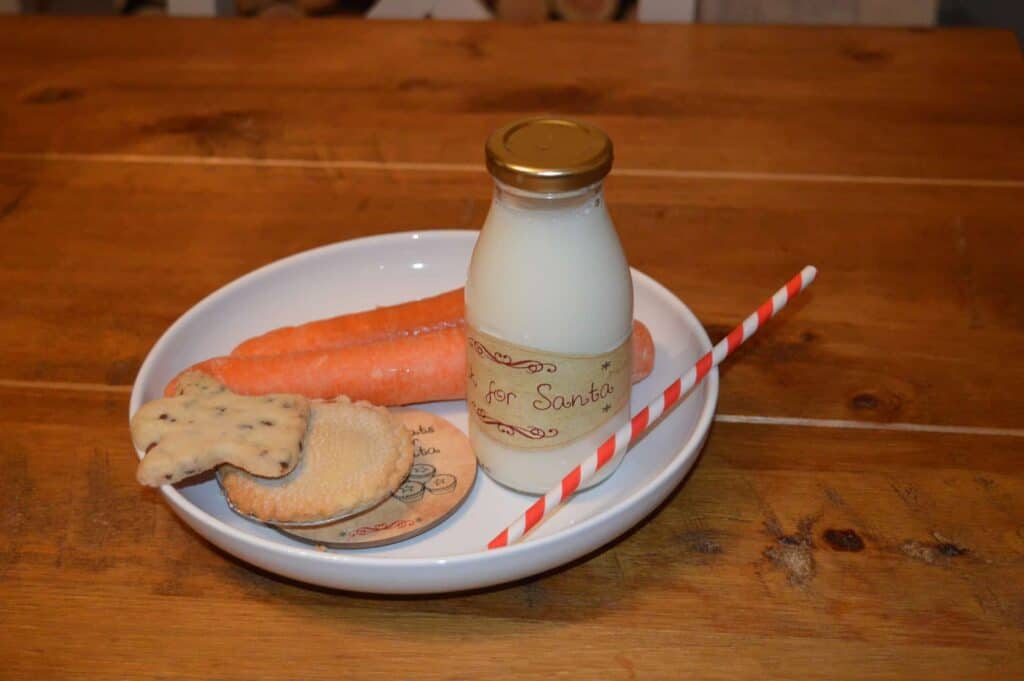 Regardless, Dear Santa, whatever you choose to do this year, we hope you bring all of our Follow the Camino community a happy, healthy Christmas season.
Would you spend Christmas on the Camino?
Here at Follow the Camino, we have been bringing pilgrims on customised tours of the Camino since 2006. We know what is changing, what is coming up, and what the best things to do are. Whether you are planning a future walk or a one-night gift-giving-extravaganza, we are always happy to help – and encourage taking rest days, especially at Christmas!
Get in touch with us to start planning your next walking holiday adventure.
Happy holidays!






Take the School Trip You'll Never Forget!






The ULTIMATE Educative Adventure Across Spain, Portugal, or France.






Connect with your students as you share this incredible experience.



From accomodation to airport transfers, we can plan the ideal Camino for your class.






 Flexible itineraries    Luggage transfers   Private rooms & bathrooms




Contact us