Last 100km of the Camino
The Last 100KM of the Camino de Santiago allows people who don't have the time to walk the full Camino to get a taste of The Way and finish in Santiago de Compostela. Walking over 100km also makes you eligible to receive the Compostela (Pilgrim Certificate). This stretch of the Camino de Santiago takes approximately one week, making it a very feasible trip for many.
All of the last 100km walks to Santiago de Compostela are predominantly through the undulating landscape of Galicia which is renowned for its rolling hills and lush vegetation and is a wonderful place to walk or cycle, and soak in rural Spain.
Recommended Packages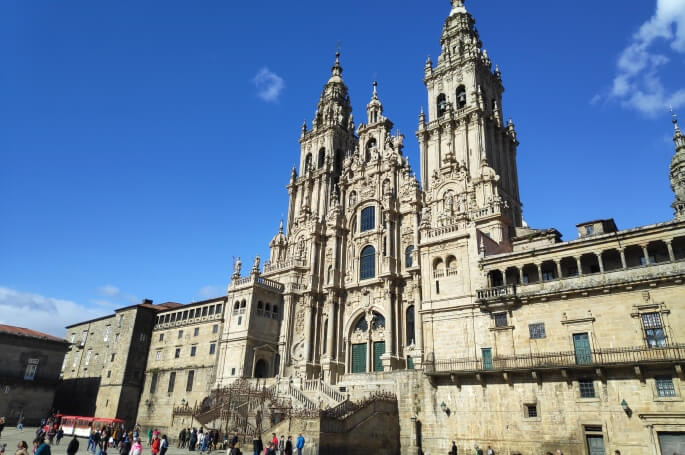 Most popular section of the Camino, hilly with many shaded sections. Guaranteed to meet people.
For those who are short on time, but still want to experience the beauty of the Camino, you can walk the last 100KM and still receive your certificate of completion, or Compostela.
The route begins in Sarria and finishes in Santiago de Compostela, traversing the hilly landscapes of Galicia. Reward your efforts in Santiago de Compostela, the heart and hub of all pilgrimages on the Way of St James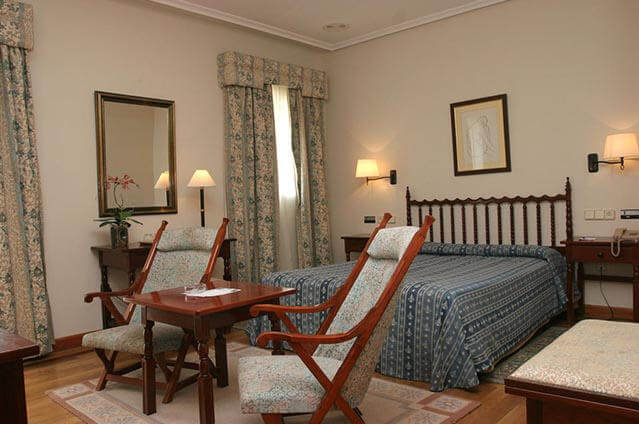 Jan
Feb
Mar
Apr
May
Jun
Jul
Aug
Sep
Oct
Nov
Dec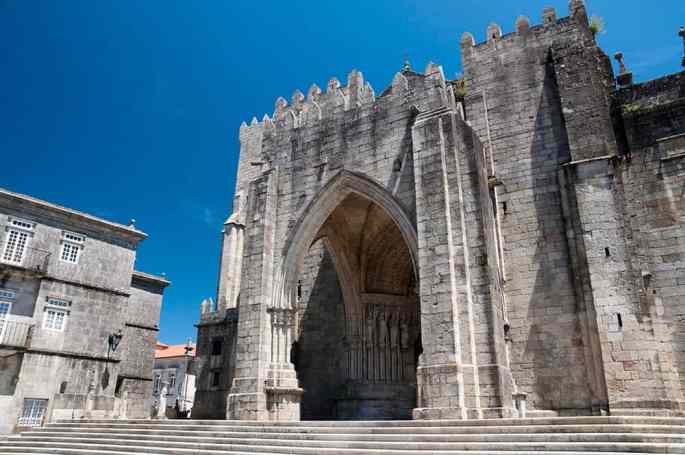 Gentle terrain that gets gradually hillier as you approach Santiago de Compostela.
This walking holiday explores the Camino Portugues, or Portuguese Way, of the iconic Camino de Santiago de Compostela, the Way of Saint James.
This Camino, which was used by Queen Isabel of Portugal in the 13th Century, heads north following the Atlantic coast of Portugal and Spain. The Camino Portugues gently winds along ancient paths, running through woodlands, villages, farmlands, vineyards and historic towns.
Every day during the walk you're guaranteed a high level of comfort and gastronomy. This section requires a reasonable level of fitness. However, it's a highly rewarding walk that includes numerous cultural highlights.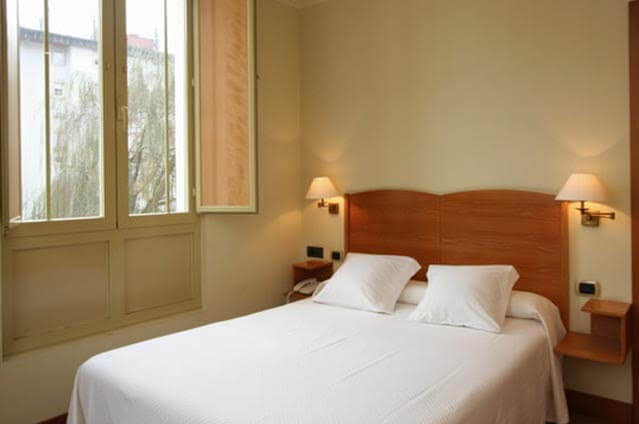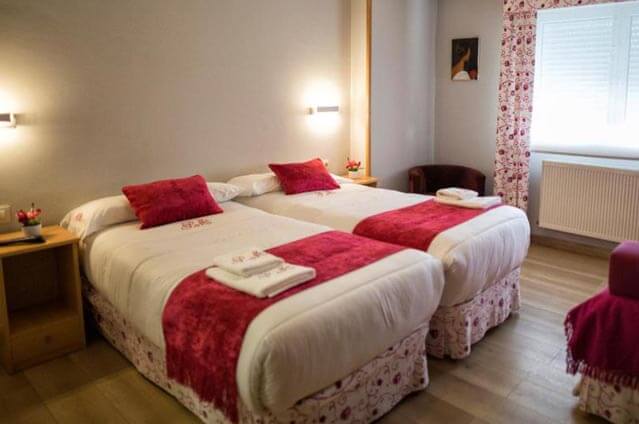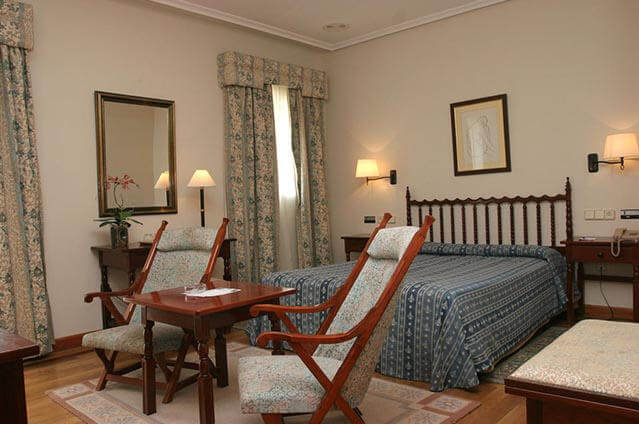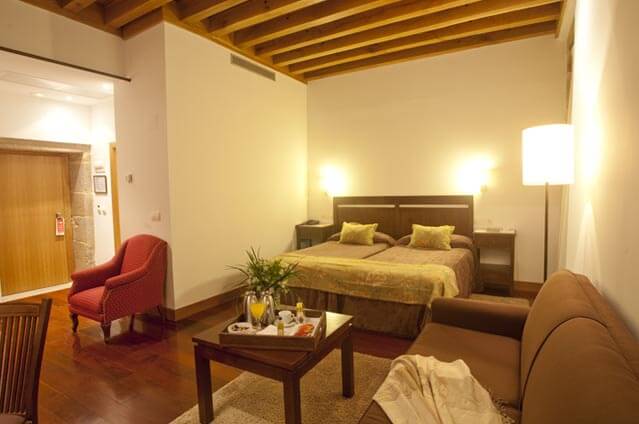 Jan
Feb
Mar
Apr
May
Jun
Jul
Aug
Sep
Oct
Nov
Dec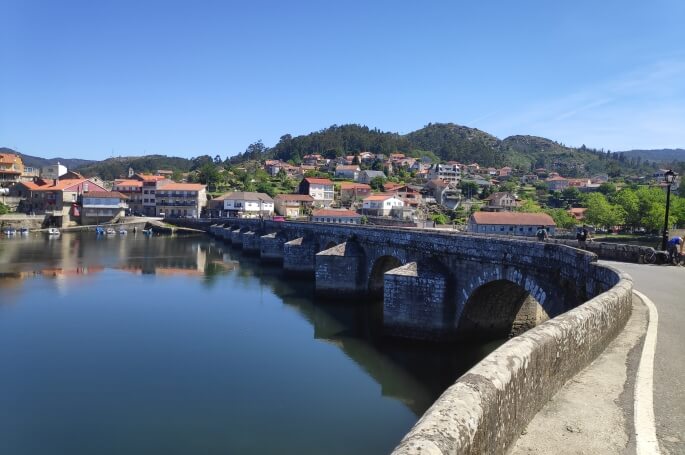 Following the coastline for the first few days you then move inland to follow the traditional route to Santiago from Redondela.
This second section from Oia to Santiago de Compostela takes you along the coast around to the Vigo estuary. You will get the opportunity to stay in the beautiful coastal cities of Baiona and Vigo before re-joining the traditional Camino Portuguese from Redondela to Santiago de Compostela. This region is known for its seafood, in particular, its oysters and scallops. Wash it down with the local Albarino wine a true gastronomic delight.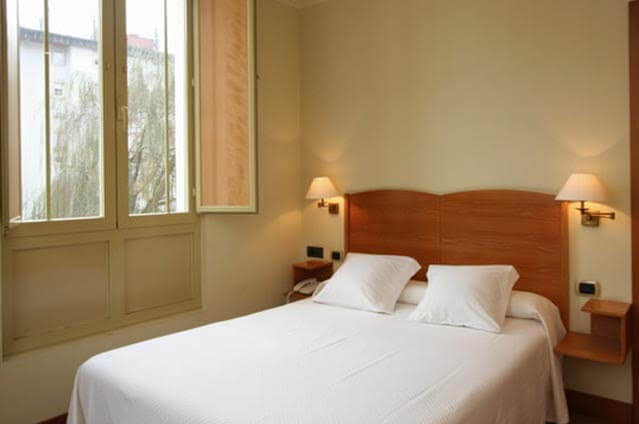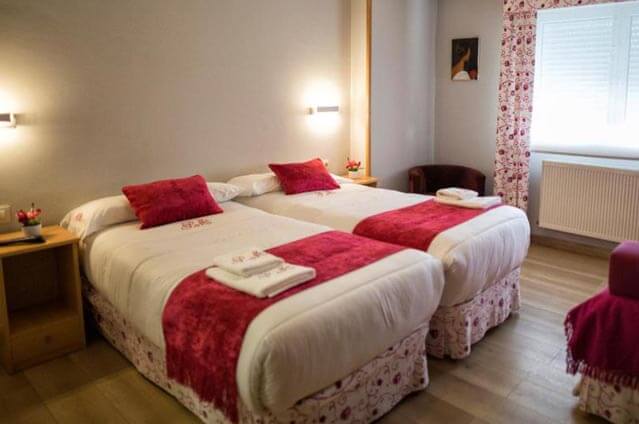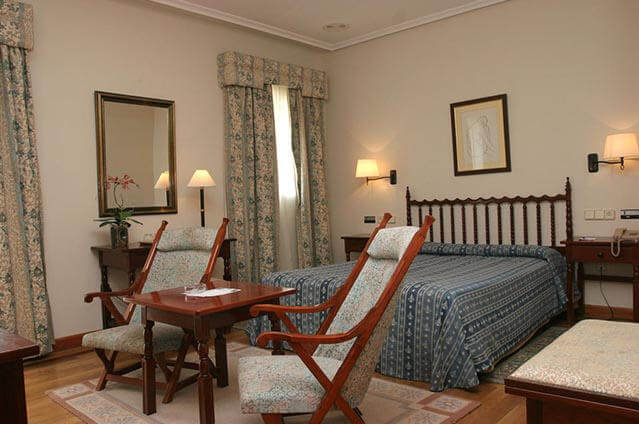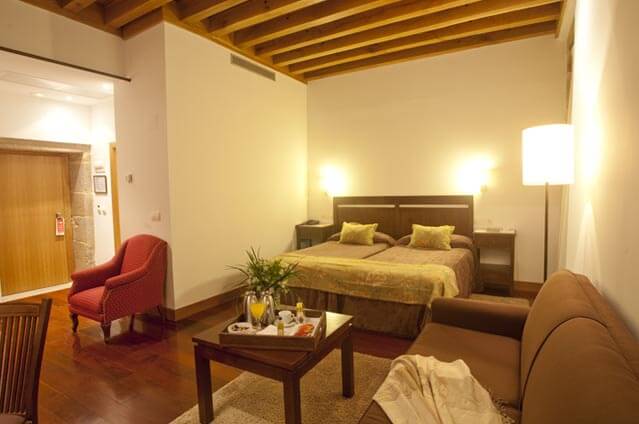 Jan
Feb
Mar
Apr
May
Jun
Jul
Aug
Sep
Oct
Nov
Dec
Other Packages
Ourense to Santiago de Compostela
Lugo to Santiago de Compostela
Ferrol to Santiago de Compostela
French Way 8/8 – Guided Tour
Portuguese Way – Guided Tour
Portuguese Coastal Route – Guided Tour