What is the Camino or Way of Saint James?
The Camino de Santiago or Way of Saint James is a network of pilgrimage routes that lead to the tomb of Saint James in Spain. The routes begin all across Europe and have been walked as pilgrimages for hundreds of years. Nowadays, there are 9 main Camino routes that begin in France, Portugal, and Spain. Each route offers its own wonderful experiences, sights, monuments, and cuisines.
How Did the Camino de Santiago Pilgrimage Begin?
The Camino has its roots in the 9th century. There are some variations on the story of the establishment of the Camino, but the most common story is about a shepherd named Pelayo. Pelayo was led from his home in the caves near Oviedo by the stars. His journey took him to a place in a field, where he discovered the remains of a body.
The local bishop declared the remains those of The Apostle St. James The Greater, an apostle of Jesus whose remains had been lost. The place became known as Santiago de Compostela, which means St James of the Field of Stars.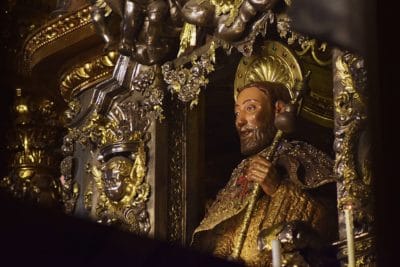 The bishop ordered a church to be built on the site to house the remains of St. James or Santiago. Then, as word spread pilgrims started walking from all across Europe and even further afield to visit the sacred burial site of one of Jesus's apostles. Over the years that small church grew to the epic Cathedral of Santiago de Compostela that it is today.
Where does the Camino de Santiago start and end?
Camino de Santiago is not just one route. As you can imagine, thousands of people walking from their homes throughout the middle ages paved many roads all across Europe. However, they all come together like branches of a tree and all arrive in what has now become a city called, Santiago de Compostela. All except for the Finisterre Way which starts in Santiago and goes out to Cape Finisterre, 'the end of the world'.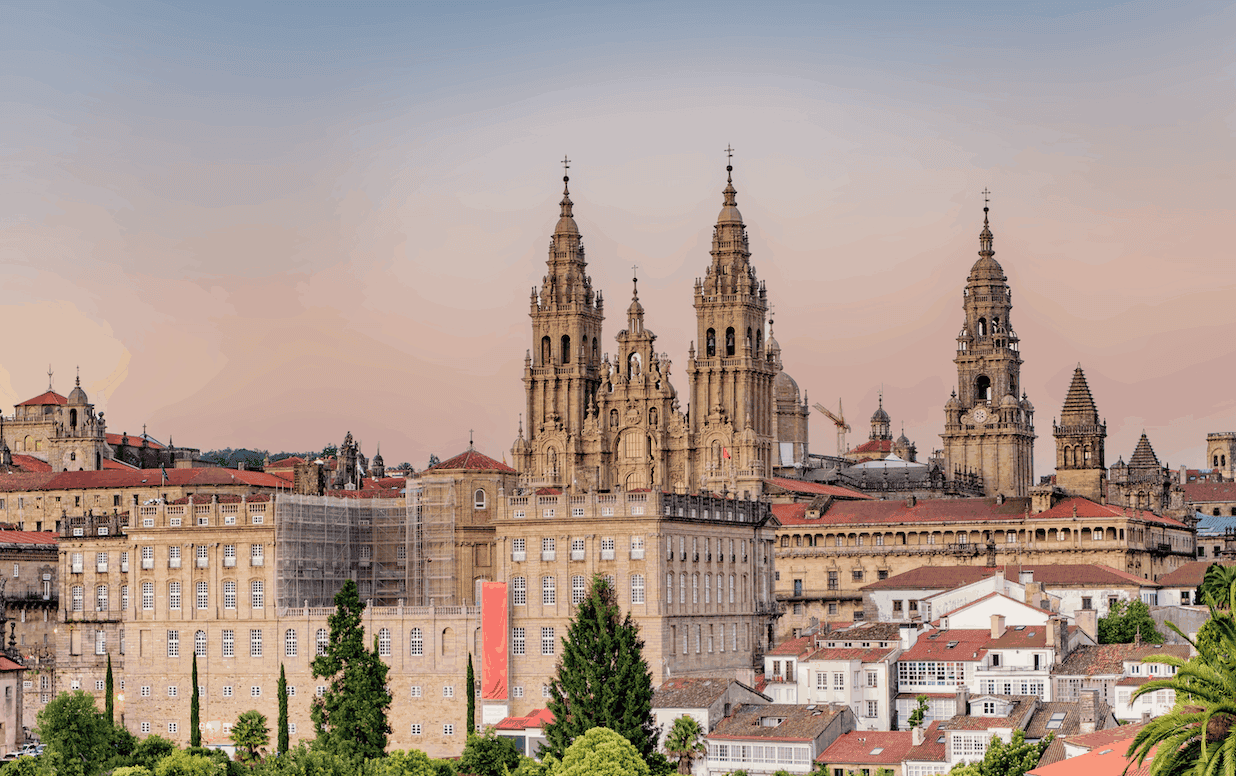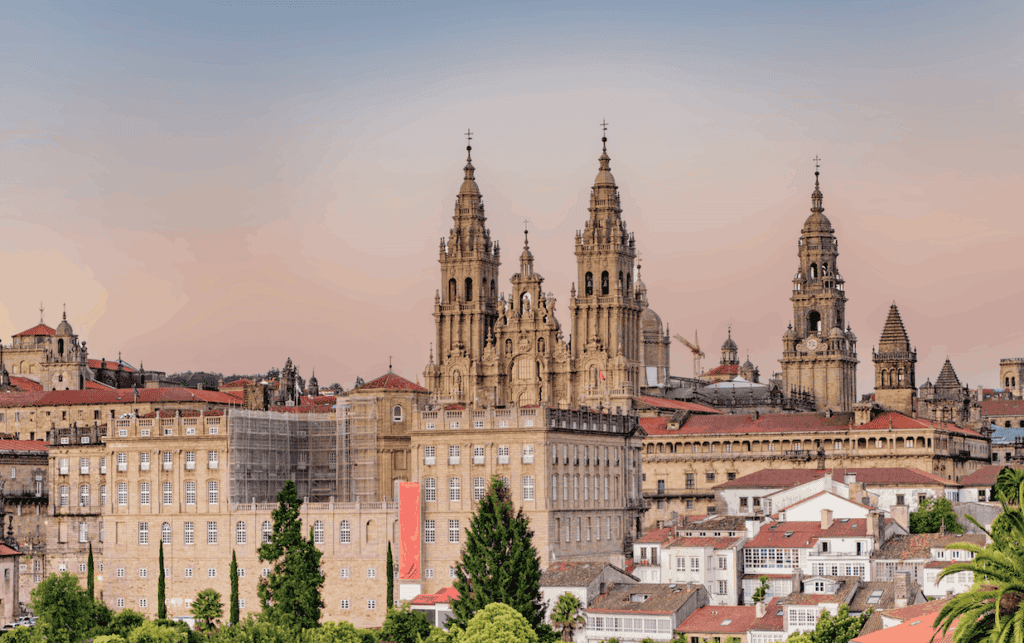 Inspired? Download Our Camino Packing List!
Everything you need to pack to walk the Camino de Santiago.
Download
The Most Popular Routes Along Camino de Santiago Today Are:
How to Get to Santiago de Compostela
Nowadays, the Way is walked by thousands of pilgrims every year and is growing in popularity. Each pilgrim usually walks between 15 and 35km (10 to 20 miles) per day. The distance they cover depends on their speed and level of fitness, as well as how much time they want to spend doing other activities and exploring along the way. There are excellent short walking days itineraries available too.
Walking is the most common way to make the pilgrimage across Spain, but it isn't the only way to get to Santiago. You can also cycle, skip some stages by using a taxi, bus, or train, or even ride a horse.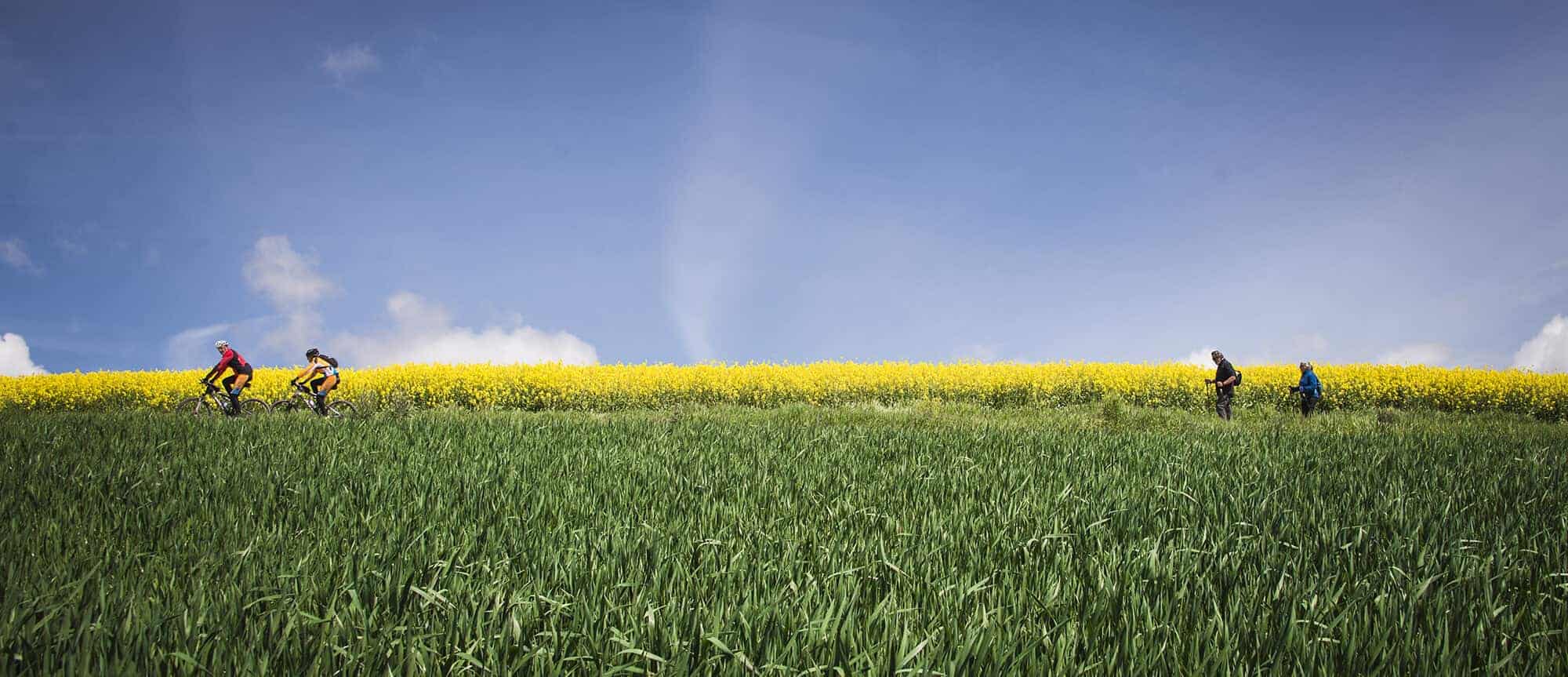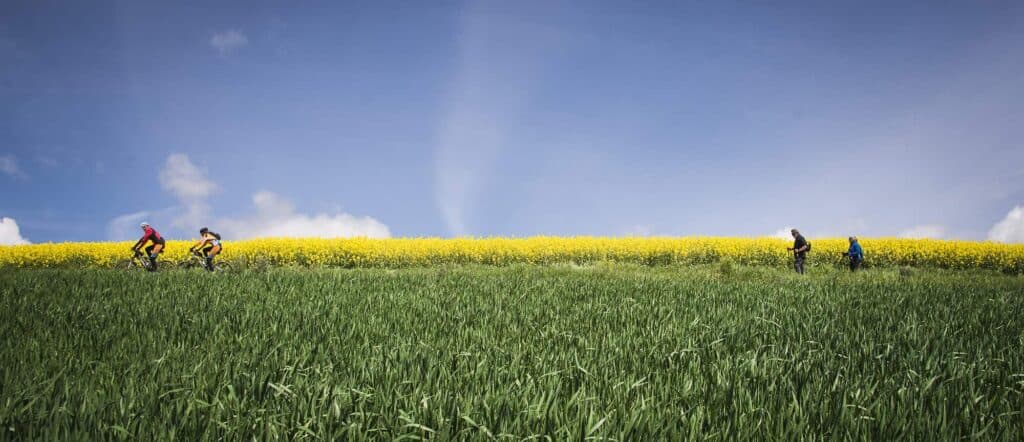 The Camino de Santiago is walked each year by people of all ages and fitness levels, so you don't have to be an experienced hiker. The terrain is very manageable, especially on the Camino Frances and the Camino Portuguese. Some days are more hilly than others but you will never be climbing up high mountains, so 20km per day is very doable for a person of average fitness. To make your walk more enjoyable, we recommend a bit of training beforehand.
Are There Shops and Places to Eat on the Camino?
Absolutely! On the Camino, there are plenty of amenities dotted along the Way. Pilgrims have plenty of facilities to offer coffee, water, bathrooms, snacks, meals, and excellent chats with fellow pilgrims. Some of the routes are more popular than others so they may have more places to stop off to eat or stay overnight.
The French Way, for example, is so popular that you'll never really walk more than 3km before seeing a restaurant, coffee shop or hotel to stop for a rest. In particular on the Sarria to Santiago section or last 100km of the French Way. Whereas, other routes, you may have to walk further before your next stop which would be a similar experience to those of the pilgrims who walked the Camino hundreds of years ago.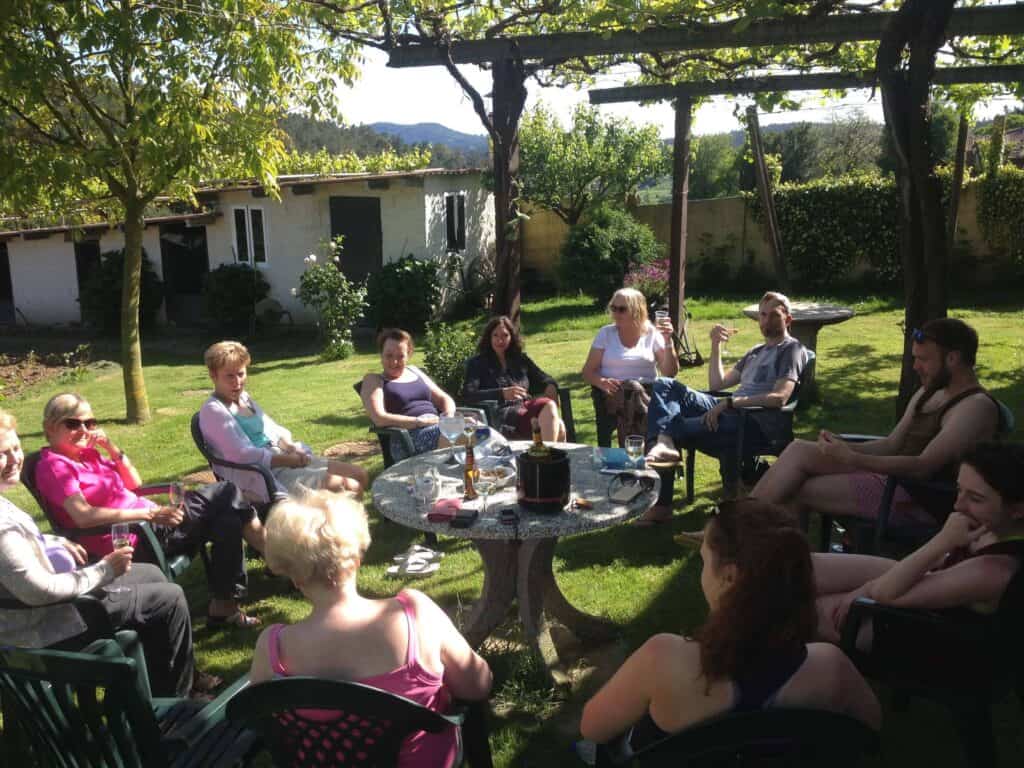 Which Camino Route is the Most Popular?
Most pilgrims choose to walk the famous last 100km to Santiago. Anyone who completes the last 100km of the Camino de Santiago is entitled to get their pilgrim certificate or Compostela as proof and souvenir of their experience along the famous Camino de Santiago.
The most walked routes are the Camino Frances and the Camino Portuguese – both the central and coastal variations.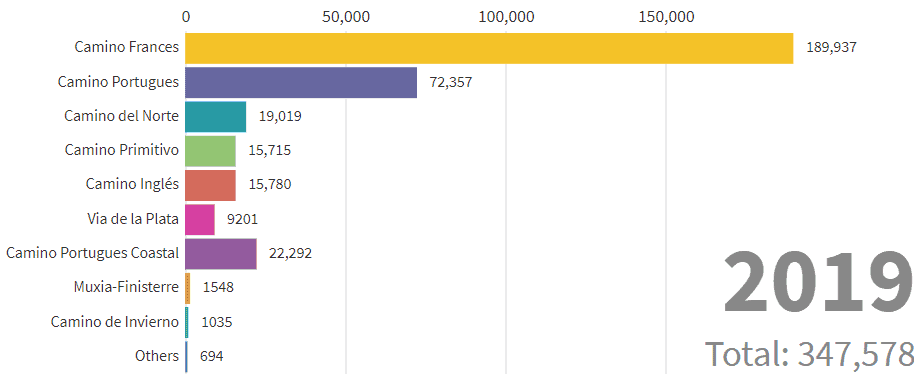 Why Do People Walk the Camino de Santiago?
Although the Camino de Santiago has traditionally been a religious pilgrimage, there are many people who choose it as a walking holiday for many different reasons.
Some walk the Way of Saint James for fitness or as a goal to achieve better physical health. Others walk to clear their head, to feel a connection with nature, or for self-development.
Many walk the Camino for the mental benefits of unplugging from their daily lives. Others take a more philanthropic approach and use it as an opportunity to fund-raise for charity groups.
Walking for weeks with nothing but a backpack on your shoulders and few companions can be a spiritual and reflective experience.
There is one thing, however, that we will promise you: whatever your reason, you will find something that will last a lifetime – be it an unforgettable memory, friends or even yourself.
The Camino is Open for 2024 Bookings!
Get in now to secure the best accommodation for your Camino!
Discover this empowering journey across Spain, Portugal and France for yourself.

Journeys from 3 to 90+ days available.
Flexible itineraries Luggage transfers Private rooms & bathrooms
Contact us