Walking the Camino Finisterre - Muxia Way from Santiago to Cape Fisterra or Muxia

The Jacobean Way comes to an end in the city of Santiago. However, many of the pilgrims decide to extend their journey to the "Costa da Morte". The Camino passes remote, hilly villages and finishes at the steep cliffs of Spain's western-most point. Beautiful scenery and amazing legends and history will compliment your walk.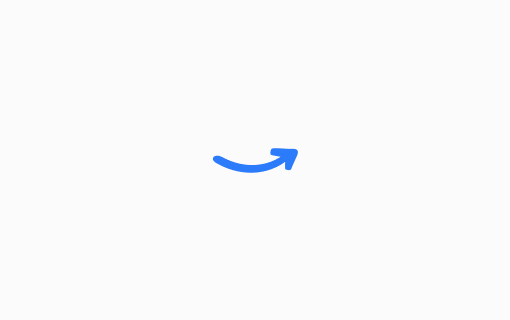 From Santiago de Compostela to Cape Fisterra
6

days
5

nights
86.7

km
Moderate walk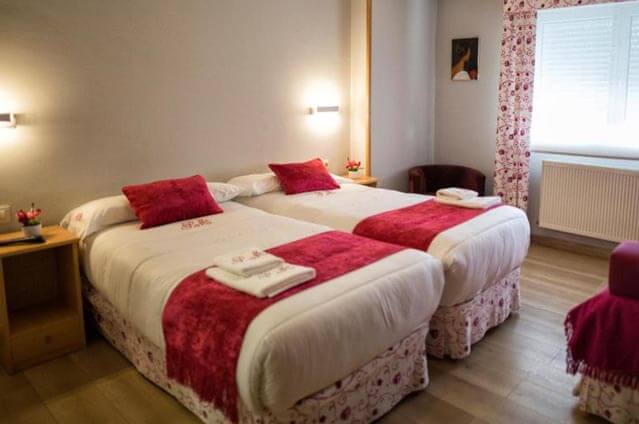 Jan
Feb
Mar
Apr
May
Jun
Jul
Aug
Sep
Oct
Nov
Dec
FREE
This trip creates 0.1525 tonne(s) of CO2, we offset it for free
Get your Quote !

Our Camino Experts are happy to help
Get 10% Off - 2020 Tours
Book before 31-December-2019