Camino Portugues from Porto to Tui

The Camino Portugues became an extremely popular route when the country gained its independence – way back in the 12th Century. Today, some believe it to be the route richest in cultural and architectural curiosities. The Camino Portugues starts in Lisbon and crosses the Alentejo and the central and northern regions of Portugal. It moves into Spain then, to Tui, and continues north through Galicia and on to Santiago de Compostela.
This section is the last section you walk in Portugal as it moves from the coastal city of Porto north and inland passing by traditional and historical villages and towns to the border with Spain and the town of Tui.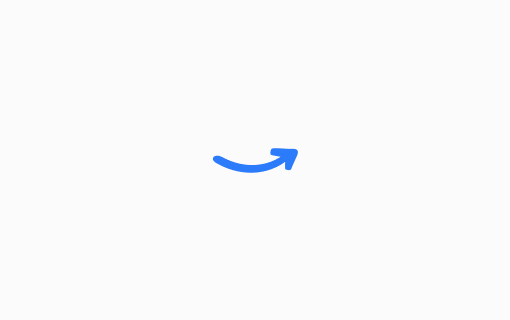 8

days
7

nights
126.8

km
Moderate walk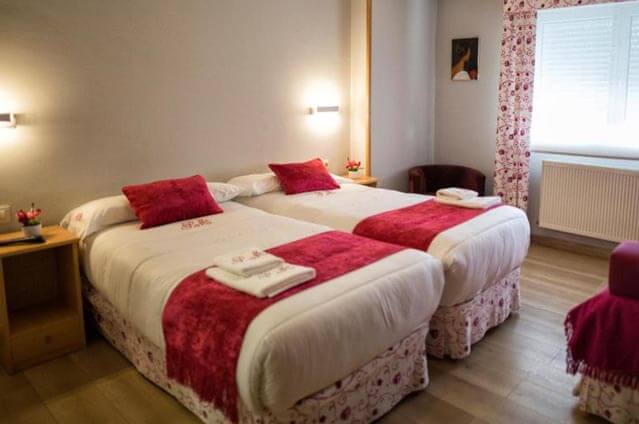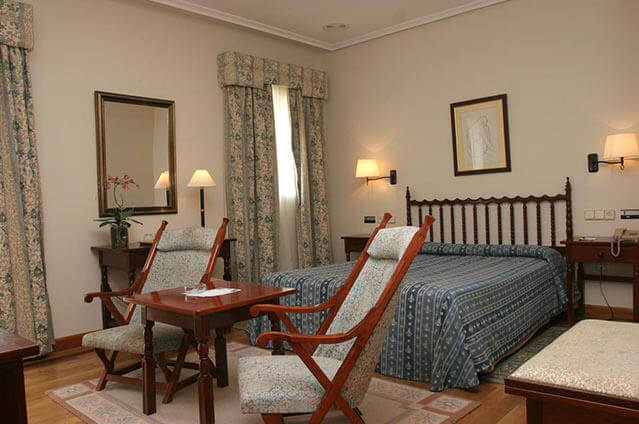 Jan
Feb
Mar
Apr
May
Jun
Jul
Aug
Sep
Oct
Nov
Dec
FREE
This trip creates 0.2375 tonne(s) of CO2, we offset it for free
Get your Quote !

Our Camino Experts are happy to help
Get 10% Off - 2020 Tours
Book before 31-December-2019