Cycle the Camino Frances from Ponferrada to Santiago

Starting in the mountain-hugging town of Ponferrada and finishing in Santiago de Compostela, this section covers both the Castilla y Leon and Galicia regions. Leaving the medieval city of Ponferrada behind us, this Camino crosses the magnificent O'Cebreiro Mountains before heading towards the heart of Galicia and its lush green hills.
This section can be physically demanding and requires a good level of fitness, but it is also a highly rewarding leg of the Camino, offering beautiful landscapes and numerous cultural sights.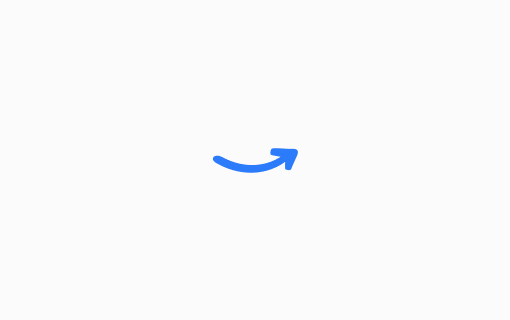 From Ponferrada to Santiago
7

days
6

nights
205.2

km
Moderate walk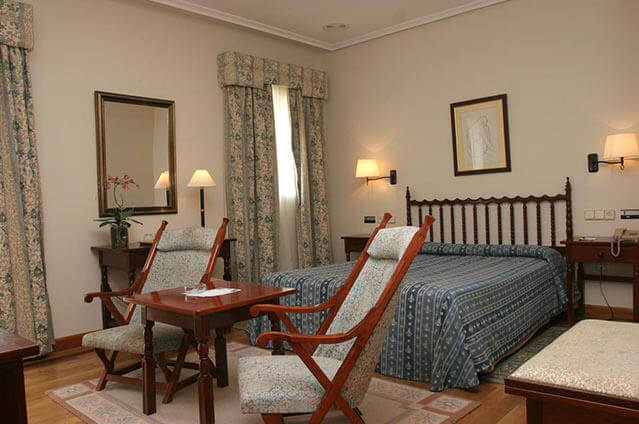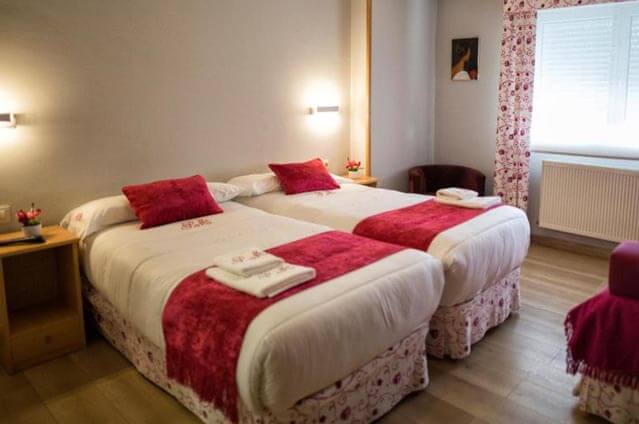 Jan
Feb
Mar
Apr
May
Jun
Jul
Aug
Sep
Oct
Nov
Dec
FREE
This trip creates 0.125 tonne(s) of CO2, we offset it for free
Get your Quote !

Our Camino Experts are happy to help
Get 10% Off - 2020 Tours
Book before 31-December-2019