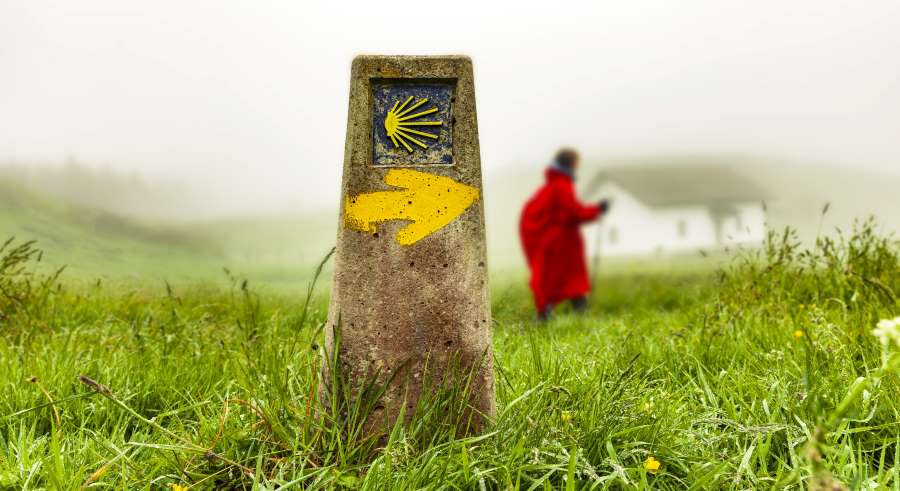 There's something we've learned in over 15 years of Camino planning: not two Caminos de Santiago look the same. Even if it's the same people walking the same route, there are certain aspects of the experience that will make it different from the first time.
Our experience and knowledge of the Camino allow us to better understand the wants and needs of your trip – and that is the key to designing a life-changing experience!
Here are 7 areas where we can customize your Camino planning. There are of course more, and the more info we have about you and your desires, the better we can suit your Camino to your dream-trip… but this options are always open to your choices:
1. You can choose any route
Each Camino route has its own beauty, and if you ask us which one would be perfect for you we could definitely narrow it down to help you choose – but there are 9 Camino routes on our webpage for you to research, investigate, and discover. Each of them will lead you to Santiago, but their impact on your experience will be huge.
Whether you're looking to walk the renowned Camino Frances, the off-track Camino Finisterre, or something in between, we can make it work for you!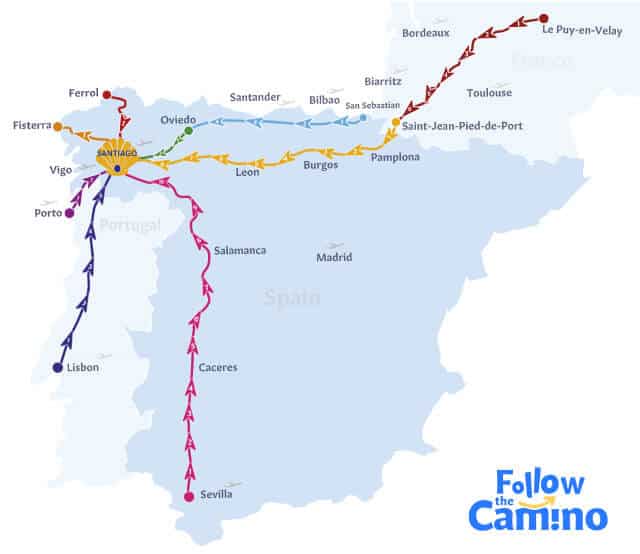 2. You can choose where to start and how long to walk
The full Camino Frances is over 700 kilometers (over 435 miles), while a short Camino like the Camino Inglés from A Coruña is "only" 72 km (44 miles). But you even don't have to walk it all!
Define how many days of walking you'd like to do and figure out where to start to reach Santiago, or just walk a part of the Camino and maybe come back for more next year! Planning like this will allow you to discover beautiful landmarks, villages, and cities without the pressure of doing-it-all.
Keep in mind that you'll need to walk at least 100 kilometers (62 miles) or cycle 200 km. to get your Camino Compostela, the official certification of your pilgrimage. If this is something you're interested in, let your Camino Planner know and we'll advice you on how to make it work for you!
3. You can choose how much to spend on your Camino
Let's be honest – there's no limit on how much one can spend on a walking holiday like the Camino. You can get the best hotels, eat in Michelin-star restaurants and spend some extra days just enjoying Spain and its culture.
But if you are looking for a budget-friendly option, the Camino de Santiago could also be the perfect option for you. Check our Camino on a Budget section for some inspiration and just start planning!
4. You can choose your accommodation
Sometimes when people think of a pilgrimage, basic hostels with bunk beds packed into large rooms come fast to mind. And trust us – they are a great way to experience the Camino, meet like-minded people, and enjoy this simple lifestyle for a while!
But if you think they are the only option to walk the Camino, you're wrong! Nowadays it is more than possible to enjoy all levels of comfort during your Camino. Even if you're looking for luxury on your stay – we can make it happen for you! Many people ask us for an upgrade in certain nights of their Camino or even choose us for a Romantic Camino getaway. There are options suitable for every budget!
5. You can choose your walking partners
Sometimes people come to us already knowing who they are going to walk with – or if they'd like to walk the Camino on their own. Whether it's just you or a party of over 10 people, know that we can make it work for you! It can be stressful trying to manage group payments, transfers, and logistics. Follow the Camino makes it a breeze.
You can also have friends or family join you for a couple of stages but now the full Camino, or mix and match Camino buddies here and there. You could even decide to join one of our guided tours and meet likeminded people on the Camino! Just let us hear your plans and we'll make them possible!
6. You can choose how much to walk each day
Walking the Camino is supposed to be a personal challenge – not a standard one. No one knows your fitness levels and your energy like yourself! If you feel like you'd love to walk the Camino but maybe hesitate whether you can do it or not – or if you just want to take it easy on yourself, choose short walking days!
If doesn't really matter how long it takes you to reach Santiago, but enjoying your walk will deeply impact your experience.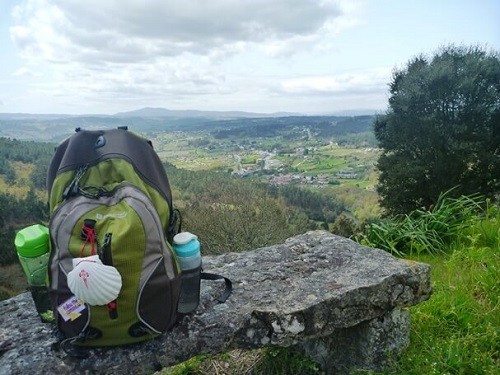 7. You can choose your rest days – and what to do on them
There are many reasons to choose to have a rest day on your Camino. Maybe you'd like to break up the walk, discover a certain city or region, or do something fun and exciting to complement your Camino – like a wine-tasting detour!
You can choose to add lots of rest days or just a few, depending on your style of walking and traveling. Add them to your plan and let us help you to figure out the best stops on your Camino and what to do on them. There are plenty of things to explore in France, Spain, and Portugal, and we'll make sure you discover them on your own!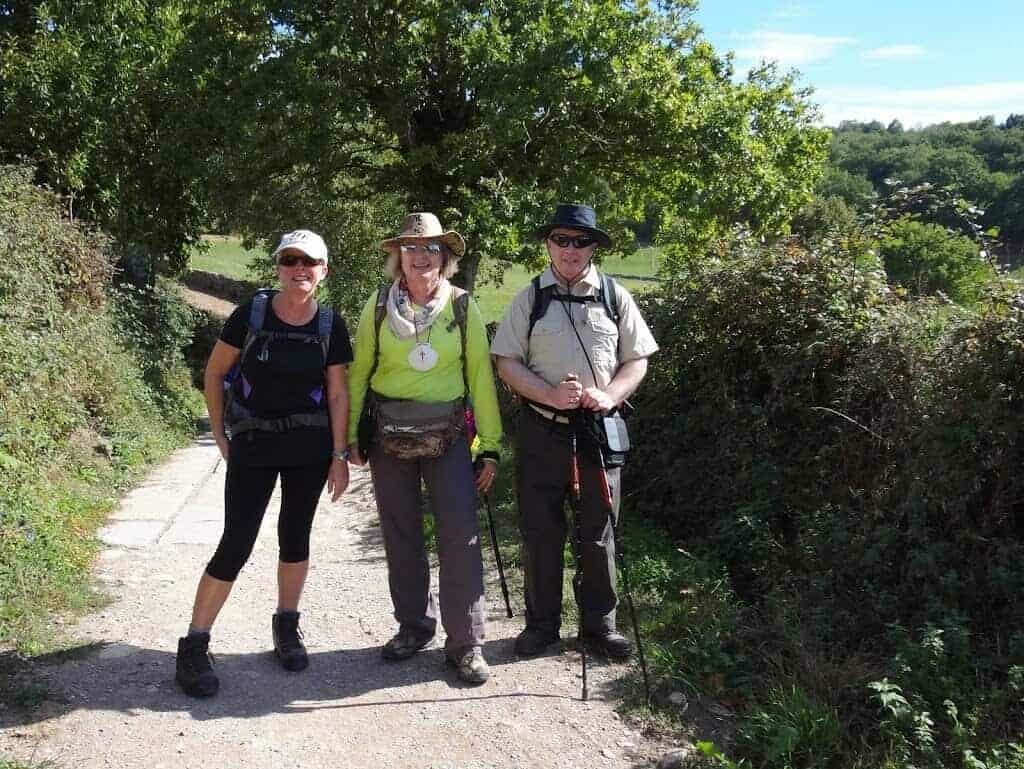 Are we missing anything?
There are more things that we can customize for you. You could decide to join one of our guided tours or might need some help adjusting your Camino to your dietary requirements. You might be traveling with your family – including children! – and might need some help planning for them.
Whether it's something big or small, don't hesitate to reach out and let us know what your perfect Camino looks like. Follow the Camino's mission is to organize sustainable and seamless active holidays that our clients love. And we'd love to help you!