Imagine yourself sitting in the shade of a grape-vine shaded patio. The tiles are terracotta and warm from the sun. The breeze is warm. Your muscles have that wonderful heaviness that only a long walk can inspire. Your friendly host bustles over in her apron. She sets down a couple of plates of tapas.
There is only one more thing that you need to complete this picture – a big pitcher of fresh, homemade sangria.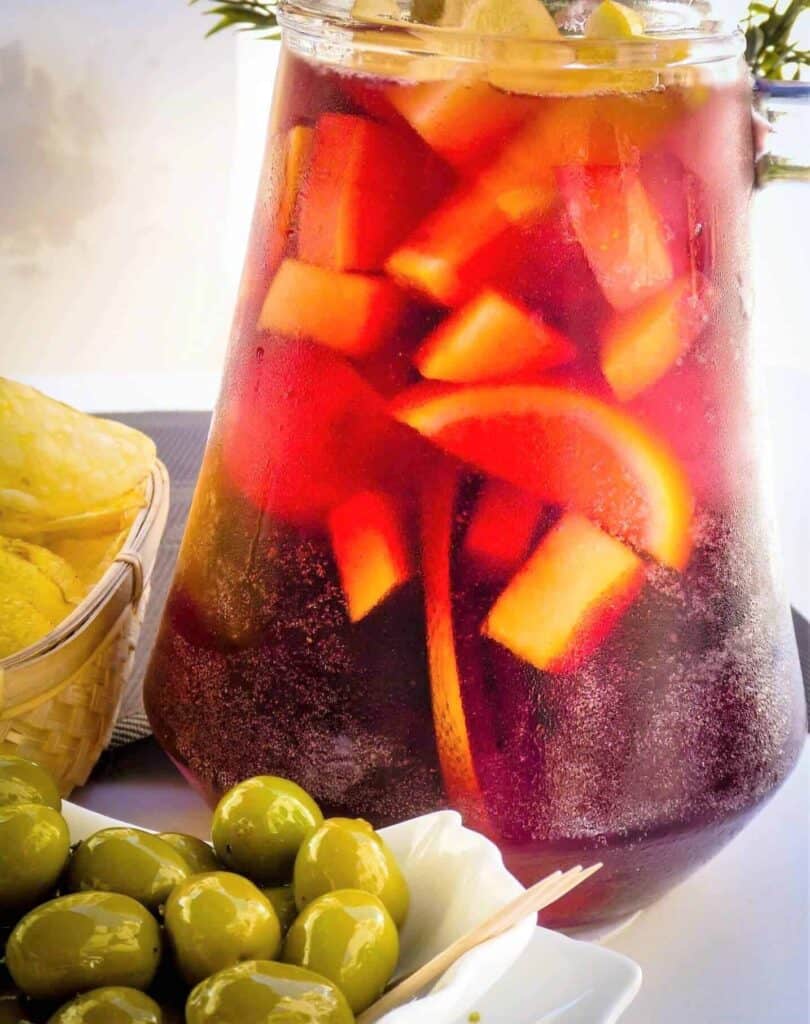 We may be unable to visit the Camino for a while longer, but summer is coming so it is time to recreate some of those Camino flavours at home. Sangria is a classic drink to start with. It is quick and easy to make, the ingredients are easy to find, and it is wonderfully tasty.
Without further ado, here's the Spanish Sangria recipe –
450ml of fruity red wine
1 lime
1 orange
1 lemon
1 apple
125ml orange juice (freshly squeezed if you are feeling fancy)
75ml brandy
Ice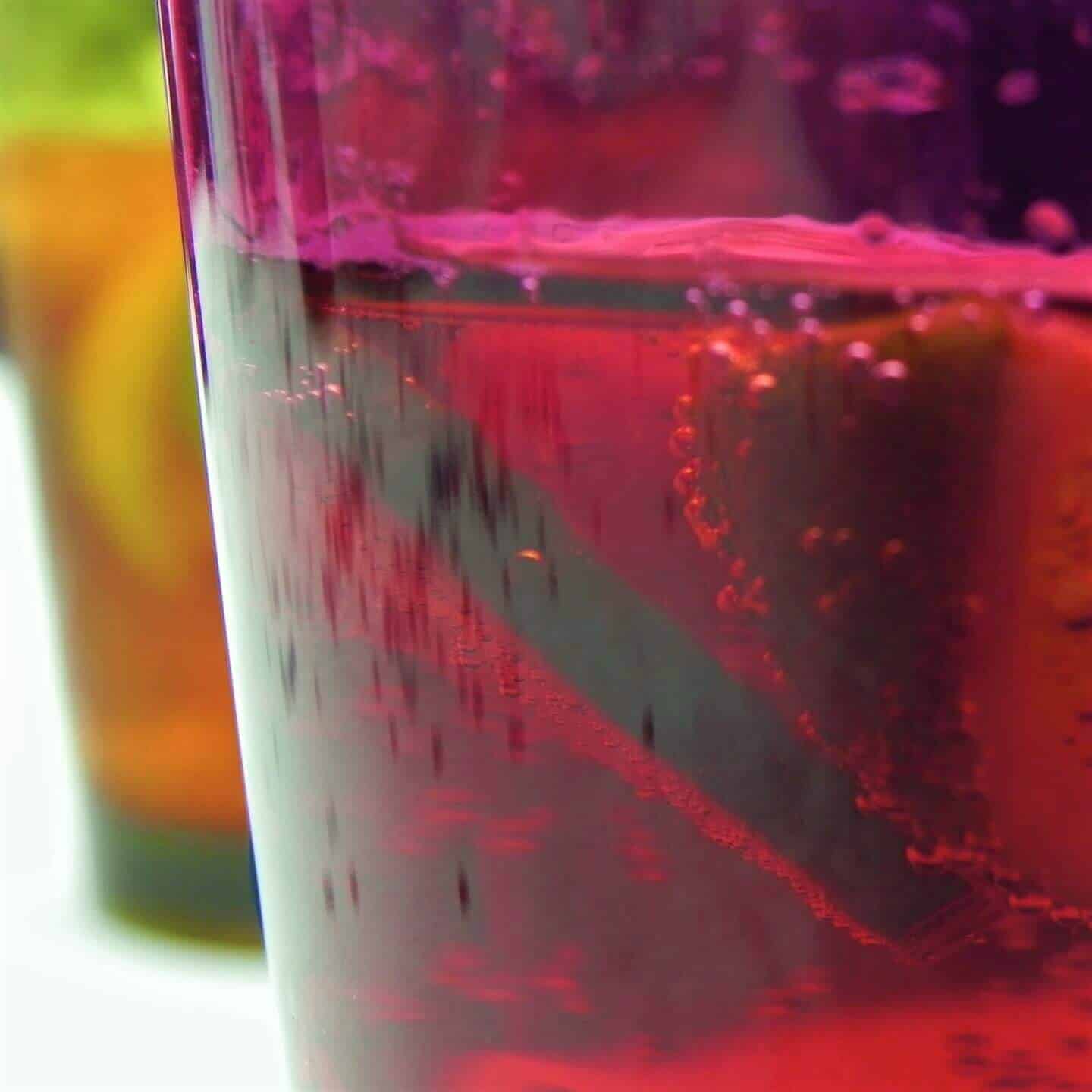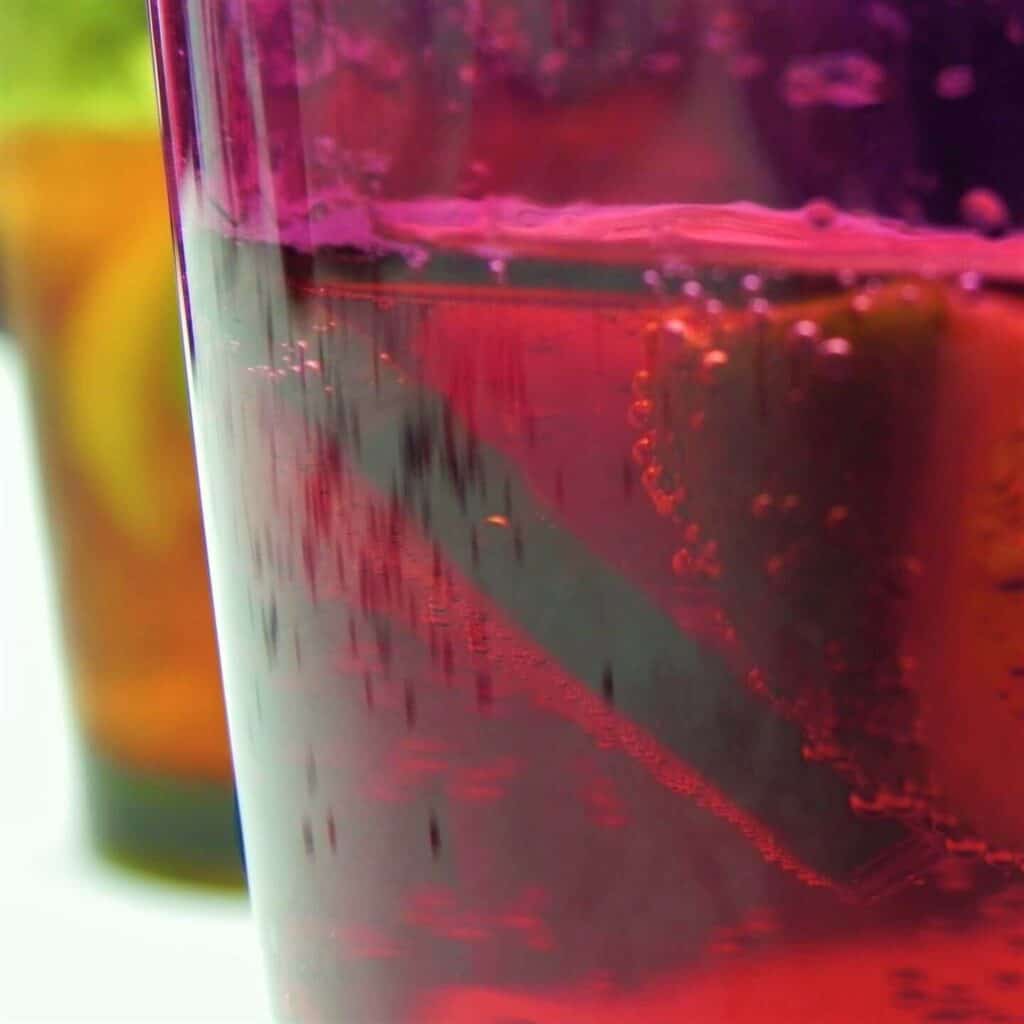 Slice all the fruit thinly and add it to a large pitcher or jug. Then add in all the rest of the ingredients and give it a gentle stir to combine.
That's it! This is such an easy drink to throw together and looks lovely too.
If you're looking for a lighter drink, you can add a dash of soda water to make this less rich. It's not traditional, but it's quite lovely!
You can use any nice Spanish red wine, but we recommend something like Marquez de Cáceres, or Sa de Baixo (ok, we know it's Portuguese, not Spanish, but it's LOVELY).
If you are more of a white wine person, there are variations of this drink that use white wine instead! It's less traditional but still fantastic.
Sip your new favourite wine cocktail and let your mind wander to the Camino.
If you are still trying to convince your friends to come with you, invite them over for a glass of Spanish sangria and a slice of Totra de Santiago! They'll be signing up in a heartbeat.
Get in touch with us to learn more about booking your next adventure on the Camino de Santiago.
The Camino is Open for 2023 Bookings!
Some of our top accommodation booked out in 2022, so get in now to secure the best accommodation for your Camino!
Discover this empowering journey across Spain, Portugal and France for yourself.

Journeys from 3 to 90+ days available.
Flexible itineraries Luggage transfers Private rooms & bathrooms
Contact us