Walking the Camino Frances from Ponferrada to Sarria

Starting in the mountain-hugging town of Ponferrada and finishing in Sarria, a bustling market town, this Camino crosses the magnificent O Cebreiro Mountains before winding down to a more gentle terrain.
O'Cebreiro is a megalithic village with round stone houses, with an amazing church, Santa Maria Real, where you can find the most important religious remains of Galicia (the miracle of Santo Milagro with a Chalice and Paten turning into the body and blood of Jesus Christ). The Chalice and Paten are the symbol of Galicia and are on the Galician Flag.
The remains of Don Elias Valina Sampredo, the father of the modern Camino and 'inventor' of the yellow arrow, are also in the Church.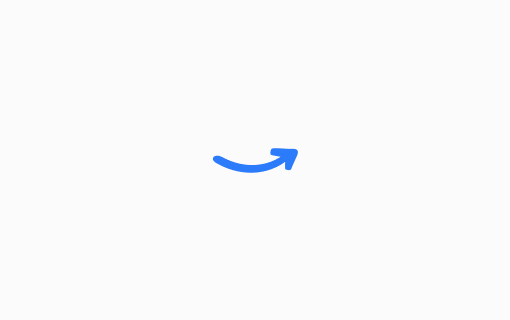 Flowers in the town square
Mountainous & traditional Galicia
6

days
5

nights
91.8

km
Moderate plus walk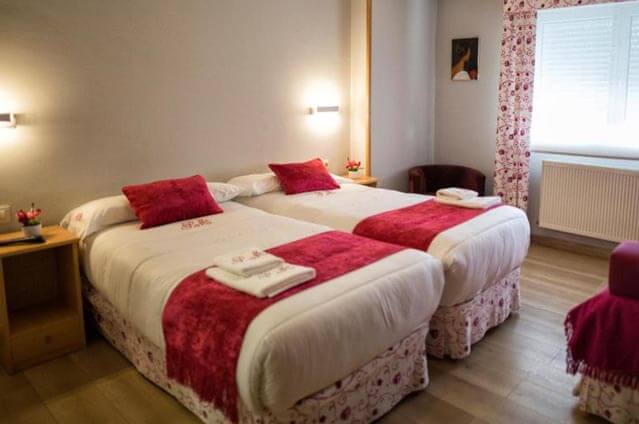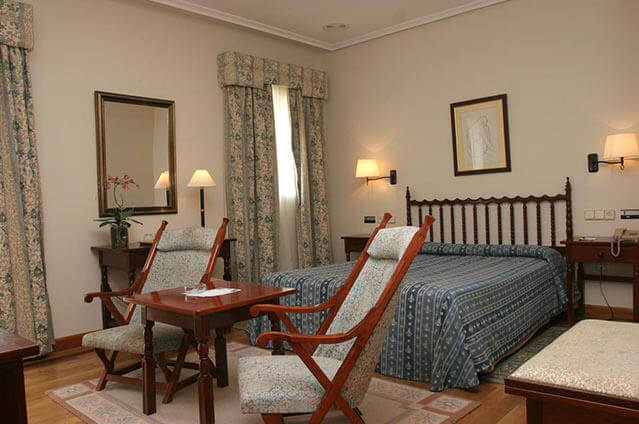 Jan
Feb
Mar
Apr
May
Jun
Jul
Aug
Sep
Oct
Nov
Dec
FREE
This trip creates 0.1525 tonne(s) of CO2, we offset it for free
Get your Quote !

Our Camino Experts are happy to help
Get 10% Off - 2020 Tours
Book before 31-December-2019