We've received so many great entries for the Best Random Picture on the Camino photo competition. Here is a selection of some of our favourites so far. There is still time to enter your photo. Check out our website for more details.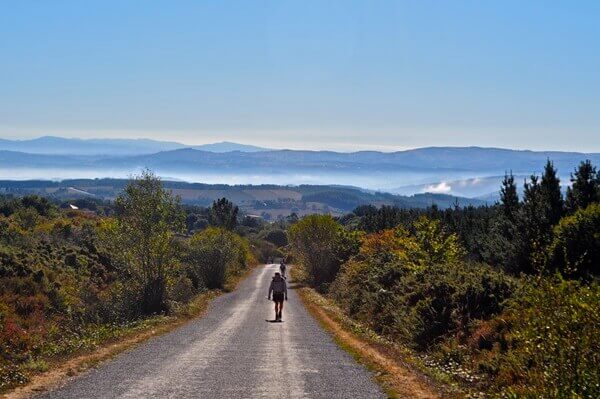 The long road to Santiago.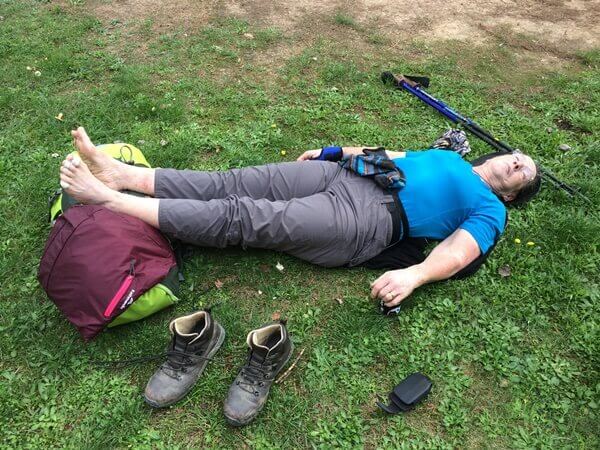 Siesta Time.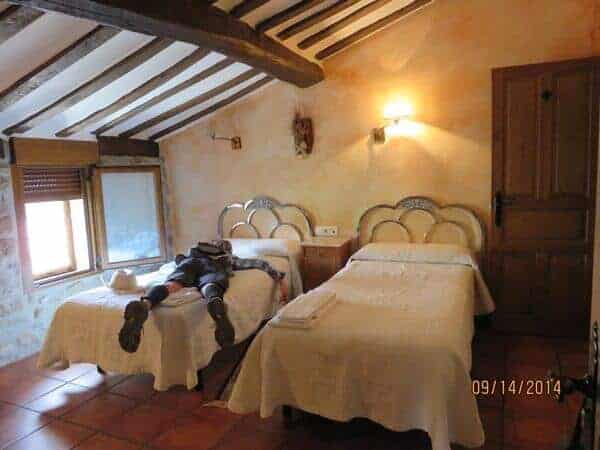 The bed test was a success.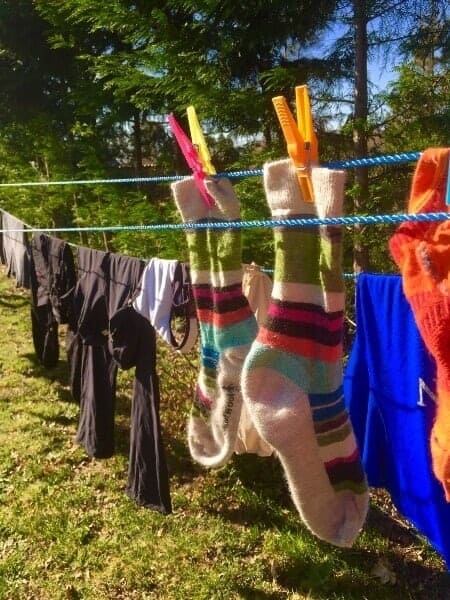 Airing your dirty laundry on the Camino.  
Please don't hesitate to contact us at info@followthecamino.com if you have any more questions on walking the Camino, the Camino de Santiago tours or our services.
Originally published on 27th August 2015
Don't forget to share this post!