At Follow the Camino and One Foot Abroad we value the safety of our customers and the confidence they put in us. We hear and share your concern about how Special Events such as the Coronavirus pandemic and resulting travel restrictions that have affected us and that can return.
We want to ensure that we are fair with our customers, suppliers and ourselves. We want to give some flexibility for when people need to change their travel plans due to the impact of Special Contextual Temporary Events. For clarity and transparency, we keep older terms with corresponding application date below. The most recent only terms apply.
Please see below the status of these terms. These do not supersede our regular T&Cs but are a temporary response to a temporary situation. This policy is based on our goodwill and does not intend to replace travel insurance – which we strongly recommend. Please do think seriously about getting it so as not to conflict with us in case you have to curtail your travel plans. We do our best but we are not an implied insurance policy.
Applicable from the 1st of October 2022
Date Change Fee apply as normal
Cancelations fees apply as normal
COVID19 – VOUCHERS can be used for 2023 departures at the latest.
No refunds on vouchers.
Vouchers can only be redeemed once and against one booking.
Regular Terms & Conditions apply to the new booking.
*policy relevant to you is based on your booking date
---
Applicable from 10th of June 2020 (No longer applicable)
At the moment, Europe is open to travelers from most countries around the world for vaccinated passengers. This may change with short notice, and we will do our best to accommodate any changes.
No Date Change Fees
Updated on 2nd March 2022:
All booking for 2022 departures can now be changed with no change fees up to 10 days before departure if you are unable to travel due to COVID-19.
While travel is almost back to normal, we know that plans may still need to change due to changes in international travel access and lockdowns.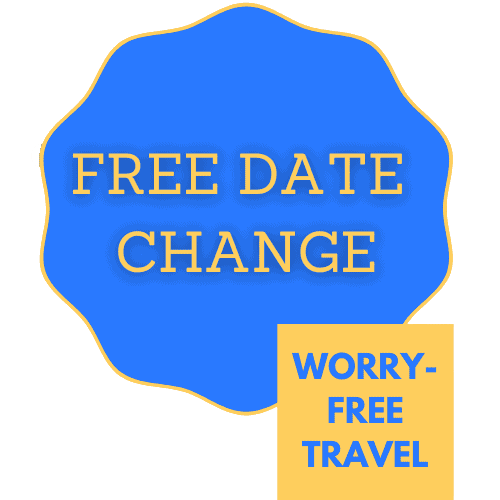 That is why we are extending our super flexible travel offer to 2022.
If your existing booking has a departure date that is less than 10 days from the current date and you are suddenly unable to travel due to the following reasons:
a member of the party contracts COVID-19,
new travel restrictions come into place that prevent travel from your country,
other COVID-19 related restrictions outside of your control.
Please notify us of your intended new travel dates as soon as you can, since availability may be limited on certain routes in 2022. Certain accommodation prices may increase in 2022 as a result of extra demand caused by the Holy Year – if so the difference in holiday price may be applied.
The above change fee policy changes do not apply to large group bookings (10+people) and/or holidays where flights have also been booked by us on behalf of the client. All other terms and conditions in our Standard Terms & Conditions still apply. Please contact your Camino Consultant directly for further clarification in these scenarios.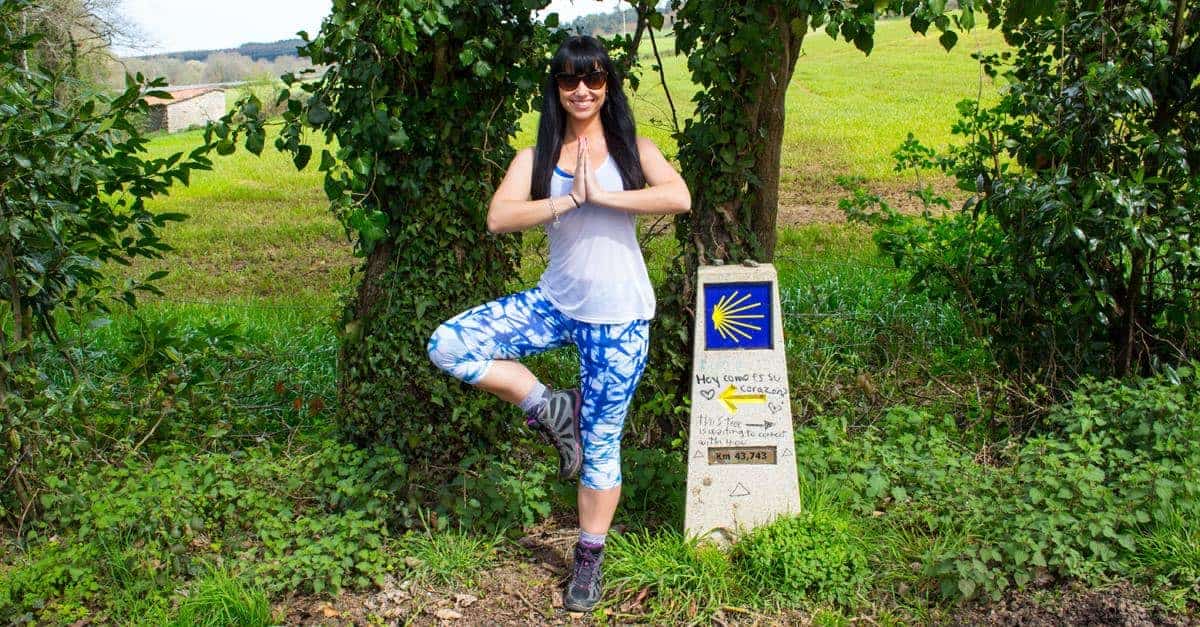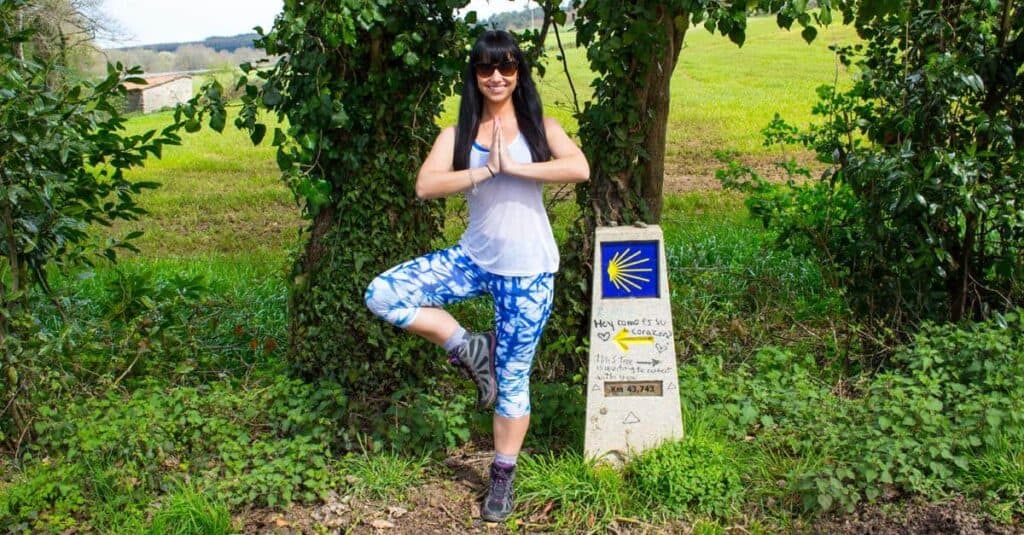 The travel situation may still change with little notice, so please make sure you are up to date and comply with all entry and departure requirements for the countries you are visiting and your home country.
Remember to double-check the requirements based on the passport you hold a week before travel and on the day you are supposed to travel.
Check with your airline to see what the impact of varying travel restrictions would be on your flights. Some airlines offer free date-change similar to ours, but not all of them and it may depend on your type of ticket.
We Will Travel Again
We are constantly reassessing the situation with your safety and wellbeing as our top priority. If any alterations need to be made we will do as much as we can to make sure everything flows smoothly, so you can travel worry-free.
As normal, we recommend that all our clients take out comprehensive travel insurance.
We are committed to helping our clients to experience incredible active holidays. Thank you for your continued support and confidence in us.
If you are interested in booking your trip with us for 2022 – contact us! We are here to help as soon as you are ready.
Stay safe and buen Camino.
The Camino is Open for 2023 Bookings!
Book 3 months in advance to recieve a 5% discount!
Reconnect with your love of travel on the ultimate bucket list adventure through Spain.

Whether you have 5 days or 50 days – there is a Camino for you.
Flexible itineraries Luggage transfers Private rooms & bathrooms
Contact us
* The following restrictions apply:
No change in itinerary route or number of people.
Any added or removed nights will incur change fees as per our Ts&Cs.
Only 1 date change is permitted free of charge. Regular Ts&Cs apply thereafter.
Name change is free.
One free change is permitted per individual in a group booking. If a group splits or part of the party changes their booking, the remaining passengers are still entitled to one free change.