At Follow the Camino and One Foot Abroad we value the safety of our customers and the confidence they put in us. We hear and share your concern about how the spread of Coronavirus, and resulting travel restrictions, will affect all of you.
The travel industry has been heavily impacted by the outbreak. We understand that the changing situation can be disconcerting for people planning trips. The situation is being closely monitored and we are following the advice of the WHO and other experts.
We want to ensure that we are as fair and flexible as possible, especially with the situation being so changeable. This is why we are updating our booking change policy to ensure that our customers will not lose out.
We really hope that you will avail of our new No Change Fee policy, by rescheduling your trip you will be helping to secure the livelihoods of our suppliers, often family-run businesses, who depend on the Camino season and who hope that people will be visiting again as soon as humanly possible. We are grateful for your support through this challenging time; we are doing all we can to rise to this challenge. Keeping you and everyone who works with us safe will always be our priority.
No Date Change Fees
Updated on 7th January 2021:
Worry-Free Travel – All the Way to 2022
All booking dates for 2021 and 2022 can now be changed with no change fees for any reason up to 10 days before departure.
As the COVID-19 lockdowns continue to roll across the world, we know that plans are still changing and it can be hard to lock in travel dates.
That is why we are extending our super flexible travel options to 2022. We are still hopeful that travel in summer and autumn of 2021 will go ahead, but if things change for you we will happily move your 2021 bookings to 2022. Of course, there will still be no change fees.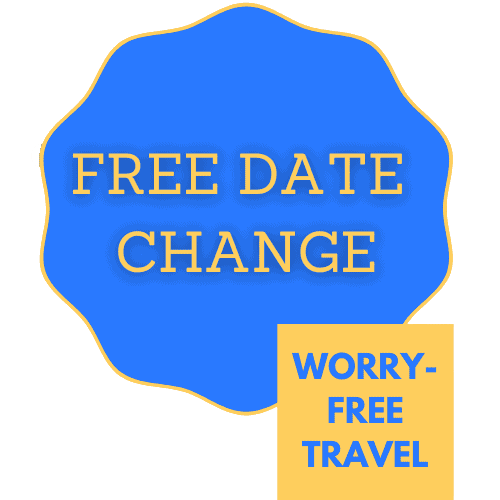 If your existing booking has a departure date which is less than 10 days from the current date and you are suddenly unable to travel due to COVID-19, our Customer Service team will discuss your date change options. (Either a Free date change to a future date in 2021 or 2022, or cancellation under our existing standard Terms & Conditions ).
Please notify us of your intended new travel dates as soon as you can, since availability may be limited on certain routes in 2021. Certain accommodation prices may increase in 2021 and 2022 as a result of extra demand caused by the Holy Year – if so the difference in holiday price may be applied.
The above change fee policy changes do not apply to large group bookings (10+people) and/or holidays where flights have also been booked by us on behalf of the client. All other terms and conditions in our Standard Terms & Conditions still apply. Please contact your Camino Consultant directly for further clarification in these scenarios.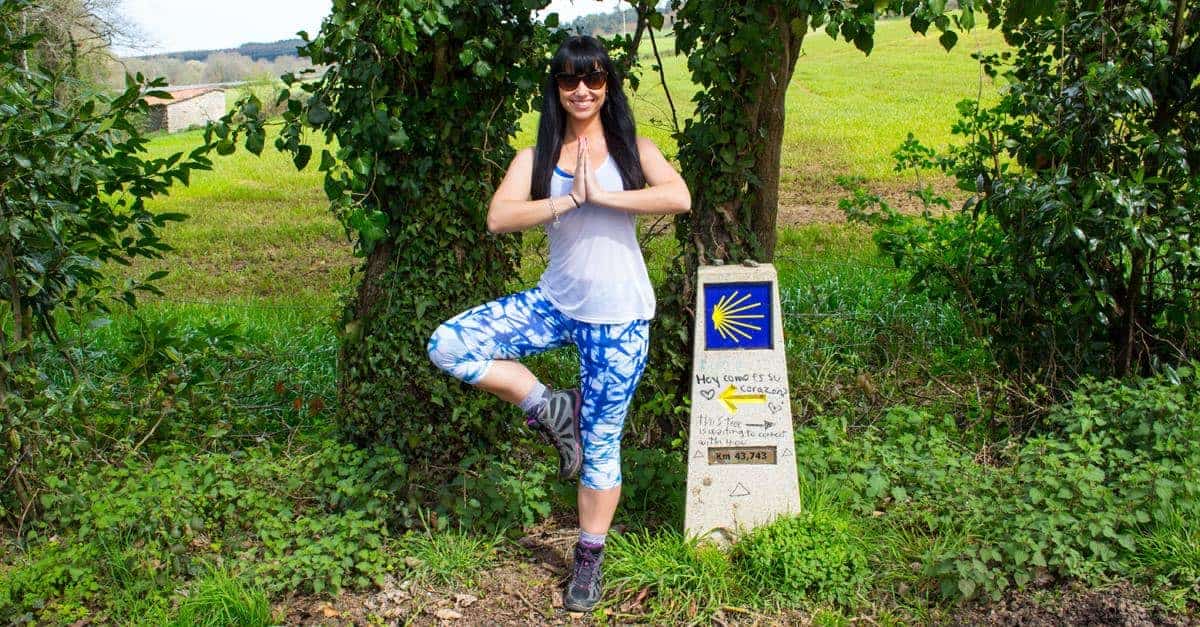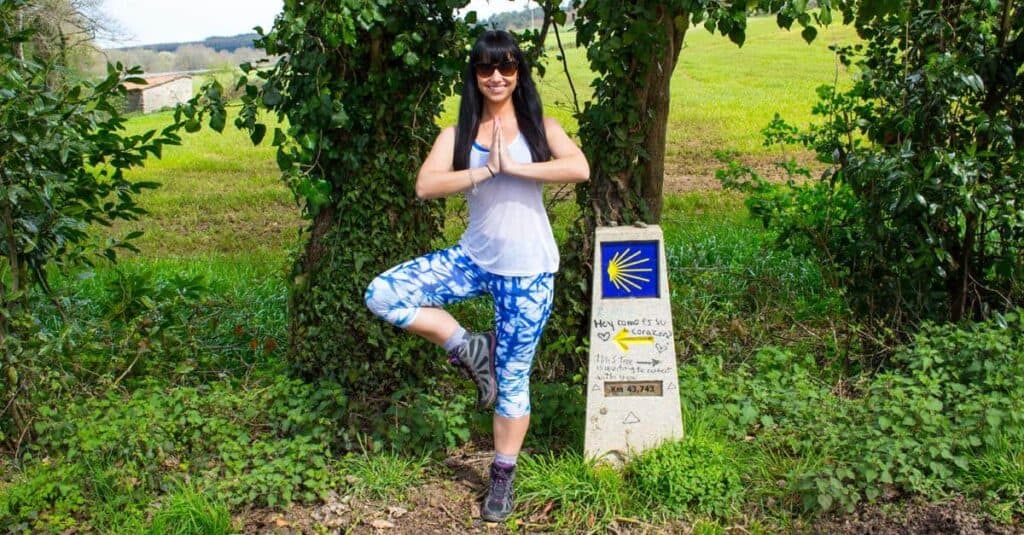 The travel situation is still very fluid so please make sure you are up to date and comply with all entry and departure requirements for the countries you are visiting and your home country. Remember to double-check the requirements based on the passport you hold a week before travel and on the day you are supposed to travel.
Check with your airline to see what the impact of varying travel restrictions would be on your flights. Some airlines offer free date-change similar to ours, but not all of them and it may depend on your type of ticket.
We Will Travel Again
We will be constantly reassessing the situation with your safety and wellbeing as our top priority. Your dedicated Camino Planner will be keeping an eye on your planned destinations and will let you know if there are any changes that will impact your trip. If any alterations need to be made we have you covered and will make sure everything flows smoothly, so you can travel worry-free.
The Camino de Santiago has survived many things and it will be there waiting for you when we can travel safely again.
As normal, we recommend that all our clients take out comprehensive travel insurance. You can contact us for our recommendations.
We are committed to helping our clients to experience incredible active holidays. Thank you for your continued support and confidence in us.
If you are interested in booking your trip with us for 2021 or 2022 – contact us! We are here to help as soon as you are ready.
Stay safe and buen Camino.
Make 2022 your Camino year!
Book now to secure the best accommodation for the extended Holy Year!
Embrace the adventure and reconnect with yourself and your loved ones.

Let us help you to turn your dreams into reality.
Flexible itineraries Luggage transfers Private rooms & bathrooms
Enquire now!
Originally published on 6th May 2020
Don't forget to share this post!