The world is opening up for travel again! The Coronavirus (COVID-19) pandemic has impacted all of us, especially those of us who love to travel and explore. It is wonderful to see more and more countries getting back on their feet and starting to travel again. This also means that thousands of people are returning to the Camino de Santiago to make up for lost time!
Pilgrims are travelling with enthusiasm, and we have seen pre-COVID numbers of pilgrims reaching Santiago in August and September. This trend is set to continue as people re-book their trips and get ready to travel again.
Thousands of pilgrims have already booked their next Camino for early 2022 and accommodation is filling up faster than it has in the past. We are encouraging people to start booking their travel for 2022 with our super flexible booking guarantee to avoid disappointment. If anything changes for you – we can change your booking free of charge for any reason.
If you need any help with booking your 2022 Camino trip, go check out 7 steps to planning your post-corona Camino!
The Extended Camino Holy Year
2021 was a Camino Holy Year, which usually means that there are even more pilgrims on the Camino. In spite of the pandemic, over 190,000 pilgrims received their Compostela for completing the Camino so far in 2021. Especially on the last 100km of the Camino Frances, there have been some difficulties with getting accommodation. Albergues, hostels, pensions, and hotels are operating at reduced capacity, so there are fewer beds to go around.
2022 is now also a Holy Year, so we expect that to be busy as well! Reserve your dates as soon as you can to guarantee the best accommodation, knowing that you can change your dates later if you need to.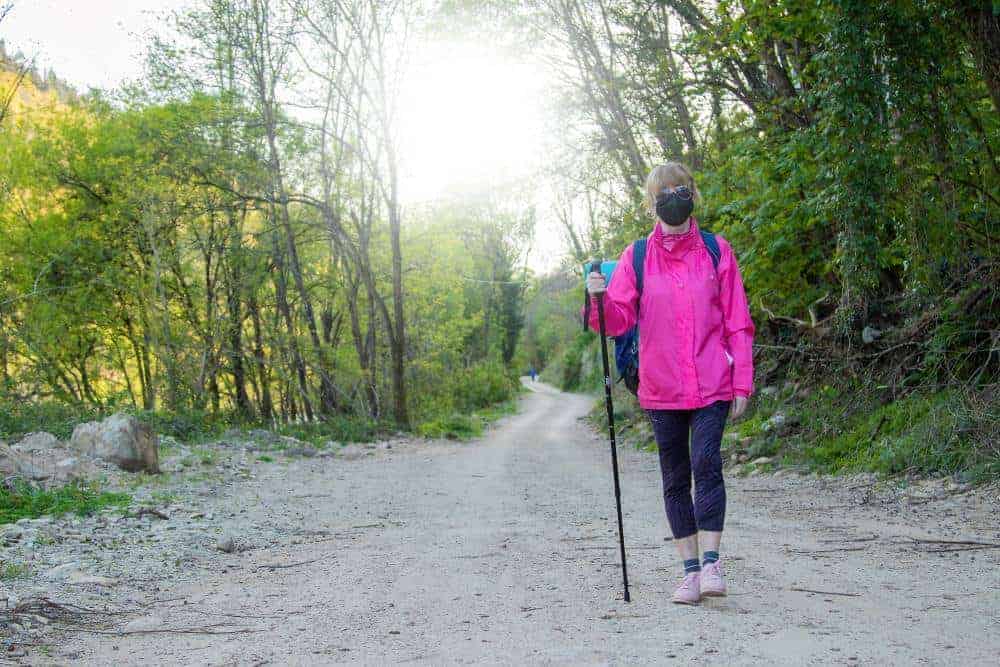 All of our bookings are incredibly flexible and can be changed for free for any reason. We will do everything we can to help you travel worry-free in 2021 and 2022.
For official information on travel to each country please refer to their local tourism websites and your own government's travel advice.
Spain's tourism website is here.
Portugal's tourism website is here.
France's government website is here.
Italy's tourism website is here.
If you book through us then we will only book your accommodation in guesthouses and hotels that we trust, and that are open and functioning to a high standard.
In the meantime, you can download our free Camio e-book to start planning your Camino route and the sections you would like to walk! Get in touch with us if you have any questions.
Learn more: Download your FREE Camino e-book!
Discover the routes and sections of the famous Camino de Santiago pilgrimage.
Download
The Cathedral and the Camino Pilgrim's Office are open for limited numbers.
The Pilgrim's Office is open, however, we recommend checking on the day to make sure nothing has changed.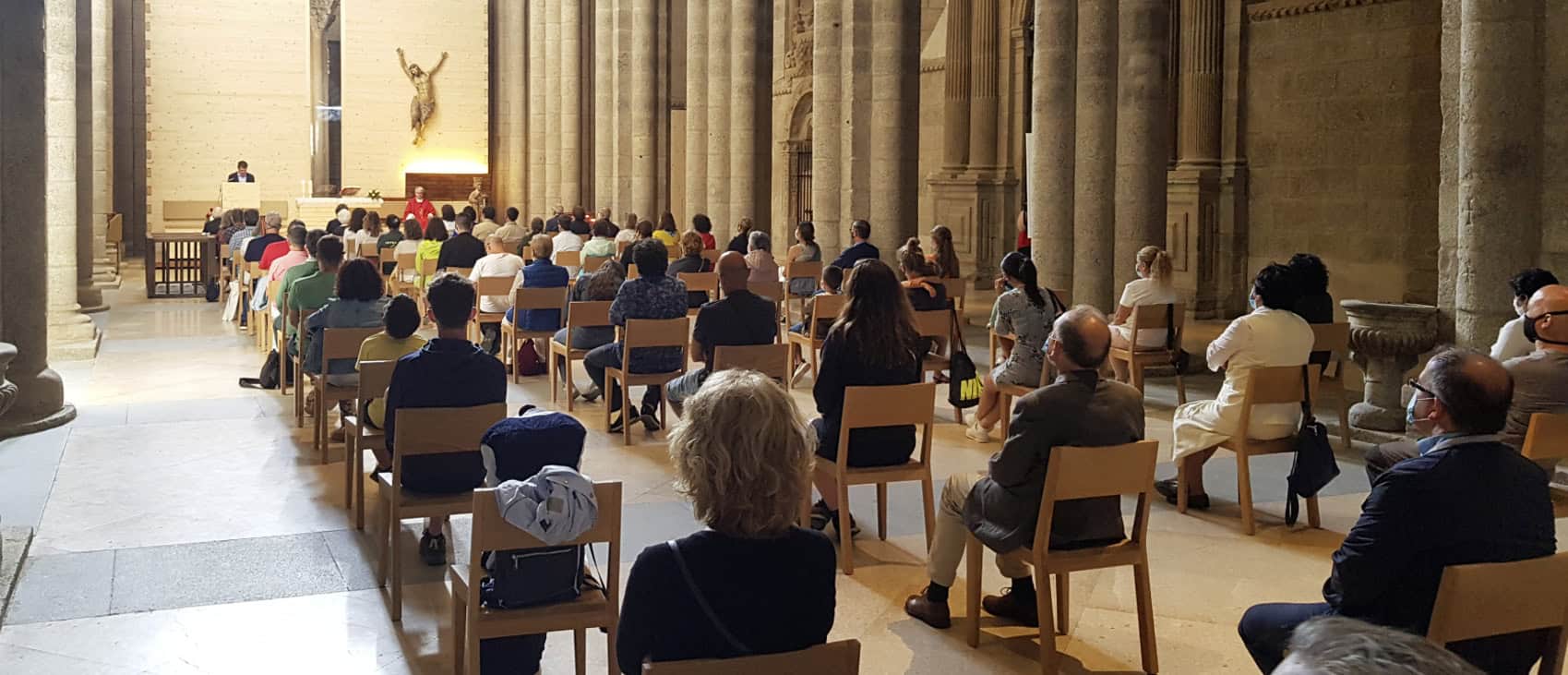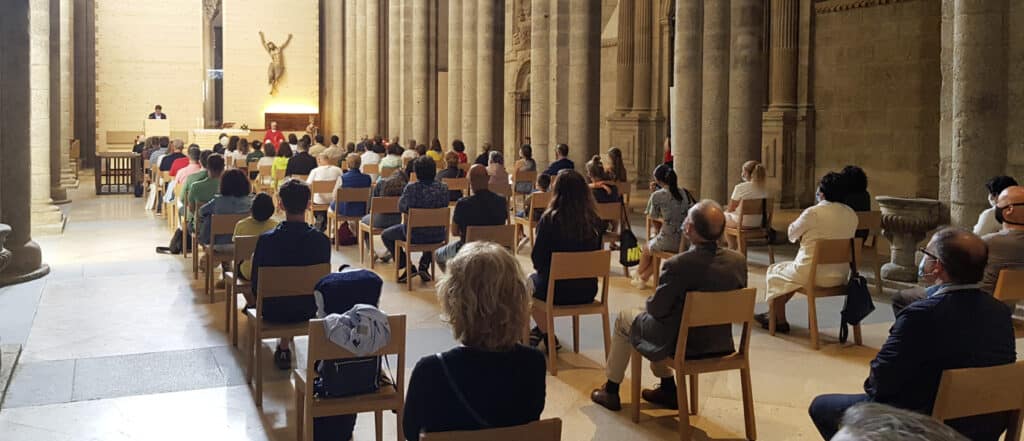 Pilgrim's Mass is held every day at 12.00 p.m. and 7.30 a.m., with limited spaces available. You can find more information here.
The museum (permanent collection) and the Pórtico of the Glory are open to visitors from 10:30 am to 2:30 pm (Tuesday to Sunday). Book your tickets in advance.
If you are feeling unwell please immediately restrict your movements and follow local guidelines to stay safe.
Stay well,
~ The Follow the Camino Team
Take the Ultimate Family Adventure in 2022!
Walk the Camino as a family!
Discover the wonders of Spain and reconnect with your loved ones.

Let us help you to turn your dreams into reality.
Flexible itineraries Luggage transfers Private rooms & bathrooms
Contact us
Originally published on 1st September 2020
Don't forget to share this post!